About The Event
With the global outbreak of COVID-19, high demand for personal protection and hygiene products gave the opportunity to the criminals to take advantage of situation to sell fake products. So, protecting the organization's intellectual property and consumer trust is now more important than ever.
World BI is organizing a high-class Brand Protection Conference on 14-15 December 2022 which aims to discuss the industry challenges the brand owners are facing and their potential solutions. The topics range from the various online anti-counterfeiting tools and latest technological developments and intermediary liability through to the various methods that brands have adopted to protect their rights. This is your chance to meet industry experts and solution providers at an invitation-only gathering of professionals.
Our Services
Thought Leadership Opportunities
Take the stage in front of a captive and focused audience to exhibit your skills and market knowledge.
Marketing & Branding Opportunities
Be the name that all decision makers remember when looking for answers, and be the brand that comes to mind.
Exhibiting
Opportunities
We offer a one-of-a-kind platform for businesses to boost brand success via engagement and meaningful relationships.
Prequalified 1-2-1 Business Meetings
Take your pick from our tailored packages to make the most of your time on site and develop long-term, value-adding business partnerships.
Event Speakers
Our 2022 Thought Leaders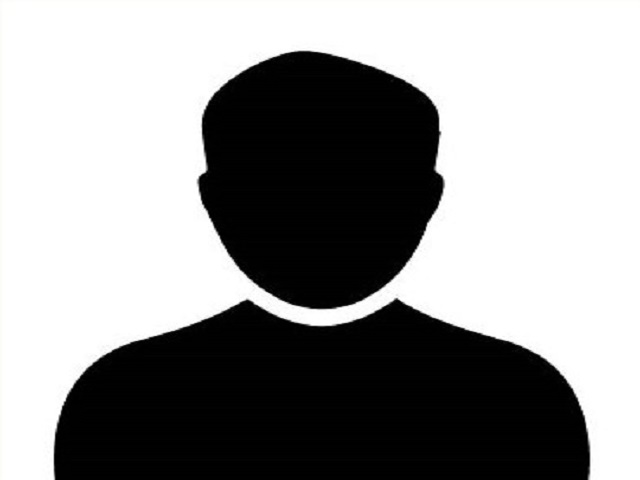 Chi-Wang Lam
Coordinator, Public Health & Pharmaceutical Crime Illicit Goods and Global Health Programme
Marissa Bostick
Legal Manager, Counterfeit Crimes Unit
Sanjoli Bhat
Head of Corporate Security APAC & Security Manager, India
Jeremy Wilson
Professor School of Criminal Justice and Founding Director of Center for Anti-Counterfeiting and Product Protection
Anubhav Kapoor
Director of Legal Affairs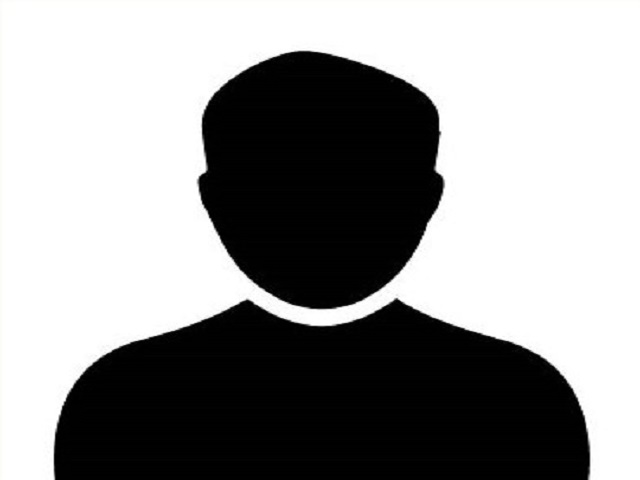 Hesham Alarifi
IP Policies Executive Manager
Breno Araujo
Head of Security and Emergency Response - Latin America
Michael Ding
Vice President, Head of IP AMEA Region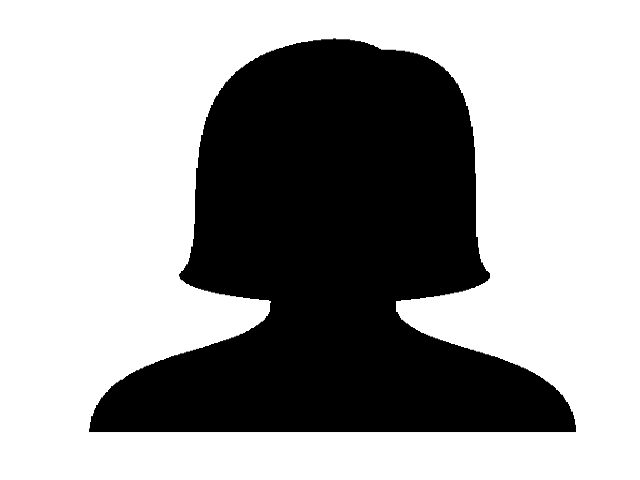 25 SPEAKERS
100 ATTENDEES
12 Networking Hours
TESTIMONIALS
what people say
This one was actually one of the more successfull events for us


This was a fantastic event, I learned a lot from brand protection experts around the world. Thanks for including me
We really enjoyed the conference. I was really impressed with the platform, by far the best conference I have attended.
It was a good event. Well organised and well run. I particularly felt the appointment setting element was great
Who Will Attend
Delegates Will Include VPs, Global Heads, Directors and Managers
Event Venue
Explore Kuala Lumpur and its rich Culture, Architecture, and Cuisine!
Kuala Lumpur, Malaysia
There is a lot to love about Kuala Lumpur, a modern and exotic capital city of Malaysia. Many people visit this magnificent city because they are pulled by its lifestyle, fabulous shopping, world-class cuisine, pristine beaches, flourishing economy, sound education, and pulsating nightlife.
Book your seat online
Get yours why they are still available
Hot!
Global Marketing
£799
Inclusion of company logo and profile in welcome pack
Global marketing and branding for lead generation purpose
Buy Now
Hot!
Physical Pass
£1,999
01 Attendee Pass
Access to the Conference for Two Days
Networking Lunch and Coffee Seats
Networking Drink Reception Seat
Hard Copy of Attendee Welcome Pack
Inclusion of company and personal profile in welcome pack
Global marketing and branding for lead generation purpose
Buy Now
Event Schedule
Have a look at Schedule
Registration
Opening Speech World Bi
Presentation 1
Impact of counterfeits & illegal diversion on the brands, and why it is difficult to quantify them?
Presentation 2
Security Labelling solutions for saving the products from Counterfeit
Presentation 3
Digital risk protection: social media & digital security.
Presentation 1
Licensing of the product: Positive impact on mitigating the counterfeit products
Presentation 2
The world of promotions & advertising- Why brand protection program should be aligned with your marketing strategy
Presentation 3
Achieving Serialization compliance for Track & Trace legislation around the world.
Et voluptatem iusto dicta nobis. Hubert Hirthe
Maiores dignissimos neque qui cum accusantium ut sit sint inventore.
Explicabo et rerum quis et ut ea. Cole Emmerich
Veniam accusantium laborum nihil eos eaque accusantium aspernatur.
Libero corrupti explicabo itaque. Brenden Legros
Facere provident incidunt quos voluptas.
Qui non qui vel amet culpa sequi. Jack Christiansen
Nam ex distinctio voluptatem doloremque suscipit iusto.
Quos ratione neque expedita asperiores. Alejandrin Littel
Eligendi quo eveniet est nobis et ad temporibus odio quo.
Quo qui praesentium nesciunt Willow Trantow
Voluptatem et alias dolorum est aut sit enim neque veritatis.
Our Partners
We have Partners not Sponsors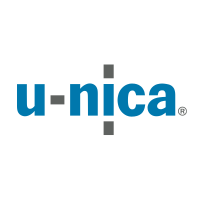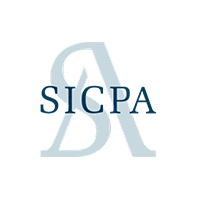 Media Partners
Media Partners with us
Gallery
Check our gallery from the recent events