About The Event
With the global outbreak of COVID-19, high demand for protection and hygiene products gave an opportunity for criminals to take advantage of the situation by selling fake products. So, protecting the organization's intellectual property and consumer trust is now more important than ever.
World BI is organizing a high-class Brand Protection Conference on 07 - 08 November 2023 which aims to discuss the industry challenges the brand owners are facing and their potential solutions. The topics range from the various online anti-counterfeiting tools and latest technological developments and intermediary liability through to the various methods that brands have adopted to protect their rights. This is your chance to meet industry experts and solution providers at an invitation-only gathering of professionals.
Our Services
Thought Leadership Opportunities
Take the stage in front of a captive and focused audience to exhibit your skills and market knowledge.
Marketing & Branding Opportunities
Be the name that all decision makers remember when looking for answers, and be the brand that comes to mind.
Exhibiting
Opportunities
We offer a one-of-a-kind platform for businesses to boost brand success via engagement and meaningful relationships.
Prequalified 1-2-1 Business Meetings
Take your pick from our tailored packages to make the most of your time on site and develop long-term, value-adding business partnerships.
Event Speakers
Our 2022 Thought Leaders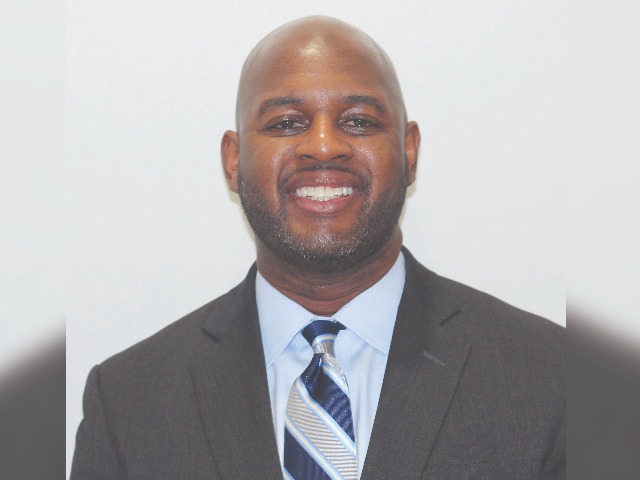 Kebharu Smith
Director, Counterfeit Crimes Unit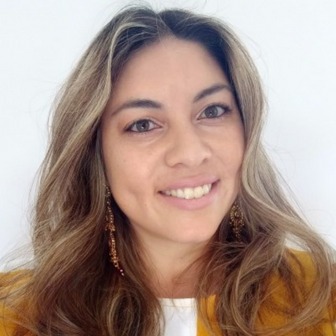 Paulina Bustos
Security Director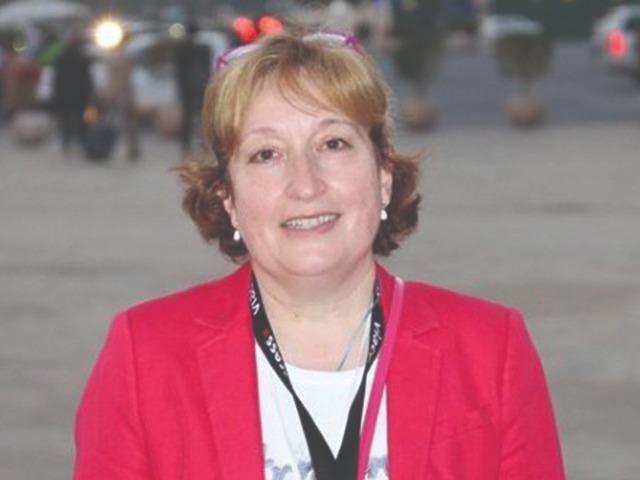 Christine Maury Panis
EVP, General Counsel and Public Affairs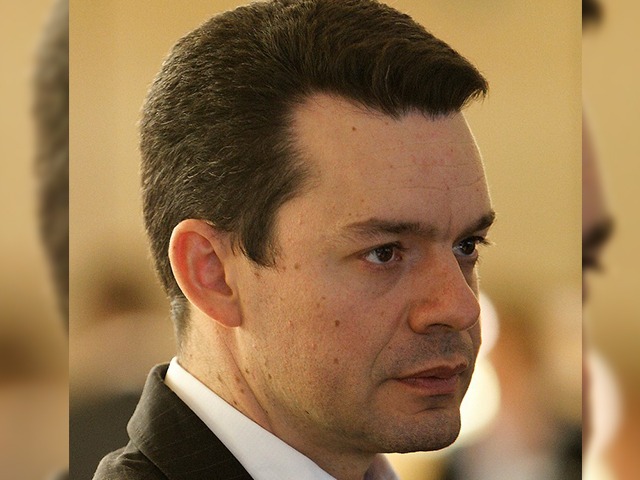 Wilfrid Rogé
Head of Anti-Falsification / Trademarks and Fight Against Falsification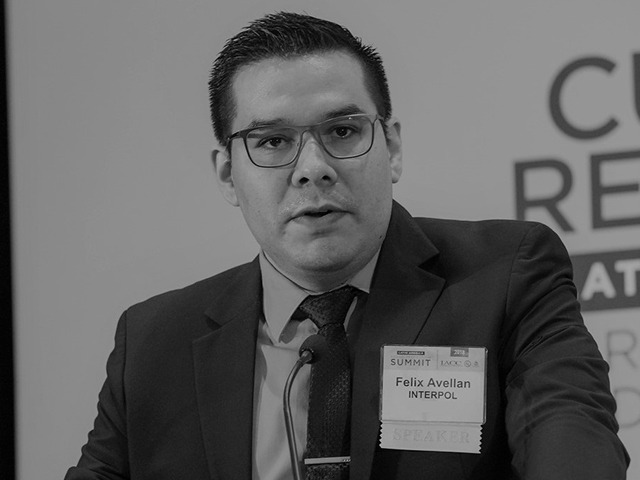 Felix AVELLAN
Criminal Intelligence Officer, Illicit Markets Sub-Directorate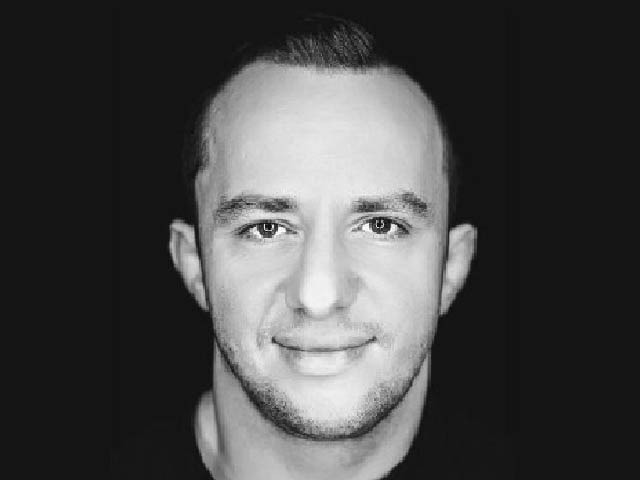 Alexandru POPA
Associate Director- Blockchain for Pharma Supply Chain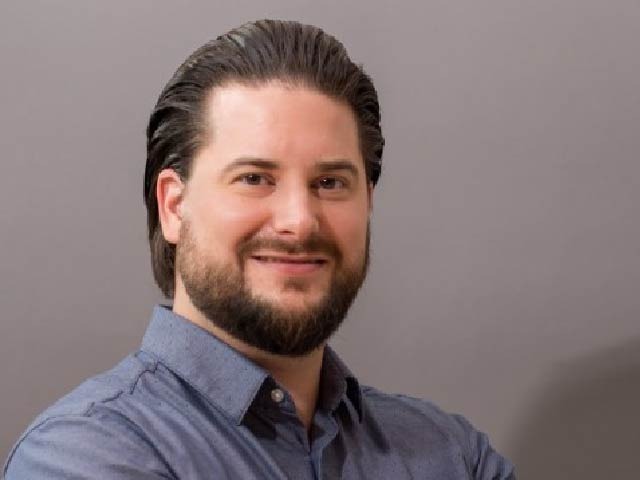 Michel Rueegg
Associate Director Supply Chain Management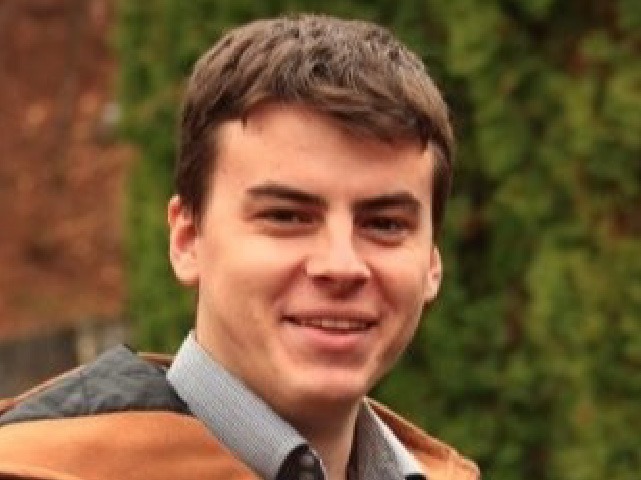 Florin Perijoc
Security Specialist - Cybersecurity Architecture
25 SPEAKERS
100 ATTENDEES
12 Networking Hours
TESTIMONIALS
what people say
Safenames
The event was thoroughly enjoyable and very well organised, as were the organisers. The one on meetings was excellent as usual, and the presentations from the fellow professionals on BP as a concept were very broad.
Internation Policy Executives Symposium/ SGA
Business Integrity & Resilience
It has been a full day of accomplishments and networking with a cadre of BP professionals! A truly successful event in all angles possible!!
Yoox NET-A-PORTER GROUP
Brand Protection Consultant
It was nice to attend the conference, the level of the speakers was very high and my expectations were largely met. It was an honor for me to have attended the conference
Academy of the Ministry of Interior
Professor
Excellent organized event.Participation of the representatives of the companies are very well prepared. It is an honor for me to be part of this event
ApiraSol GmbH
Managing Director
The venue, the speakers, the types of companies that joined - everything is very pro! Already feel like joining your next event!
Servier
Head of Anti-Falsification Trademarks and Fight Against Falsification
Very instructive and fruitful
Navee
Operations Lead
The meetings we had were good. Good overall organization and event.
EDGYN
Business development manager
Great organization, absolutely brilliant venue. The staff was perfect and very helpful. It was very professional very good experience
Authentix
Program Manager - Digital Operations
Huge Thank You for a great event.
Who Will Attend
Delegates Will Include VPs, Global Heads, Directors and Managers
Our Partners
We have Partners not Sponsors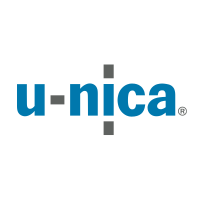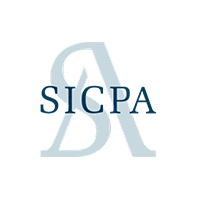 Media Partners
Media Partners with us
Get your Attendee pass
Book Your Slot Now
Hot!
Book Now
Industry Experts (Non Service Providers)
£999
01 Attendee Pass
Access to the Conference for Two Days
Networking Lunch and Coffee Seats
Soft Copy of Attendee Welcome Pack
Buy Now
Hot!
Book Now
Vendor/Service Provider
£1,999
01 Attendee Pass
Access to the Conference for Two Days
Networking Lunch and Coffee Seats
Soft Copy of Attendee Welcome Pack
Inclusion of Company Logo on the Conference Site
Buy Now
Event Venue
Explore New York and its rich Culture, Architecture, and Cuisine!
New York, USA
New York City comprises 5 boroughs sitting where the Hudson River meets the Atlantic Ocean. At its core is Manhattan, a densely populated borough that's among the world's major commercial, financial and cultural centers. Its iconic sites include skyscrapers such as the Empire State Building and sprawling Central Park.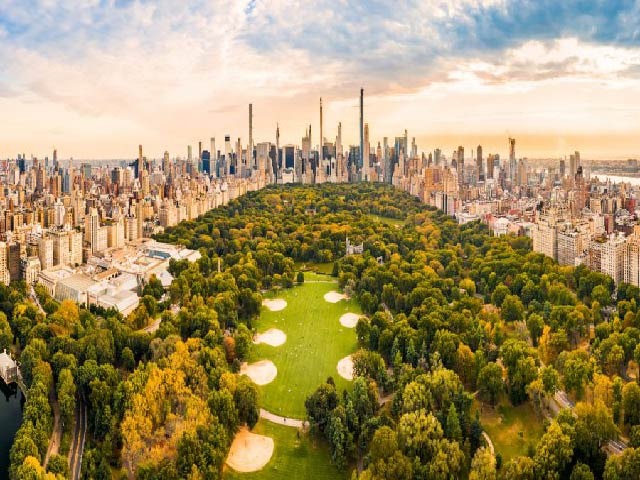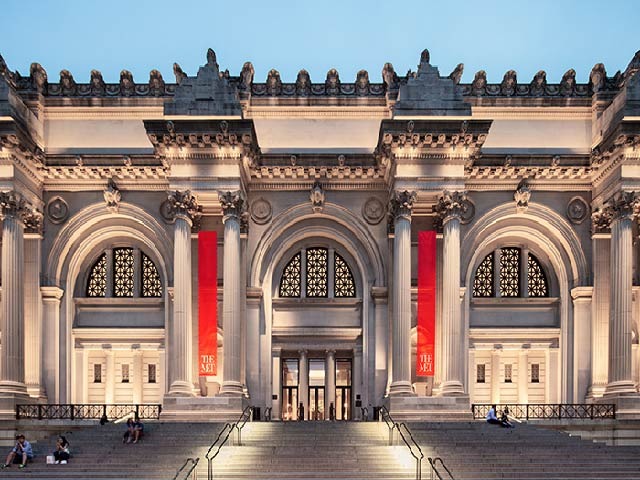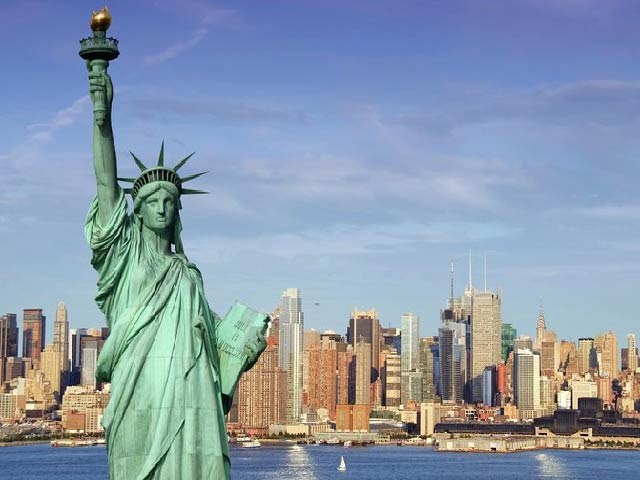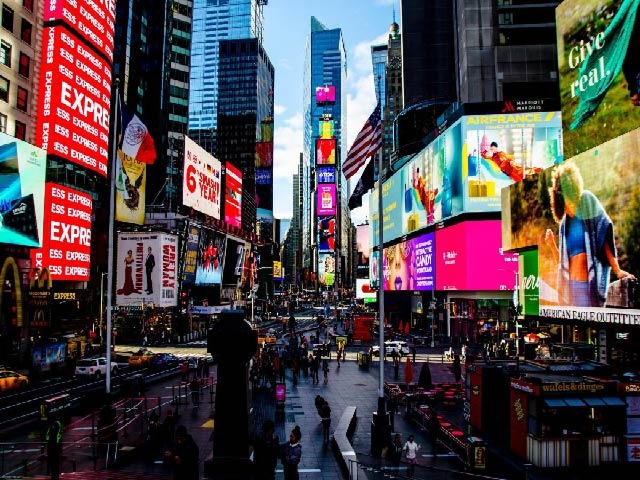 Gallery
Check our gallery from the recent events