About The Event
Are you ready to Experience the fantastic two days in Frankfurt, Germany? Two days of sheer knowledge, highly interactive, like-minded peers dedicated to mitigating the harmful effects of the counterfeiters on the brands. The legacy of Brand Protection continued to enhance the PUBLIC-PRIVATE PARTNERSHIPS, External & Internal stakeholders, working together in a team to eradicate counterfeiting, Illicit trade, gray market, and organized crimes as well as to ensure brands' responsibility towards society. Building High repute and trust need vigilant programs, which require both Online & Physical Brand Protection, acknowledging brands to register their trademarks so that they can efficiently protect their Intellectual Property Rights. Technological boom, Social media engagements, NFTs & Metaverse, Where does your brand stands? Are you up for the challenges, Join us to meet the Industry Experts, who are there to help you to maintain your brand's integrity and your revenue in place.
Professional Growth Opportunities
Expand Your Network
Meet world experts and thought leaders to boost your success and professional connections.
Promote Your Professional Identity
Be the name that all decision makers remember when looking for answers, and be the brand that comes to their mind.
Showcase Your Work
Take the stage in front of a target audience to exhibit your work and market products.
Enjoy 1:1 Business Meetings
Take your pick from our tailored packages to make the most of your time on site and develop long-term, value-adding business partnerships.
Event Speakers
Our 2023 Thought Leaders
Event at a Glance
83%
Attendee needs new Products & Services
Agenda Highlights
Stay on top of trends in your industry and arm yourself with learnings you can apply to your current work and future career!
Enjoy a curated agenda including plenary talks and panel discussions covering the following topics
Public-Private
Partnership
Brand Protection & Enforcement Programs
Organized Crimes & Counterfeiting
Supply Chain
Technologies
Product Security & Investigation
Visual Content Monitoring and Protection
Over & Covert Security Features
Online Brand Protection-Need of Time
Modern Anti-Counterfeit Programs
Brand Protection in Metaverse
Defense Approaches of Digital Assets
Brand Monitoring: Protect Brands from Phishing & Malware Attacks
Fight against Cybercrime & Cyber Squatters: A Continuous Process
Focused Industries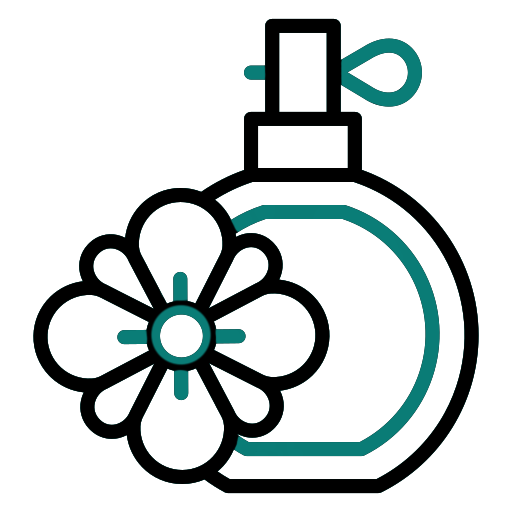 Perfumes & Cosmetics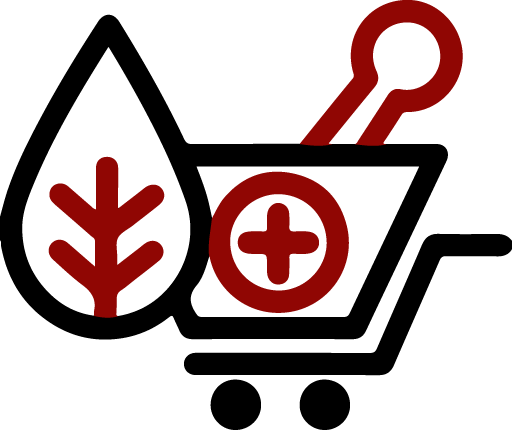 Pharmaceuticals & Nutraceuticals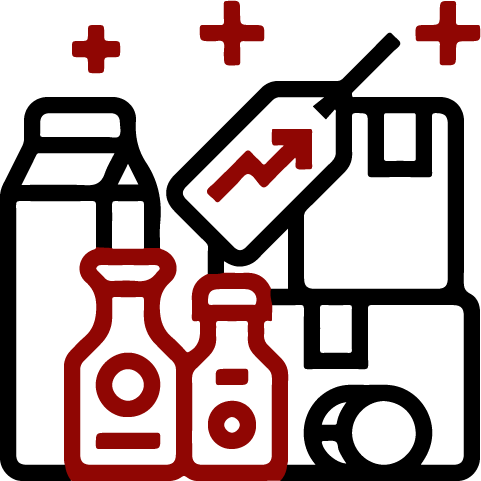 Consumer Goods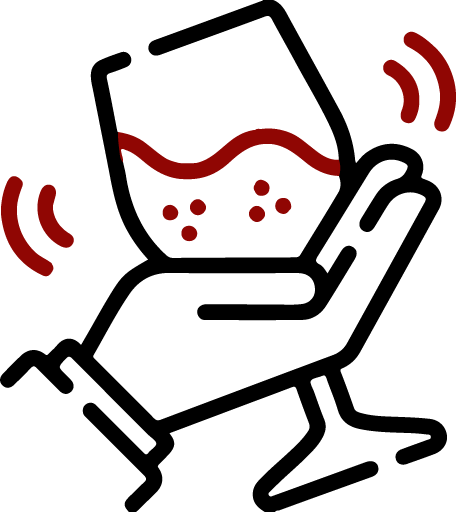 Wine & Spirits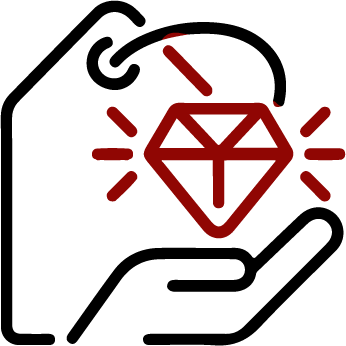 Luxury Goods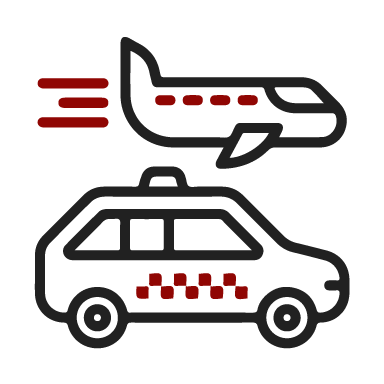 Auto and Aerospace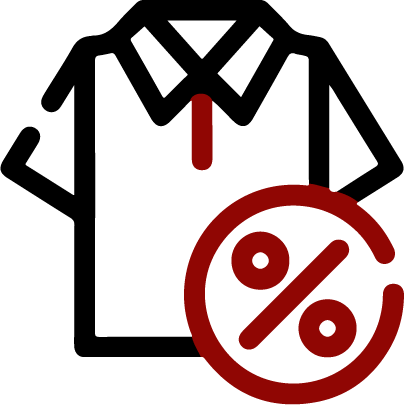 Apparel and Fashion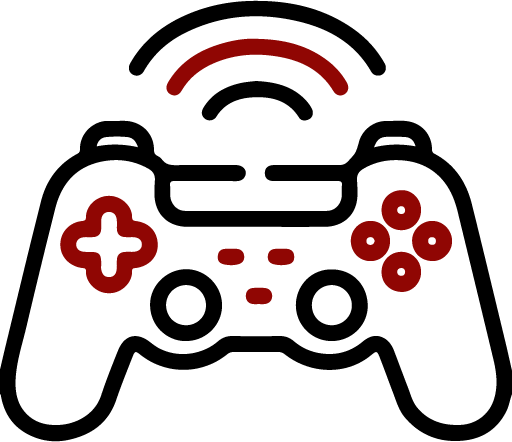 Games & Toys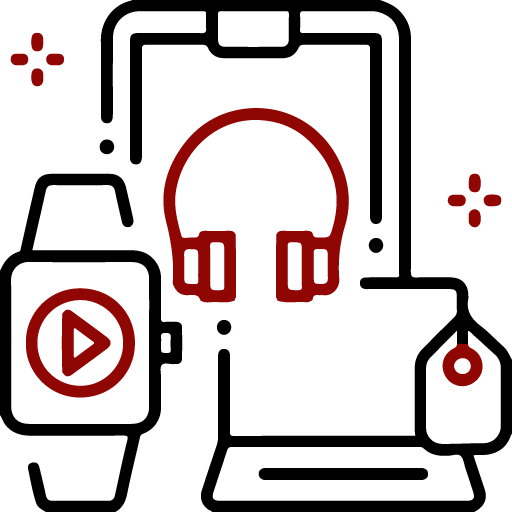 Electronics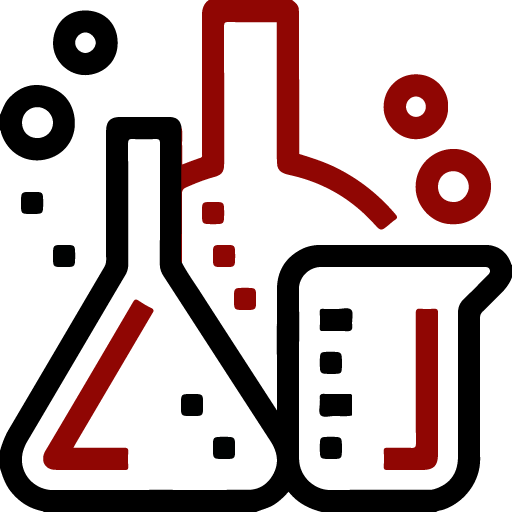 Agrochemical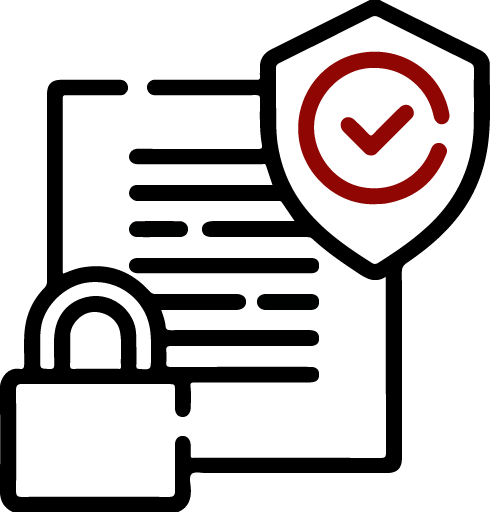 Security Documents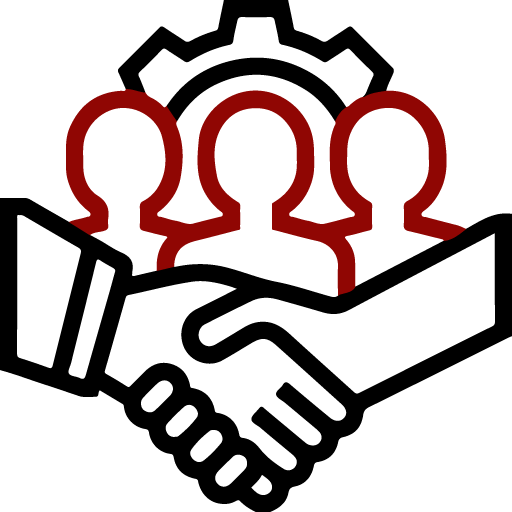 Government
TESTIMONIALS
what people say
Who Will Attend
Delegates Will Include VPs, Global Heads, Directors and Managers
Media Partners
Media Partners with us
Get your Attendee pass
Book Your Slot Now
Book Now
Limited Discounted Price Available
Brand Owners (Non Service Providers)
£299£399
01 Attendee Pass
Access to the Conference for Two Days
Networking Lunch and Coffee Seats
Soft Copy of Attendee Welcome Pack
Buy Now
Book Now
Limited Discounted Price Available
Vendor/Service Provider
£1,999£2,499
01 Attendee Pass
Access to the Conference for Two Days
Networking Lunch and Coffee Seats
Soft Copy of Attendee Welcome Pack
Inclusion of Company Logo on the Conference Site
Buy Now

-->
Event Venue
Frankfurt, Germany
STEIGENBERGER FRANKFURTER HOF, Frankfurt Germany
Steigenberger Frankfurter Hof is located in the heart of the city in middle of the historic, financial district, near the cathedral where the emperor's coronation once took place.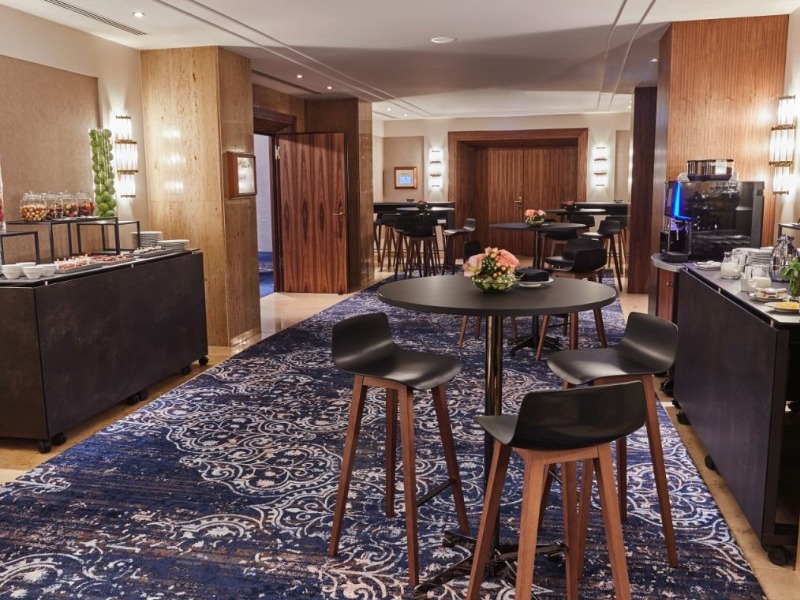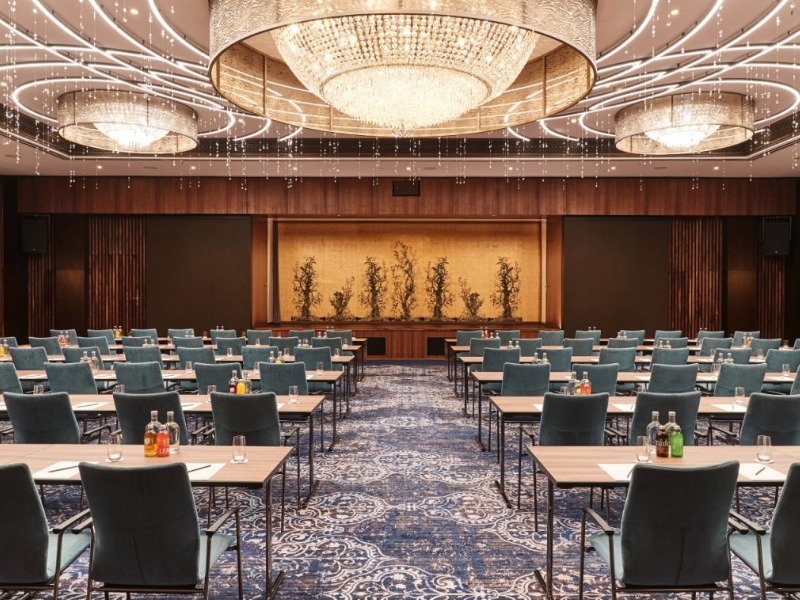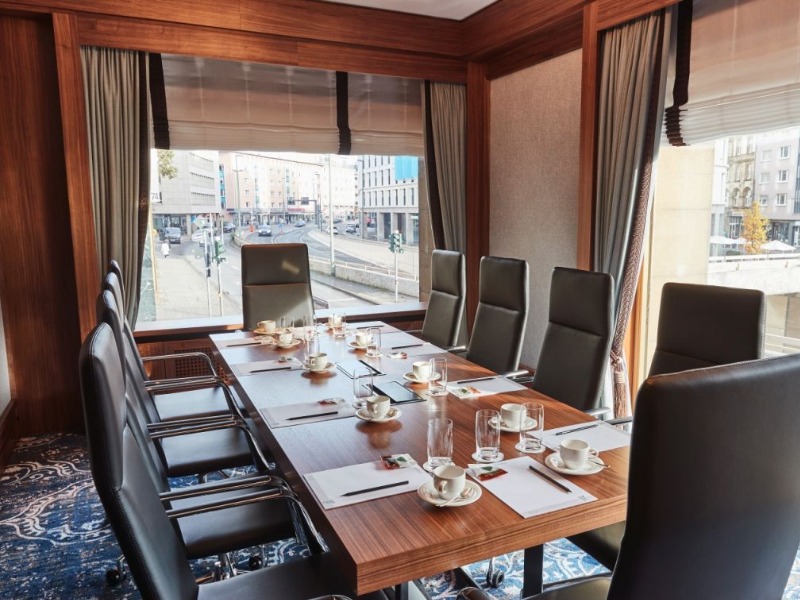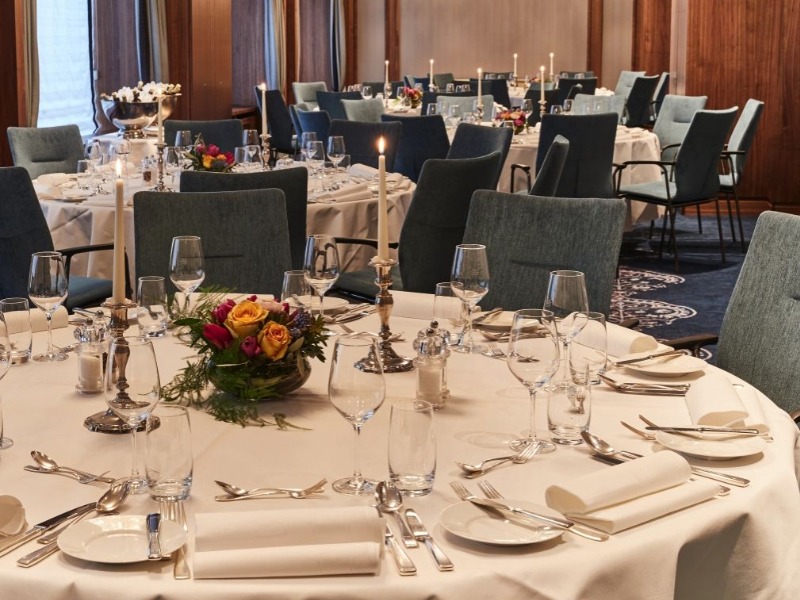 SPONSORSHIP ENQUIRIES
---
To enquire about sponsorship opportunities for the conference, please contact: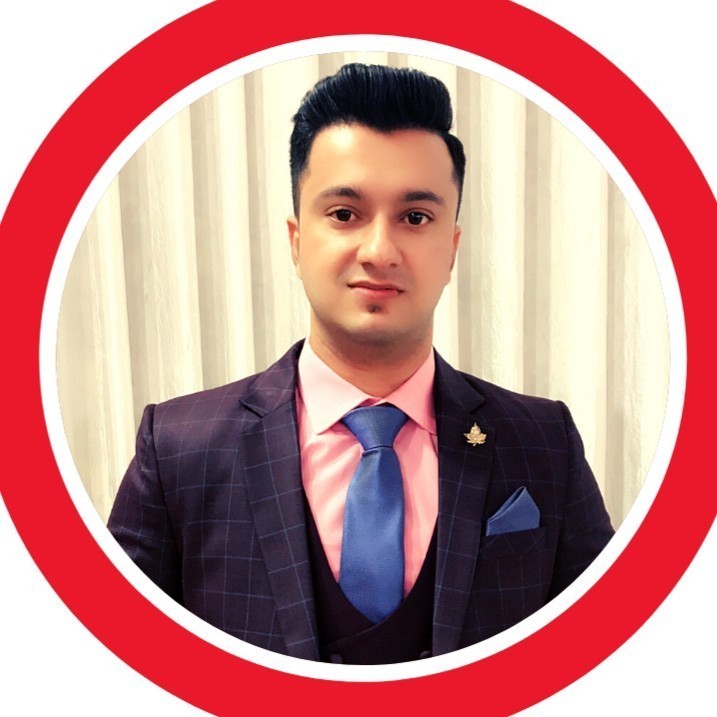 Zain Jaffri
Group Sales Director
Mail To: zj@worldbigroup.com
Phone: +44 20 3950 8884
SPEAKER ENQUIRIES
---
To enquire about speaking opportunities for the conference, please contact: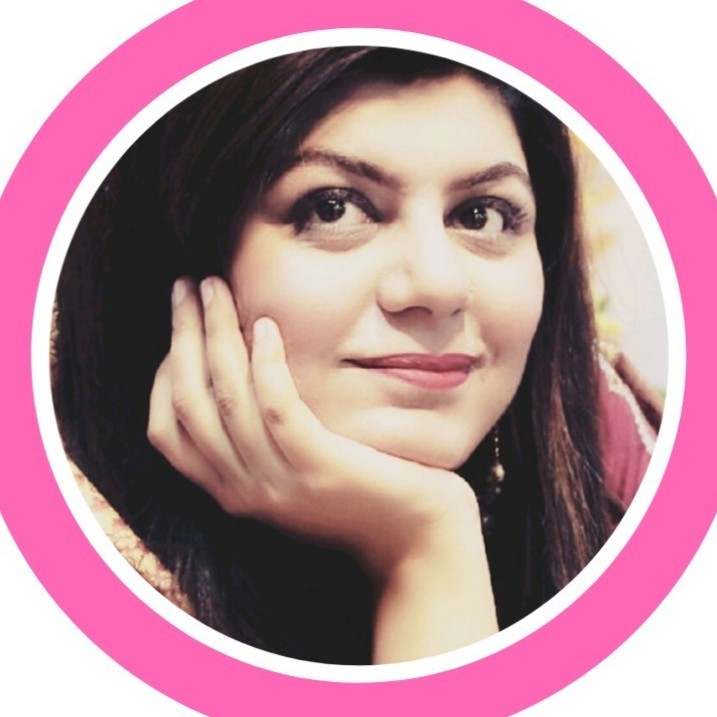 Mona Arslan
Operations Director
Mail To: mona@worldbigroup.com
Phone: +44 20 3950 8884
Gallery
Check our gallery from the recent events