About The Event
World BI is organizing a high-class Brand Protection Conference that will be a unique platform for the largest and most recognized brands to network and discuss collaboration in order to achieve their operational integrity and brand awareness strategies.
This forum will provide you with an executive platform to discuss the industry challenges for Anti-Counterfeiting, Online Brand Protection, Cross Border Product Security, Cyber Crime, IP Legislation, Global Cloud Security, Serialization, and Track & Trace Strategies. The primary focus of these conferences is to protect the intellectual property of every business worldwide. Also, it will help companies to position their brand by keeping in view the trademark in fragments and techniques to increase social media privacy, RFID technology, and introducing strategies to stop anti-counterfeiting.
The congress is tailor-made to address the concerns of local and global companies who are looking to safeguard their brand integrity.
Professional Growth Opportunities
Expand Your Network
Meet world experts and thought leaders to boost your success and professional connections.
Promote Your Professional Identity
Be the name that all decision makers remember when looking for answers, and be the brand that comes to their mind.
Showcase Your Work
Take the stage in front of a target audience to exhibit your work and market products.
Enjoy 1:1 Business Meetings
Take your pick from our tailored packages to make the most of your time on site and develop long-term, value-adding business partnerships.
Event Speakers
Our 2022 Thought Leaders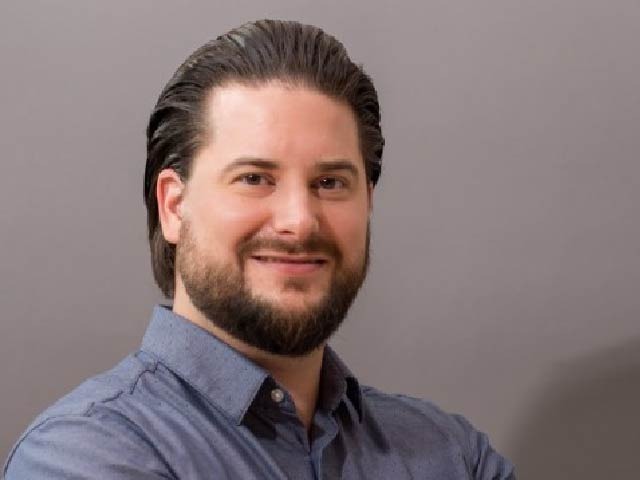 Michel Rueegg
Associate Director Supply Chain Management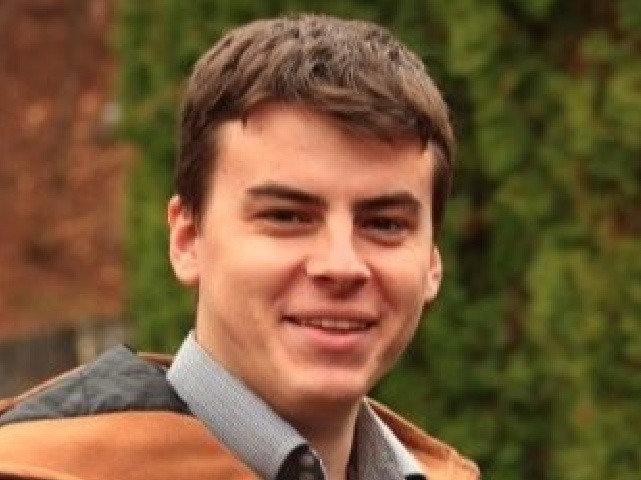 Florin Perijoc
Security Specialist - Cybersecurity Architecture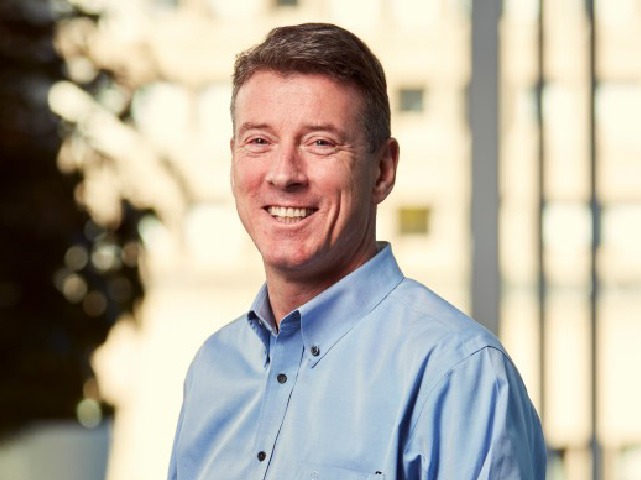 Jan de Visser
Brand Protection Lead, Senior Director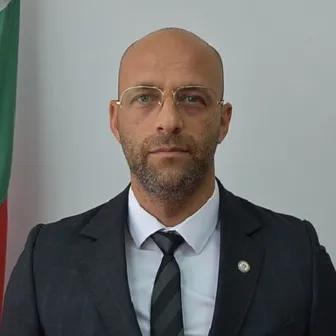 Dr. Ilin Savov, PhD, ScD
Professor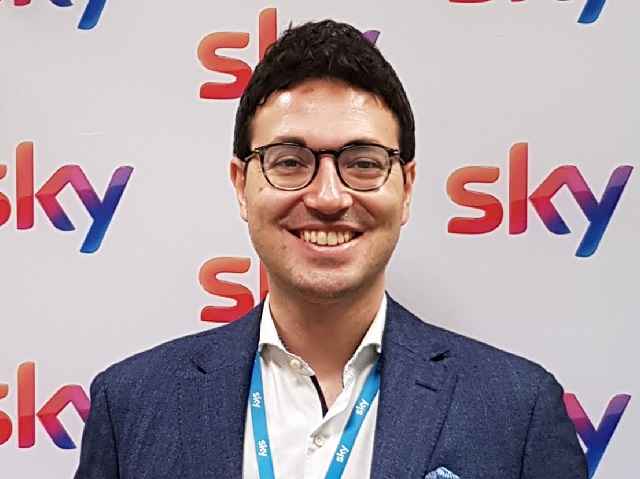 Gianluca Campus
Senior Legal Counsel Technology & IP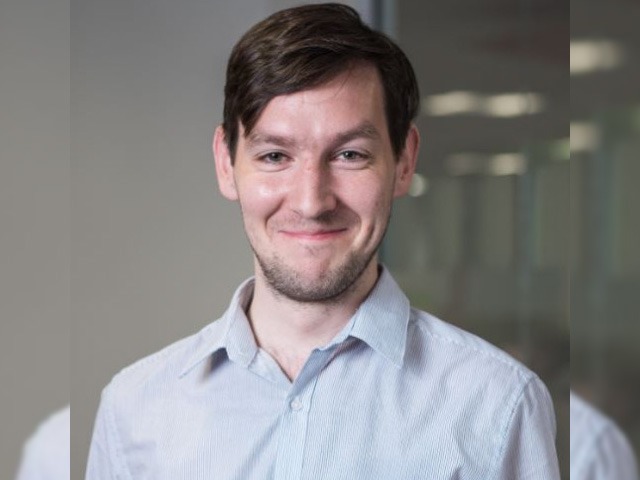 Niall Trainor
Senior Director, Brand Protection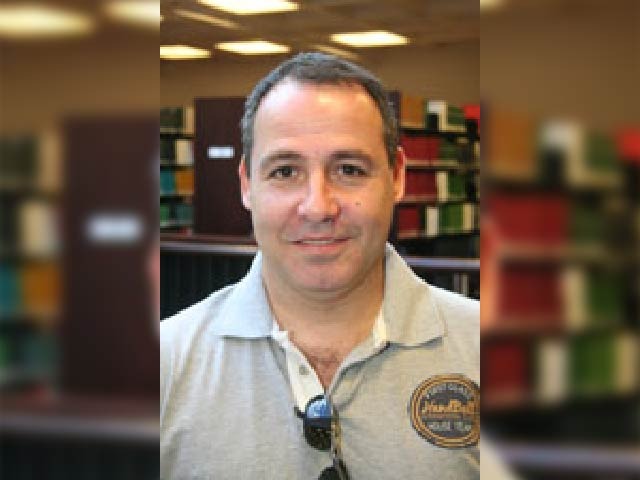 Paulo Lino
Business Integrity & Resilience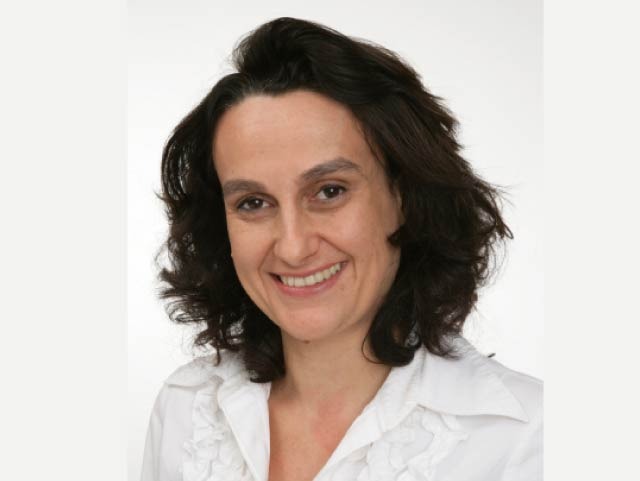 Claudia Pappas
Head of IP Team Trademarks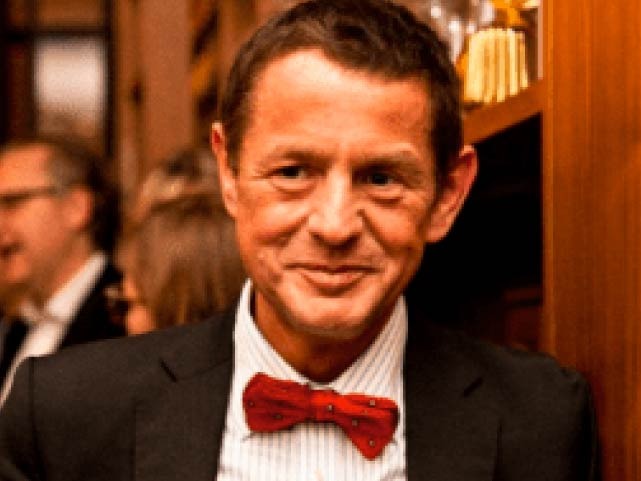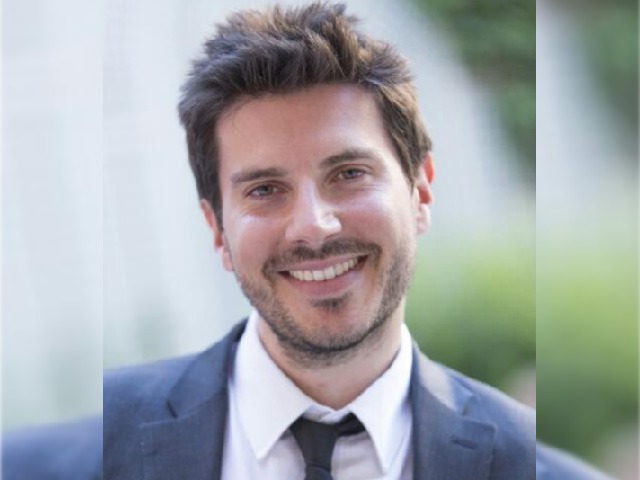 David SAUSSINAN
Global Brand Relations Manager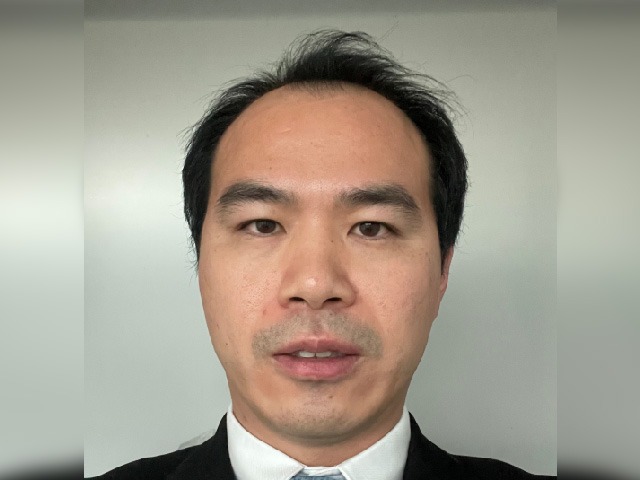 CHI-WANG LAM
Coordinator, Public Health & Pharmaceutical Crime, Illicit Goods and Global Health Programme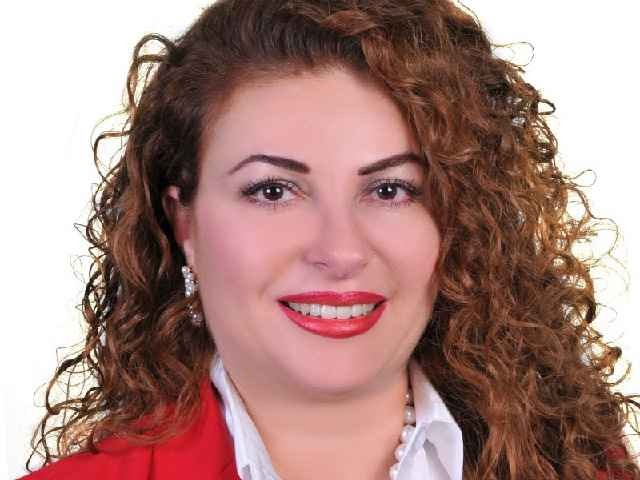 Abier Wasouf
Regional Anti-counterfeit Counsel – Europe and MEA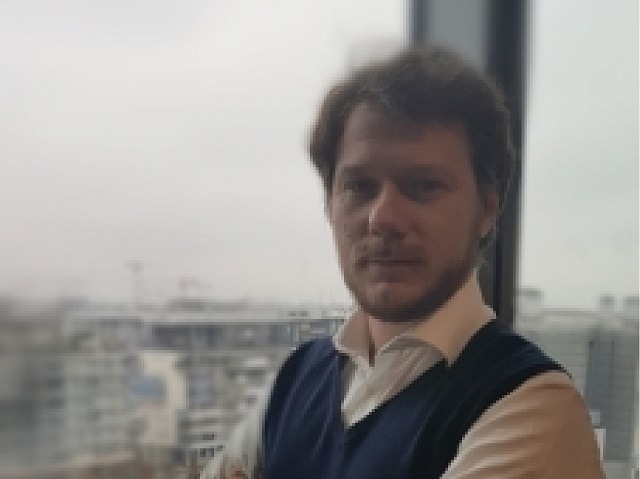 Alessandro Coni
Legal Specialist - Legal Affairs Sky Sport & Calcio Channels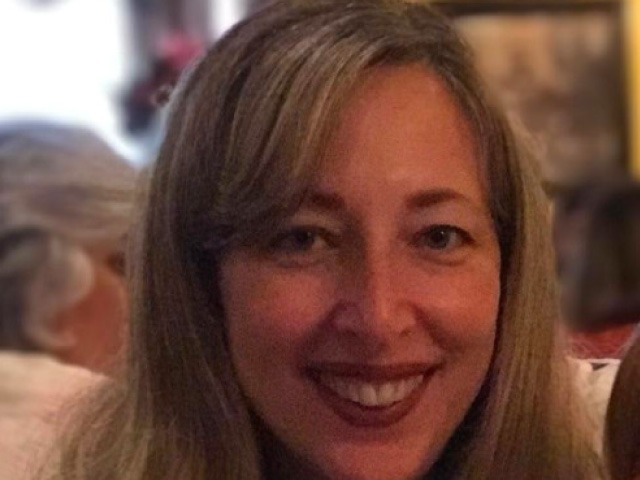 Marissa Bostick
Legal Manager, Counterfeit Crimes Unit
25 SPEAKERS
100 ATTENDEES
12 Networking Hours
TESTIMONIALS
what people say
Safenames
The event was thoroughly enjoyable and very well organised, as were the organisers. The one on meetings was excellent as usual, and the presentations from the fellow professionals on BP as a concept were very broad.
Internation Policy Executives Symposium/ SGA
Business Integrity & Resilience
It has been a full day of accomplishments and networking with a cadre of BP professionals! A truly successful event in all angles possible!!
Yoox NET-A-PORTER GROUP
Brand Protection Consultant
It was nice to attend the conference, the level of the speakers was very high and my expectations were largely met. It was an honor for me to have attended the conference
Academy of the Ministry of Interior
Professor
Excellent organized event.Participation of the representatives of the companies are very well prepared. It is an honor for me to be part of this event
ApiraSol GmbH
Managing Director
The venue, the speakers, the types of companies that joined - everything is very pro! Already feel like joining your next event!
Servier
Head of Anti-Falsification Trademarks and Fight Against Falsification
Very instructive and fruitful
Navee
Operations Lead
The meetings we had were good. Good overall organization and event.
EDGYN
Business development manager
Great organization, absolutely brilliant venue. The staff was perfect and very helpful. It was very professional very good experience
Authentix
Program Manager - Digital Operations
Huge Thank You for a great event.
Who Will Attend
Delegates Will Include VPs, Global Heads, Directors and Managers
Media Partners
Media Partners with us
Get your Attendee pass
Book Your Slot Now
Hot!
Book Now
Industry Experts (Non Service Providers)
£999
01 Attendee Pass
Access to the Conference for Two Days
Networking Lunch and Coffee Seats
Soft Copy of Attendee Welcome Pack
Buy Now
Hot!
Book Now
Vendor/Service Provider
£1,999
01 Attendee Pass
Access to the Conference for Two Days
Networking Lunch and Coffee Seats
Soft Copy of Attendee Welcome Pack
Inclusion of Company Logo on the Conference Site
Buy Now

-->
Event Venue
Explore Frankfurt and its rich Culture, Architecture, and Cuisine!
Frankfurt, Germany
Frankfurt, a central German city on the river Main, is a major financial hub that's home to the European Central Bank. It's the birthplace of famed writer Johann Wolfgang von Goethe, whose former home is now the Goethe House Museum.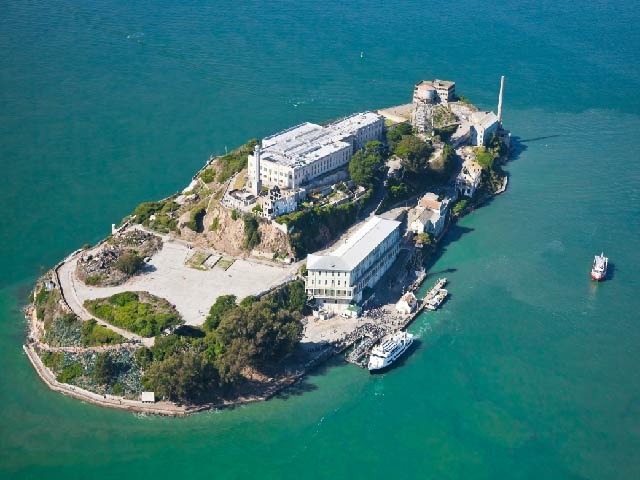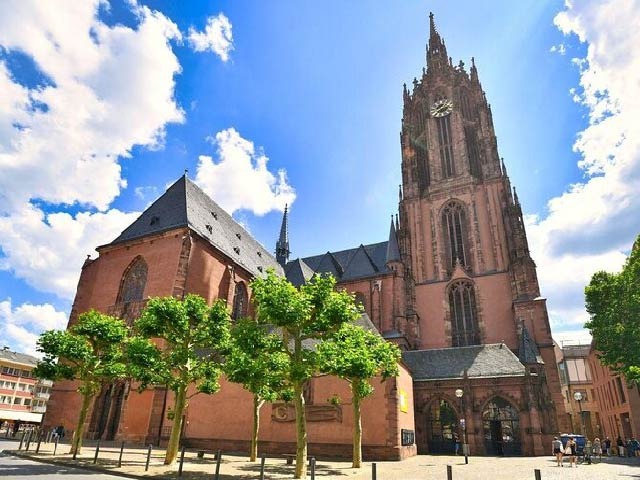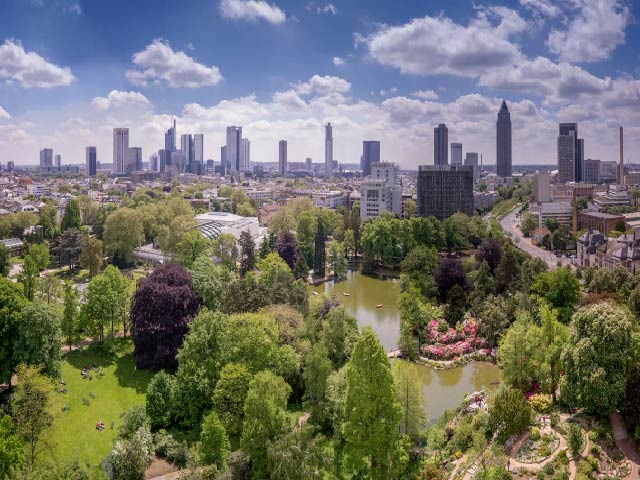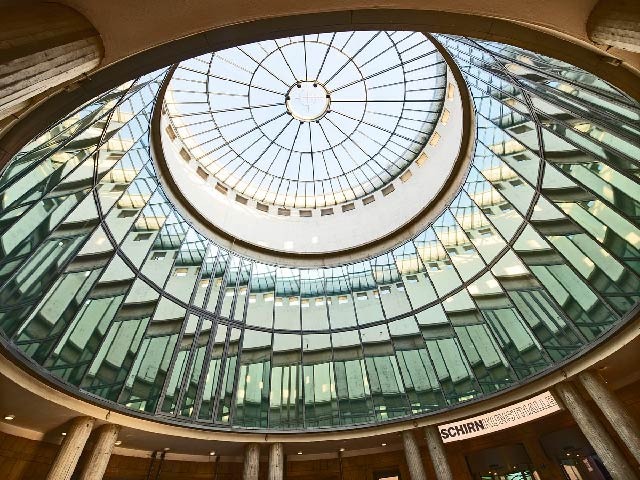 Gallery
Check our gallery from the recent events