About The Event
Packaging innovation has had to accelerate at a faster rate than perhaps ever before in recent years to optimize drug delivery for pharma, healthcare professionals and patients alike – but it's necessary to keep up with medical advances, stay ahead of competition and accommodate the unique and differentiated needs of combination products, biologics, vaccines and other specialty medicines.
We are inviting you to be a part of WORLD BI's European Pharma & Device Packaging and Labelling Forum to meet with industry experts and visionaries from around the world to deliberate over the latest innovations & explore the growing opportunities in the Pharma packaging Industry. The forum will deliver senior-level executive insights, unrivalled networking and knowledge sharing opportunities with high-value actionable content on multiple facets of the industry.
Our Services
Thought Leadership Opportunities
Take the stage in front of a captivated and focused audience to exhibit your skills and market knowledge.
Marketing & Branding Opportunities
Be the name that all decision makers remember when looking for answers, and be the brand that comes to their mind.
Exhibiting
Opportunities
We offer a one-of-a-kind platform for businesses to boost brand success via engagement and meaningful relationships.
Prequalified 1-2-1 Business Meetings
Take your pick from our tailored packages to make the most of your time on site and develop long-term, value-adding business partnerships.
25 SPEAKERS
80 ATTENDEES
12 Networking Hours
Agenda Highlights
Device Packaging and Labelling
Labelling, Designs and Artwork
Medical Devices and Combination Products
Sustainable Packaging and Innovations
TESTIMONIALS
what people say
Katja Kandora
Human Factors Engineer
My experience at WorldBI was very positive. It was a very casual and friendly environment which made me comfortable to present considering it was my first time.
Takeda
Head of Design to Value Program, Global Procurement
Very good there was a lot of talks / speeches on sustainability, nice mixture of speeches.
Sharp Services
Good event with very interesting presentations, good venue.
Nestle Health Science
Brand Manager
Very well-organized program and enjoyed the Presentation sessions
Esko
I found this event very exciting, first and foremost because we met some fantastic customers. We had some really interesting meetings and a fantastic opportunity. We will definitely attend the event the following year, as it has been extremely beneficial.
TESA SCRIBOS
This one was actually one of the more successful events for us
Who Will Attend
Senior Vice Presidents, Senior Executives, Heads, Directors, Managers , Advisors, Strategists And Analysts Of
Design Regulatory Affairs
Product Information Operations
Supply Chain and Logistics
Engineering Lean Production
Marketing and Sales Patient Compliance
Our Partners
We have Partners not Sponsors
Media Partners
Partners with us
Get your Attendee pass
Book Your Slot Now
Book Now
Limited Discounted Price Available
Individual Participant (Non Service Providers)
£199£399
01 Attendee Pass
Access to the Conference for Two Days
Networking Lunch and Coffee Seats
Soft Copy of Attendee Welcome Pack
Buy Now
Book Now
Limited Discounted Price Available
Vendor/Service Provider
£1,999£2,499
01 Attendee Pass
Access to the Conference for Two Days
Networking Lunch and Coffee Seats
Soft Copy of Attendee Welcome Pack
Inclusion of Company Logo on the Conference Site
Buy Now
Event Venue
Frankfurt, Germany
STEIGENBERGER FRANKFURTER HOF, Frankfurt Germany
Steigenberger Frankfurter Hof is located in the heart of the city in middle of the historic, financial district, near the cathedral where the emperor's coronation once took place.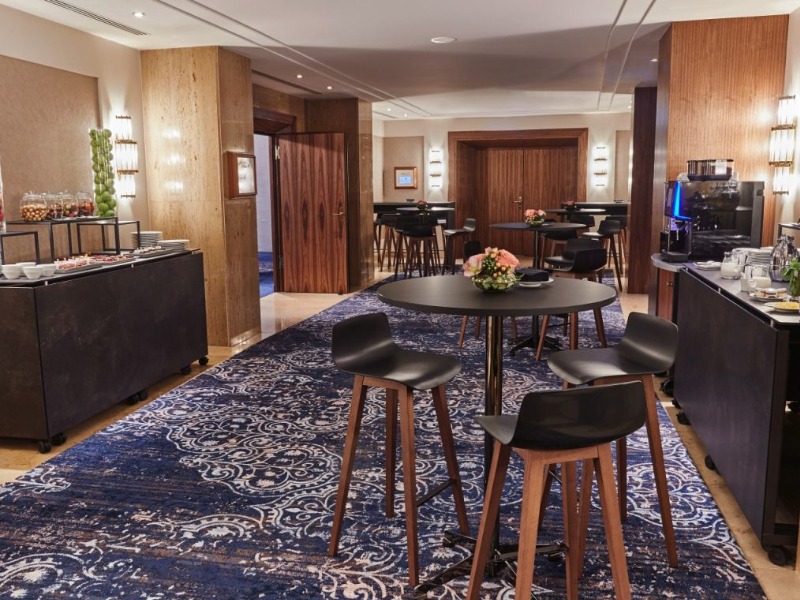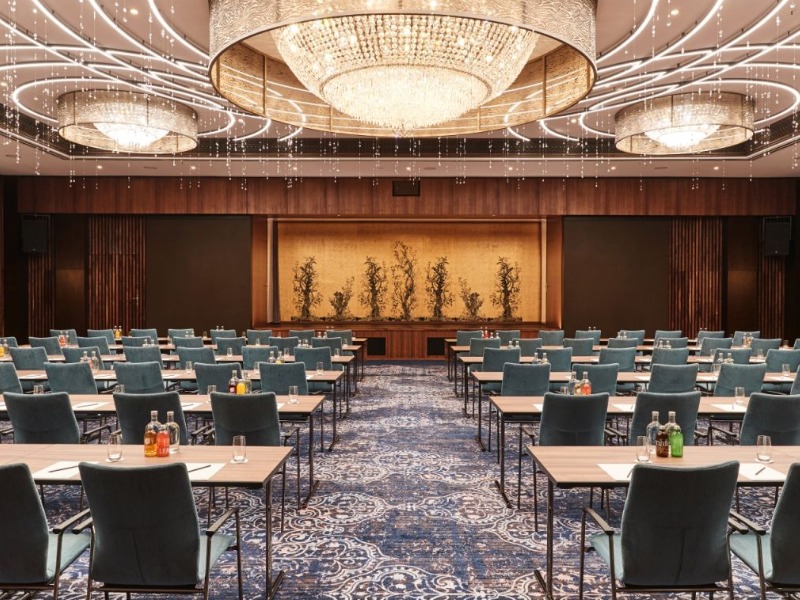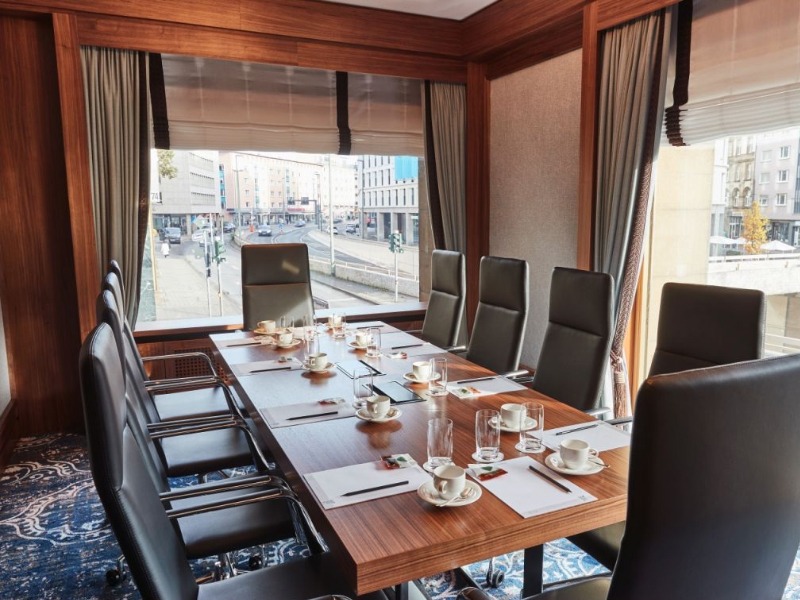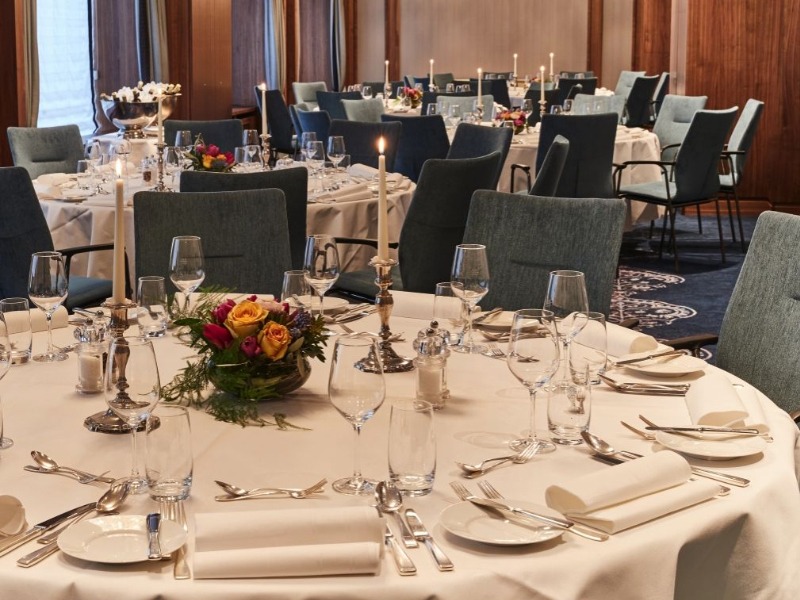 SPONSORSHIP ENQUIRIES
---
To enquire about sponsorship opportunities for the conference, please contact: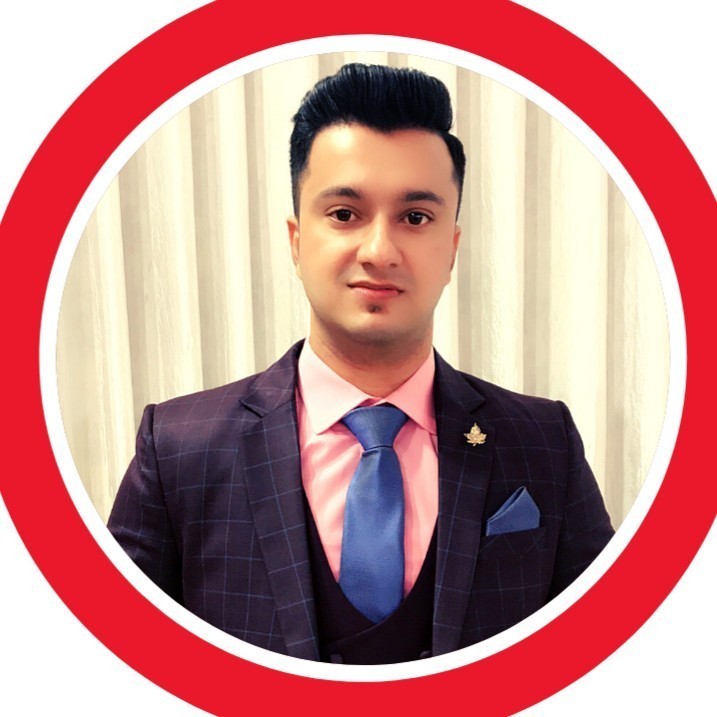 Zain Jaffri
Group Sales Director
Mail To: zj@worldbigroup.com
Phone: +44 20 3950 8884
SPEAKER ENQUIRIES
---
To enquire about speaking opportunities for the conference, please contact: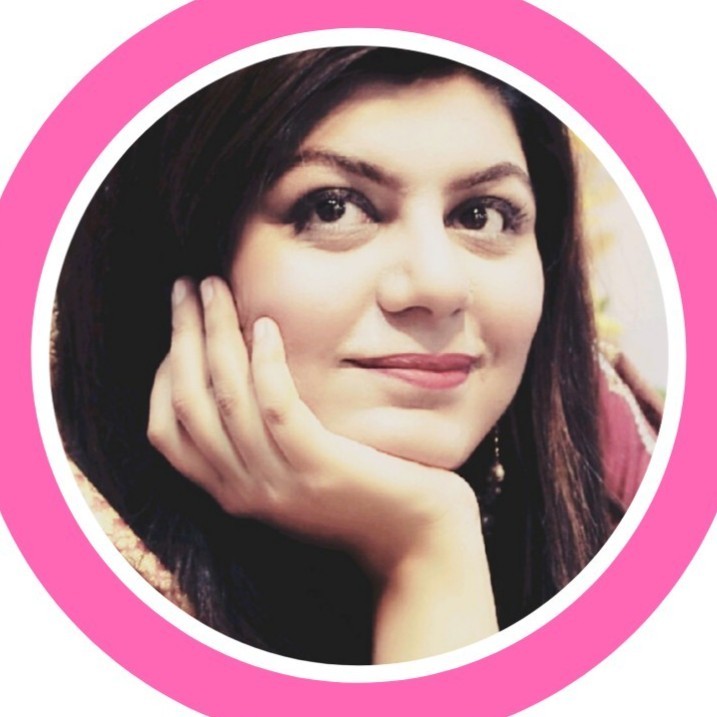 Mona Arslan
Operations Director
Mail To: mona@worldbigroup.com
Phone: +44 20 3950 8884
Gallery
Check our gallery from the recent events