About The Event
Packaging innovation has had to accelerate at a faster rate than perhaps ever before in recent years to optimize drug delivery for pharma, healthcare professionals and patients alike – but it's necessary to keep up with medical advances, stay ahead of competition and accommodate the unique and differentiated needs of combination products, biologics, vaccines and other specialty medicines.
We are inviting you to be a part of WORLD BI's 5th Pharma Packaging and Labelling Forum to meet with the industry experts and visionaries from around the world to deliberate over the latest innovations & explore the growing opportunities in the Pharma packaging Industry. The forum will deliver senior-level executive insights, unrivalled networking and knowledge sharing opportunities with high-value actionable content on multiple facets of the industry.
Event Speakers
Our 2022 Thought Leaders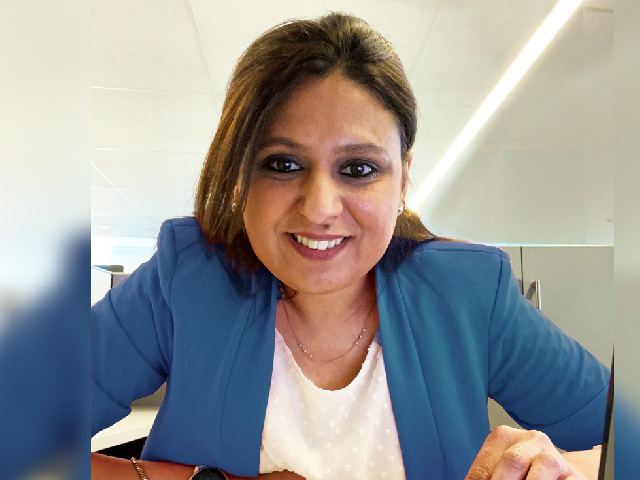 Shruti Parikh
Associate Director Product Development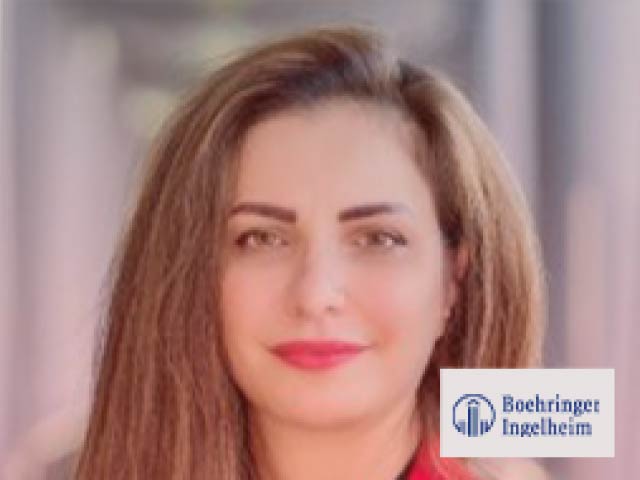 Mayada Alkhakany
Senior Global NTA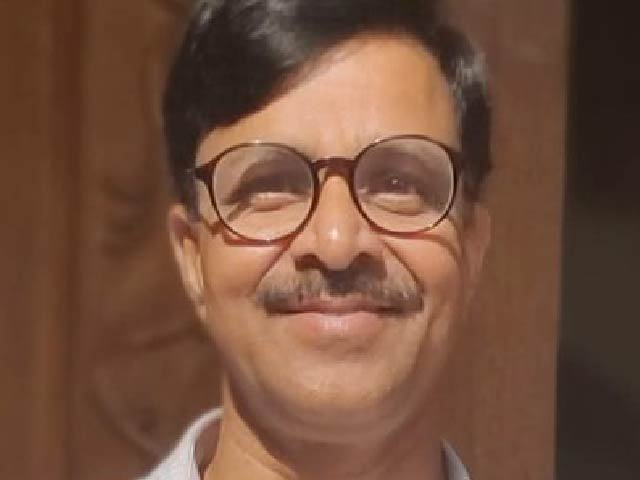 Chandi Prasad Ravipati
Head-Packaging Development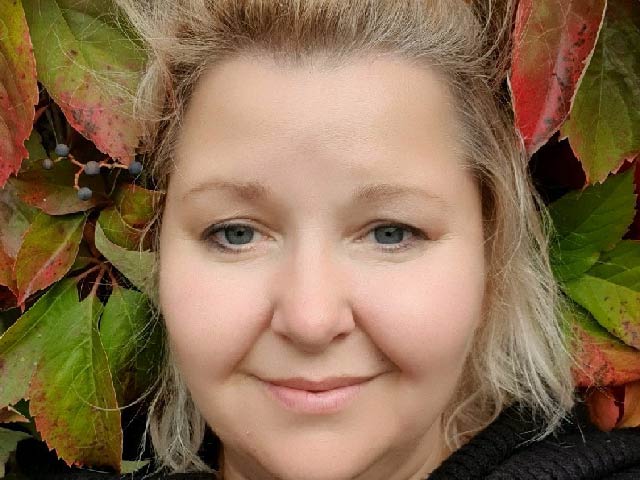 Cornelia Hain
Senior Expert Engineering/ Human Factors / User Experience
Our Services
Thought Leadership Opportunities
Take the stage in front of a captive and focused audience to exhibit your skills and market knowledge.
Marketing & Branding Opportunities
Be the name that all decision makers remember when looking for answers, and be the brand that comes to mind.
Exhibiting
Opportunities
We offer a one-of-a-kind platform for businesses to boost brand success via engagement and meaningful relationships.
Prequalified 1-2-1 Business Meetings
Take your pick from our tailored packages to make the most of your time on site and develop long-term, value-adding business partnerships.
25 SPEAKERS
100 ATTENDEES
12 Networking Hours
TESTIMONIALS
what people say
This one was actually one of the more successful events for us
It was a pleasure to join your forum this year


Who Will Attend
Senior Vice Presidents, Senior Executives, Heads, Directors, Managers , Advisors, Strategists And Analysts Of
Design Regulatory Affairs
Product Information Operations
Supply Chain and Logistics
Engineering Lean Production
Marketing and Sales Patient Compliance
Event Venue
Explore Boston and its rich Culture, Architecture, and Cuisine!
Boston, Massachusetts
Boston is the epitome of the historical and the contemporary. Personal preferences for entertainment and interests are virtually endless - from historical trails and artifacts to fringe theatre, from inspirational architecture to dining on local fare, from the old masters to the new brew masters. Each season brings its own specialties and favorites enjoyed by locals and visiting families.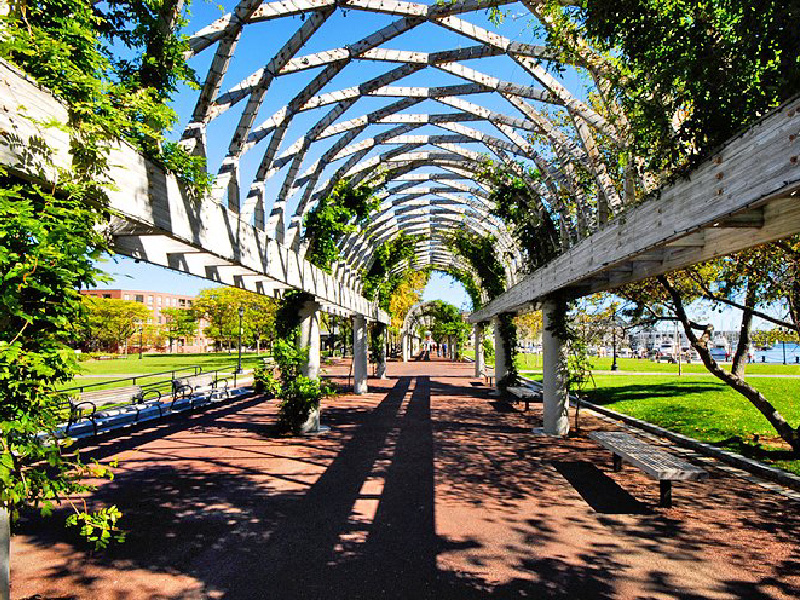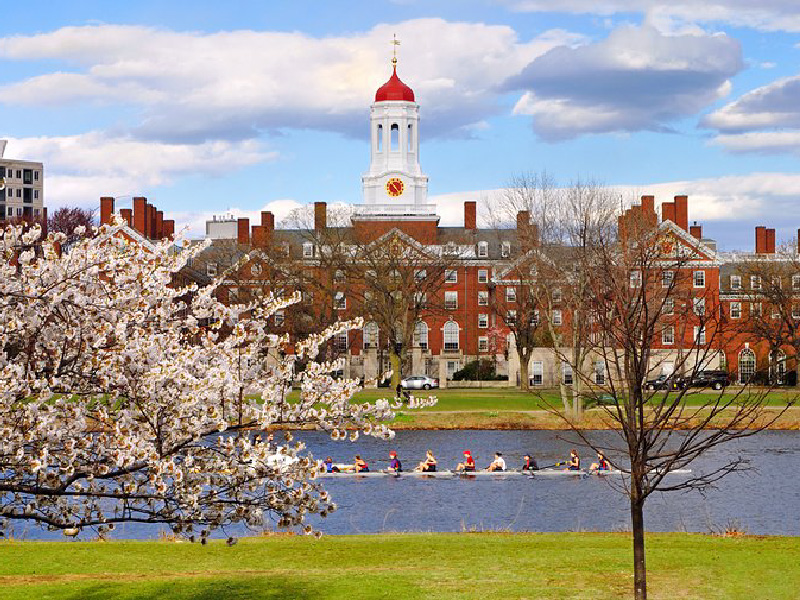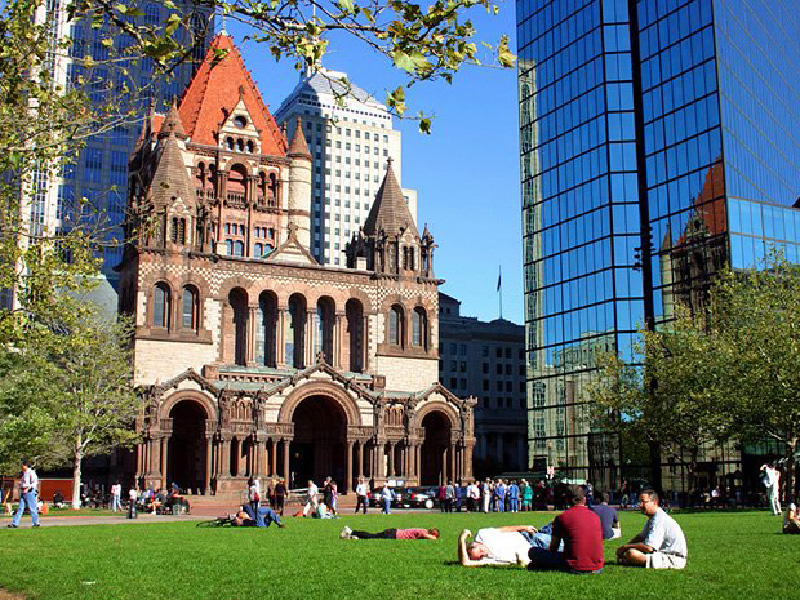 Book your seat online
Get yours why they are still available
Hot!
Global Marketing
£799
Inclusion of company logo and profile in welcome pack
Global marketing and branding for lead generation purpose
Buy Now
Hot!
Physical Pass
£1,999
01 Attendee Pass
Access to the Conference for Two Days
Networking Lunch and Coffee Seats
Networking Drink Reception Seat
Hard Copy of Attendee Welcome Pack
Inclusion of company and personal profile in welcome pack
Global marketing and branding for lead generation purpose
Buy Now
Media Partners
Partners with us
Gallery
Check our gallery from the recent events