About The Event
The 2nd Digital Revolution in Connected Cars in Hilton Munich City, Germany on 22-23 March 2023 is dedicated to the entire Connected Car community including policymakers, business leaders, leading OEMs, Car Manufacturing companies, investors and all Connected Cars enthusiasts to gain invaluable industry insights, exchange critical business knowledge and engage in constructive discussions across 2 days of the event.
The conference will provide a perfect platform for both businesses & governments to unveil their sustainability initiatives & schemes, exchange hands-on knowledge about the latest plans and answer all the intricate questions from the most-relevant audience in a highly collaborative business setting.
We look forward to meeting you in Hilton Munich City, Germany!
Our Services
Thought Leadership Opportunities
Take the stage in front of a captive and focused audience to exhibit your skills and market knowledge.
Marketing & Branding Opportunities
Be the name that all decision makers remember when looking for answers, and be the brand that comes to mind.
Exhibiting
Opportunities
We offer a one-of-a-kind platform for businesses to boost brand success via engagement and meaningful relationships.
Prequalified 1-2-1 Business Meetings
Take your pick from our tailored packages to make the most of your time on site and develop long-term, value-adding business partnerships.
Confirmed Speaker
Our 2023 Thought Leaders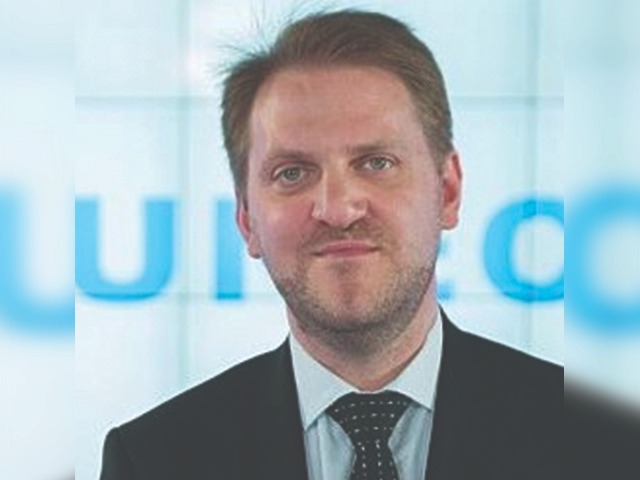 François E. Guichard
Managing international rules and regulations applicable to Automated/Connected Vehicles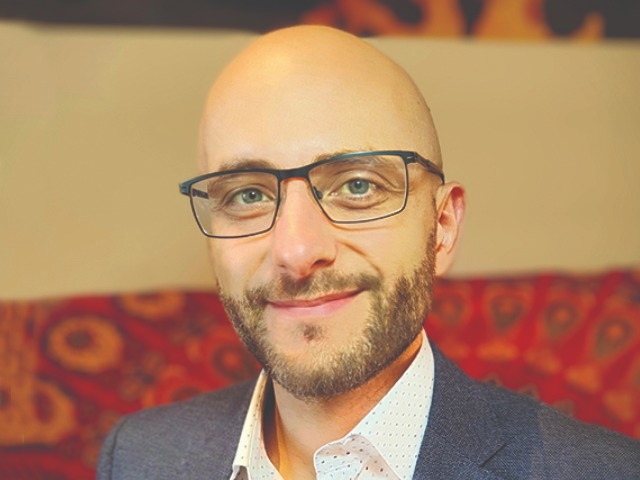 Mario De Felice
Head of Software Architecture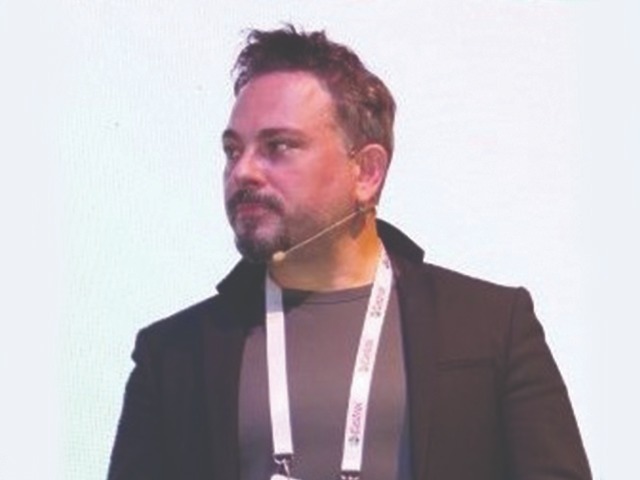 Armağan Arabul
Founder, CEO & CTO
Hatem Laamiri
Global Quality Manager on Connected Vehicles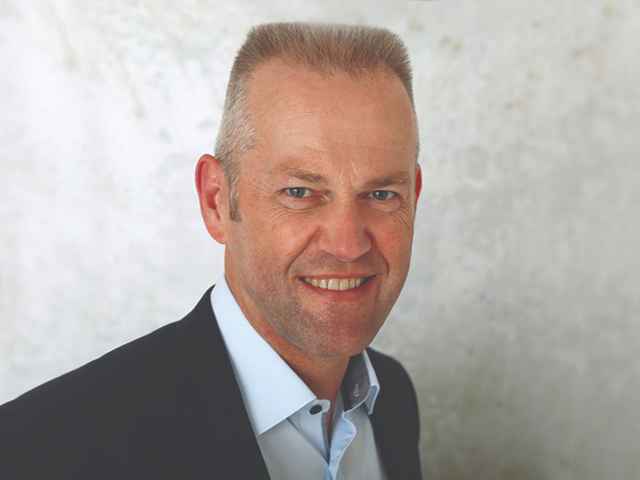 Peter Geffers
Manager Connectivity Solutions Integration & MMOTA Software Updates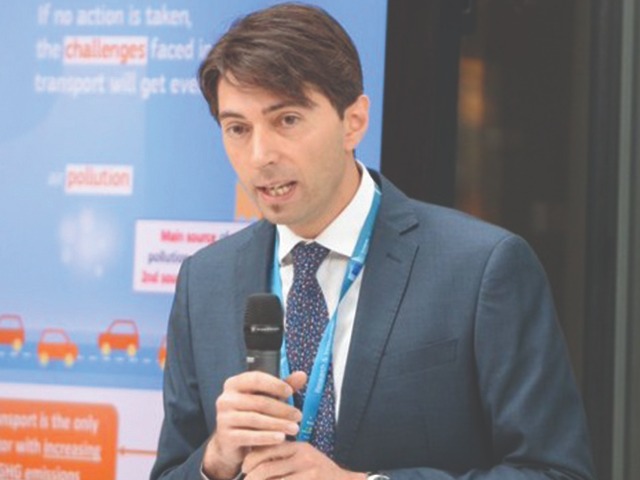 Biagio Ciuffo
Smart Mobility Project Portfolio Leader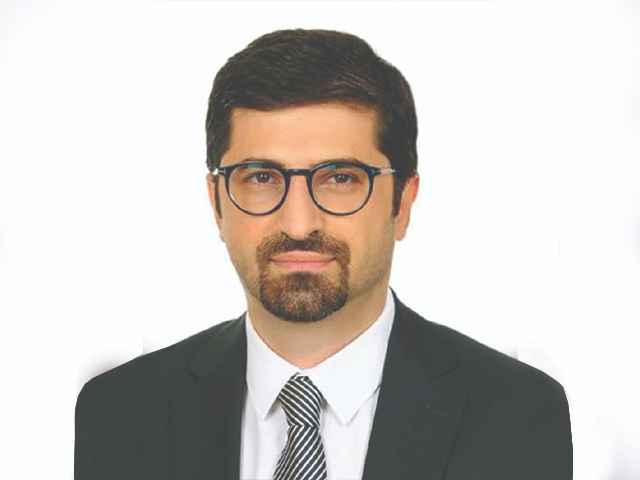 Altay Kermooglu
Digital Transformation & IT Manager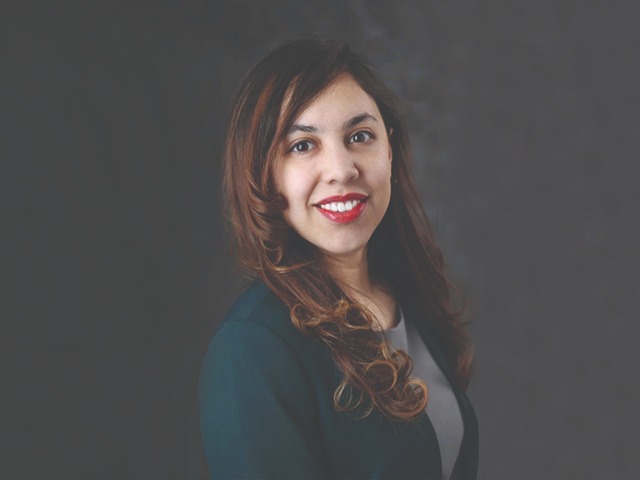 Anaid Vera
Program Portfolio Manager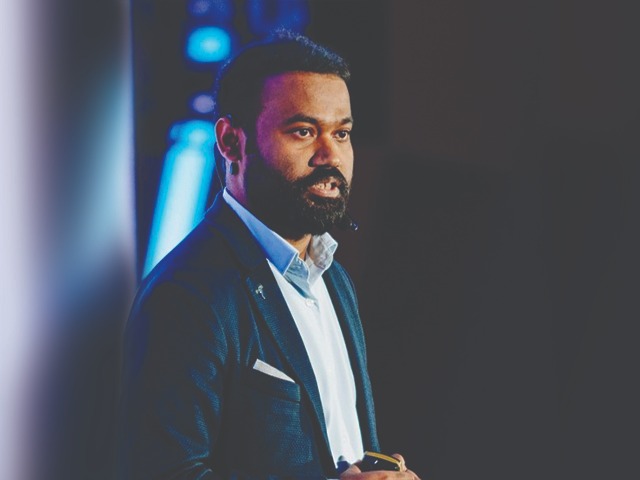 Nitish Sundarasan
Head of Infotainment & Digital Ecosystem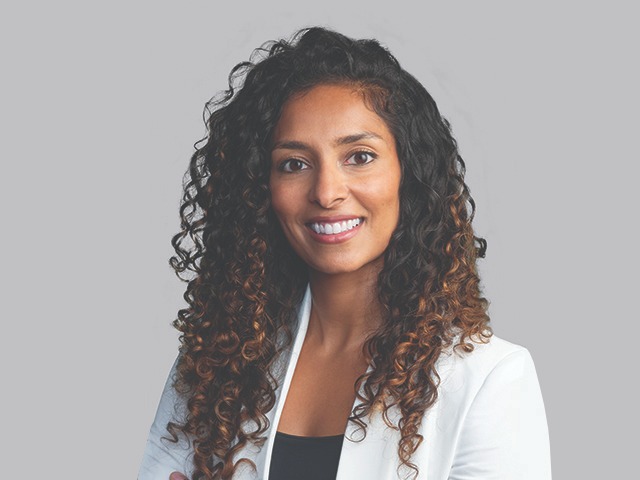 Ritu Narula
Deputy to Chief Privacy Officer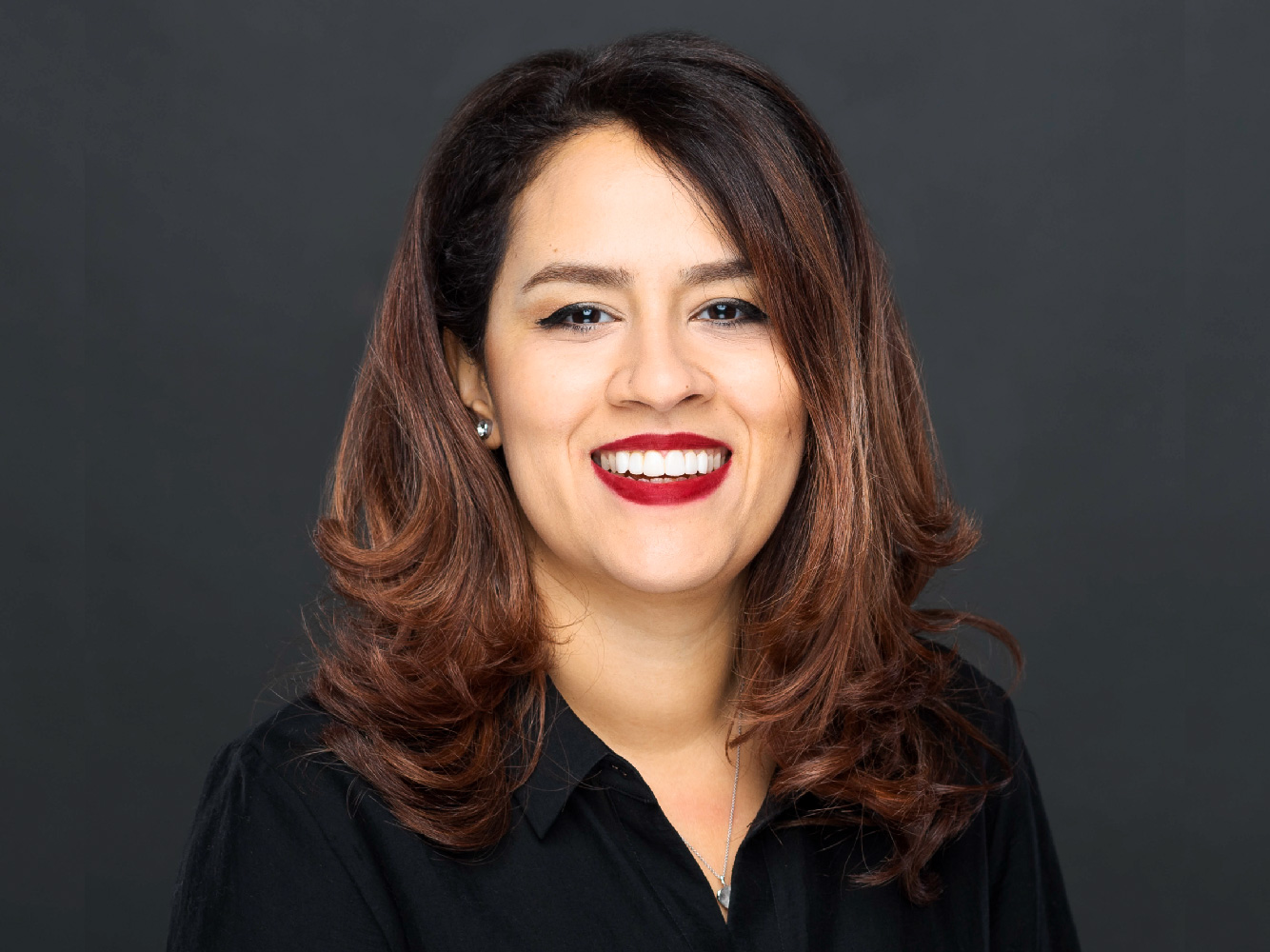 Mona Levacher
Global Head - Software Product Customer Experience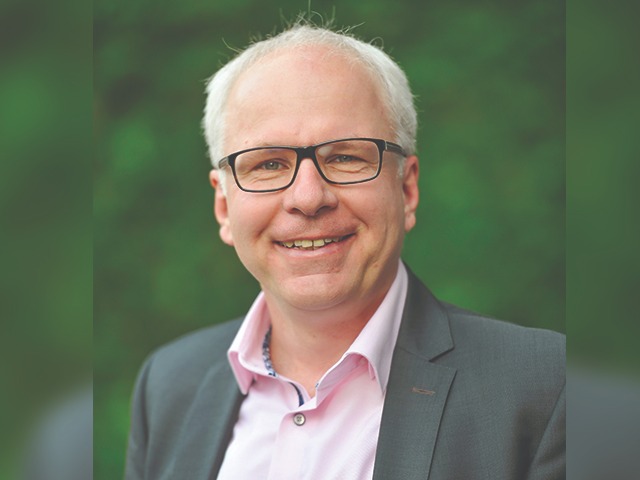 Prof. Dr. Wolfram Remlinger
Chairman of the Board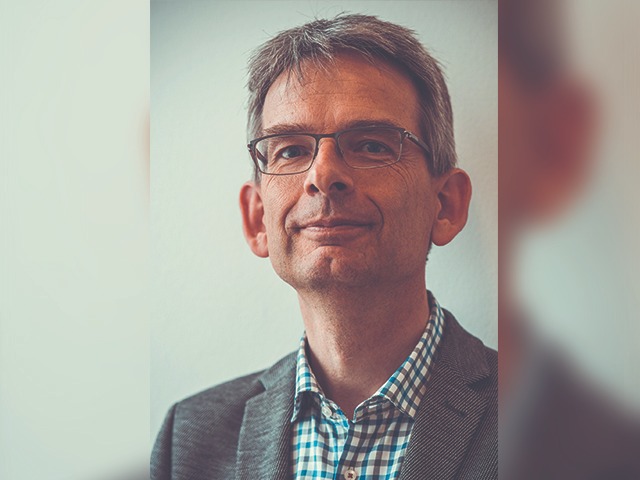 Dr. Nils Lenke
Strategic Advisor Automotive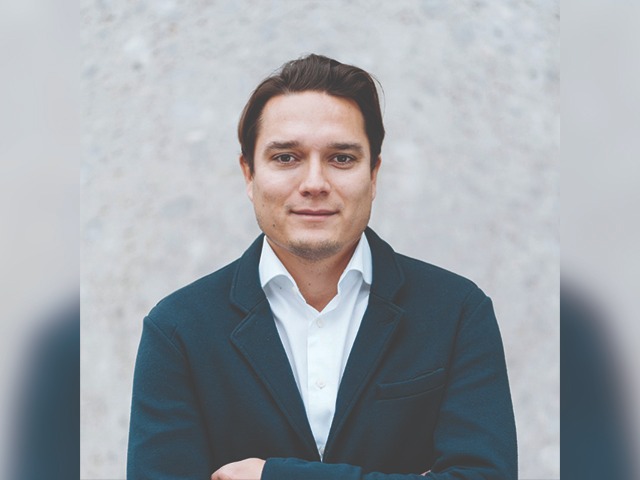 Lars Loehle
Solar Group Lead Product
Event Highlights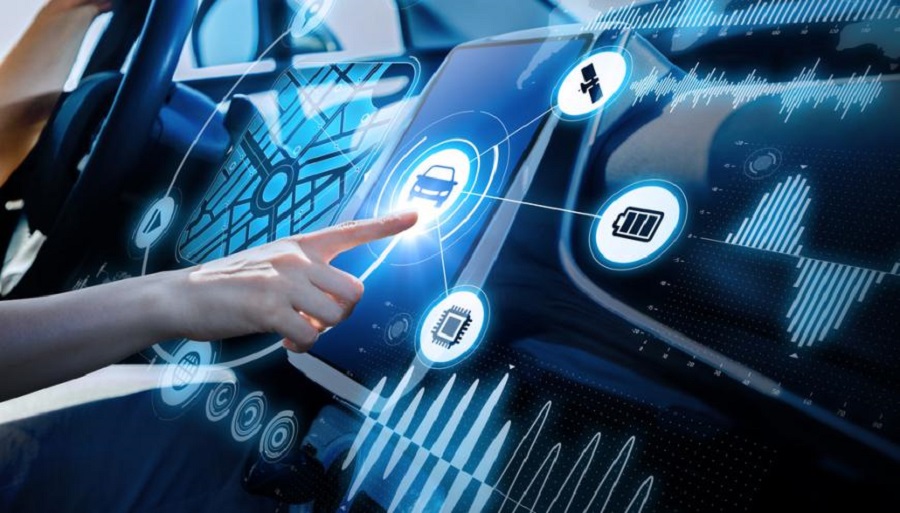 Scope of Automotive revolution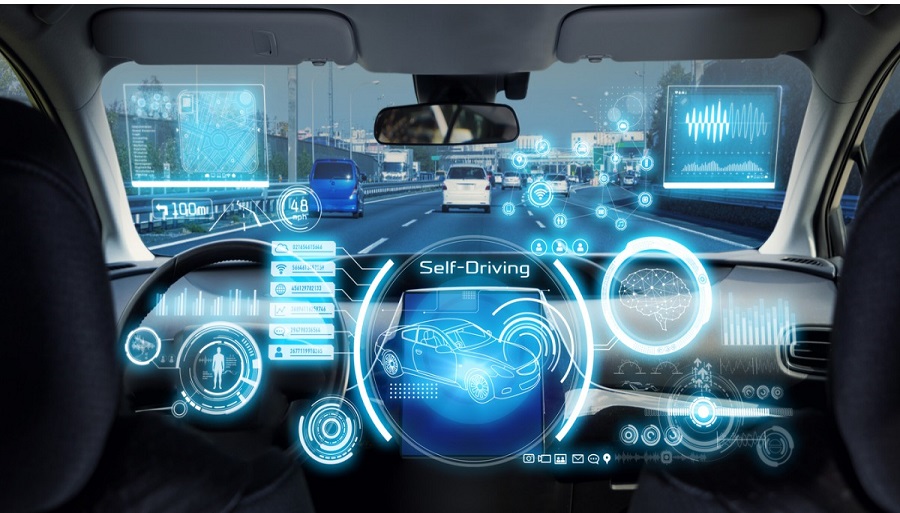 Convenient and connected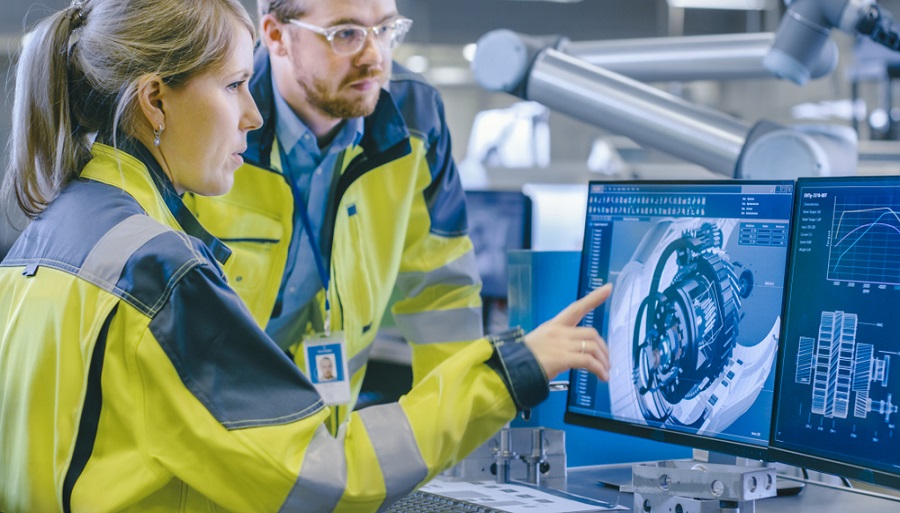 Communications, V2V, V2I and V2X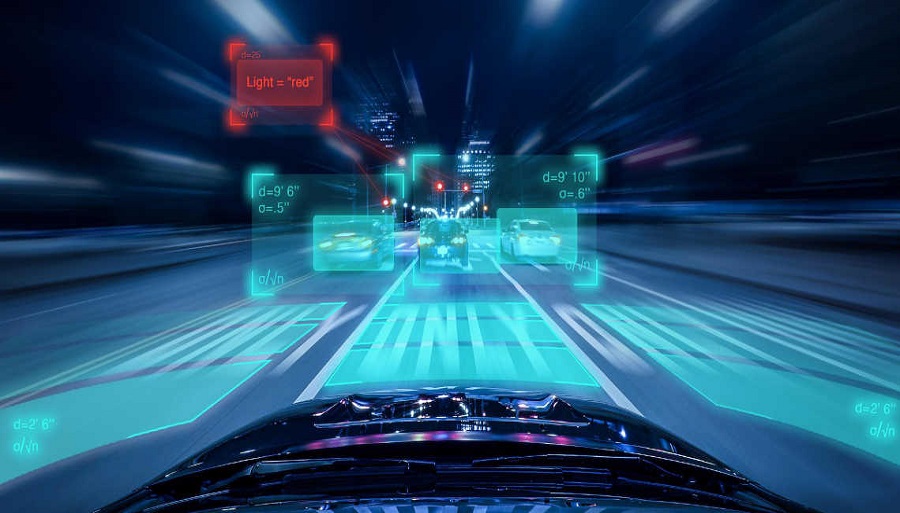 Introducing State-of-the-art Technology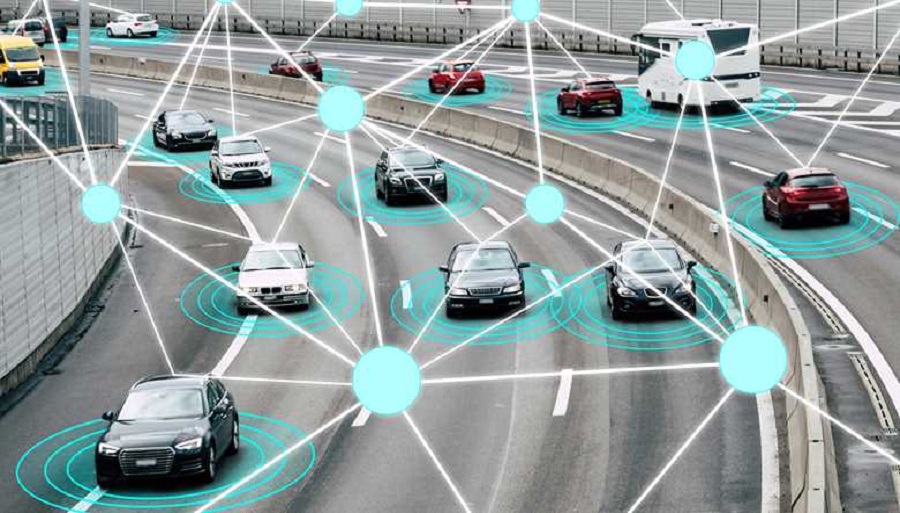 Technology
trends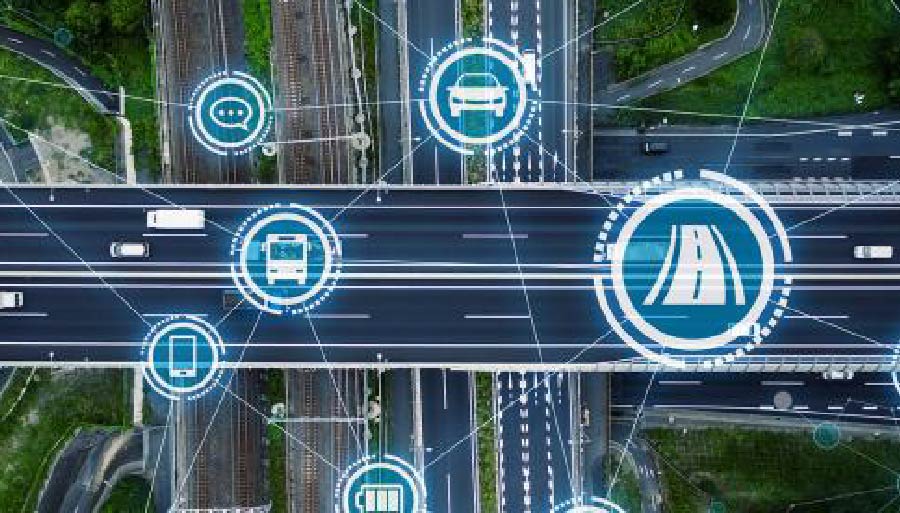 Data integrity
and network security
25 SPEAKERS
80 ATTENDEES
12 Networking Hours
Who Will Attend
This forum will bring together CEO/Presidents, CIOs, Directors, Heads, Project Leads and Managers
Connected Cars and Services
Product Development & Planning
Data Validation & Integration
Communication & Navigation Technology
Digitalization Management
Human-Machine Interaction
Our Partner
We have Partner not Sponsor
Networking Partners
Media Partners
Media Partners with us
Get your Attendee pass
Book Your Slot Now
Hot!
Book Now
Industry Experts (Non Service Providers)
£999
01 Attendee Pass
Access to the Conference for Two Days
Networking Lunch and Coffee Seats
Soft Copy of Attendee Welcome Pack
Buy Now
Hot!
Book Now
Vendor/Service Provider
£1,999
01 Attendee Pass
Access to the Conference for Two Days
Networking Lunch and Coffee Seats
Soft Copy of Attendee Welcome Pack
Inclusion of Company Logo on the Conference Site
Buy Now
Event Venue
Explore Munich and its rich Culture, Architecture, and Cuisine!
Hilton Munich City, Germany
Hilton Munich City hotel is in the heart of Munich, a five-minute walk from the Deutsches Museum. The Rosenheimer Platz S-Bahn train station next door connects to Munich International Airport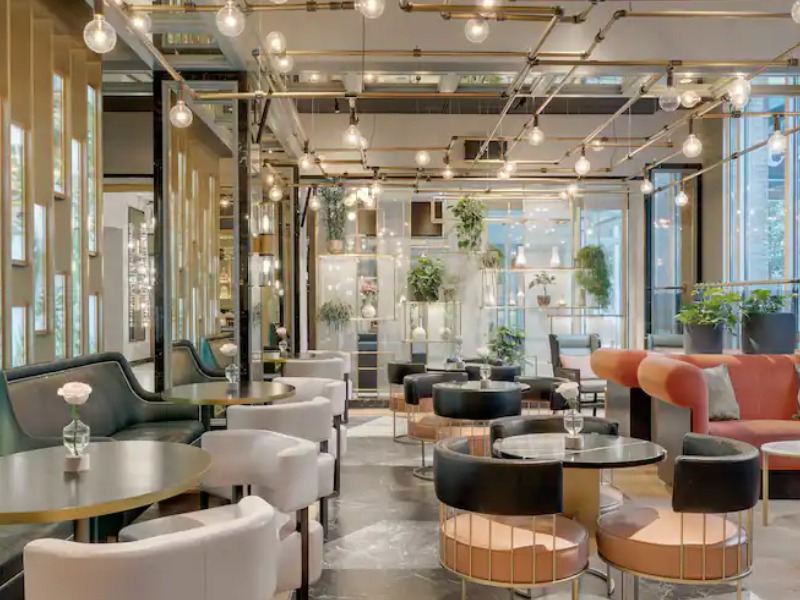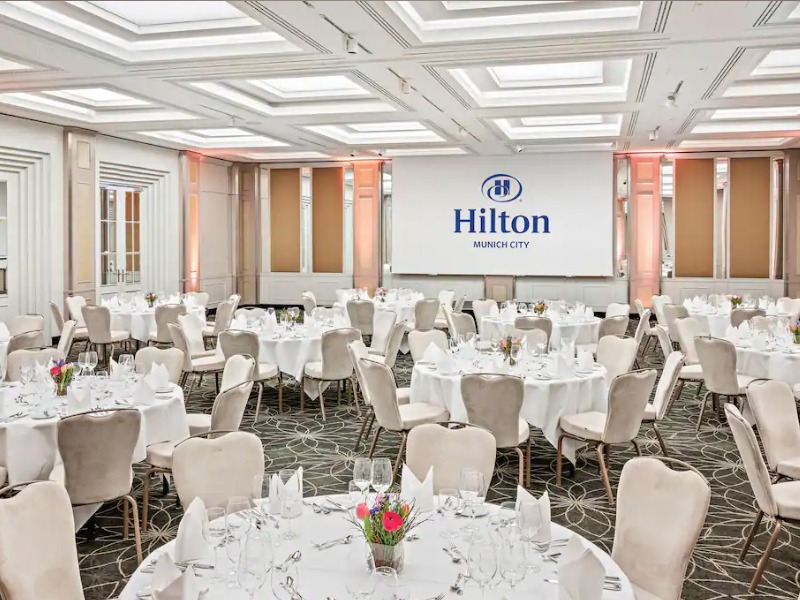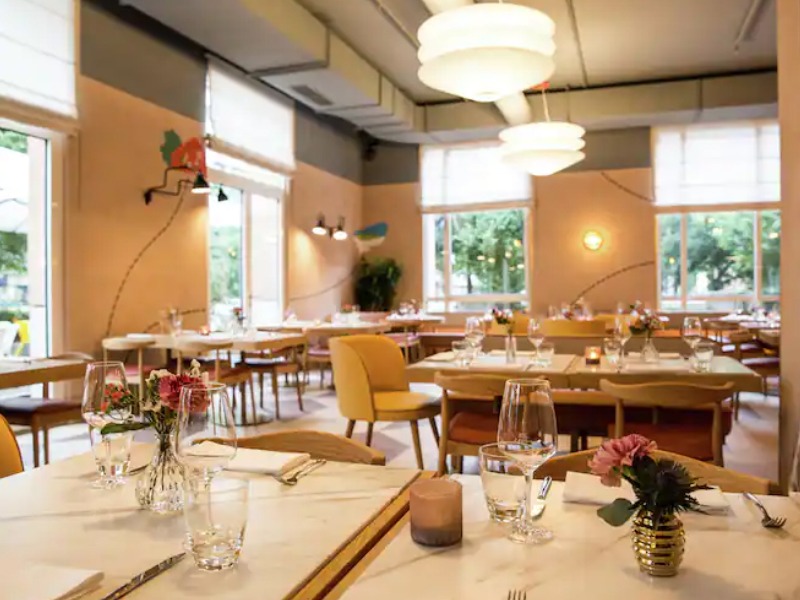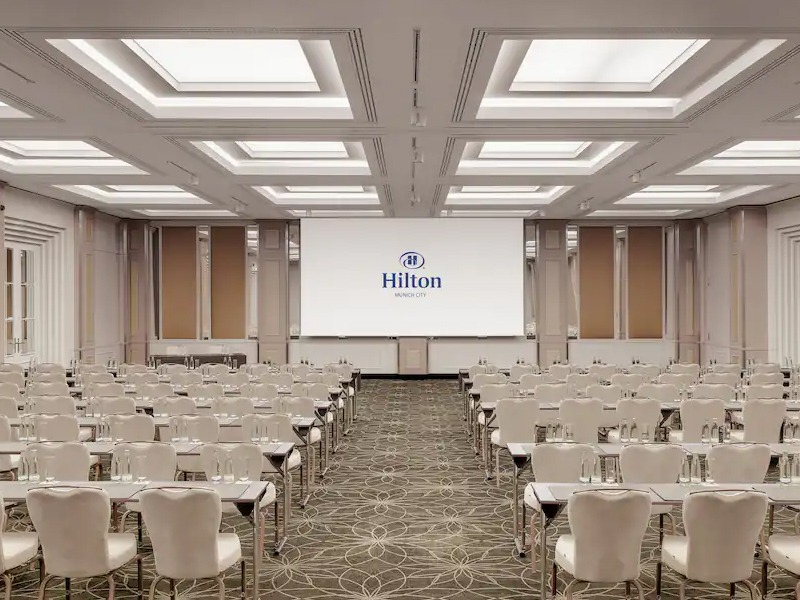 Gallery
Check our gallery from the recent events
Be The First To Know
Receive Updates Directly In Your Inbox