About The Event
We are gathering to deliberate over the latest innovations & explore the growing opportunities in the connected car Industry with high-standard world-class experts. These experts will share their opinions and experiences in dealing with the challenges of the current pandemic.
The forum will deliver two days of senior-level executive insights, unrivalled networking and knowledge sharing opportunities with high-value actionable content on multiple facts of the connected cars.
Confirmed Speaker
Our 2023 Thought Leaders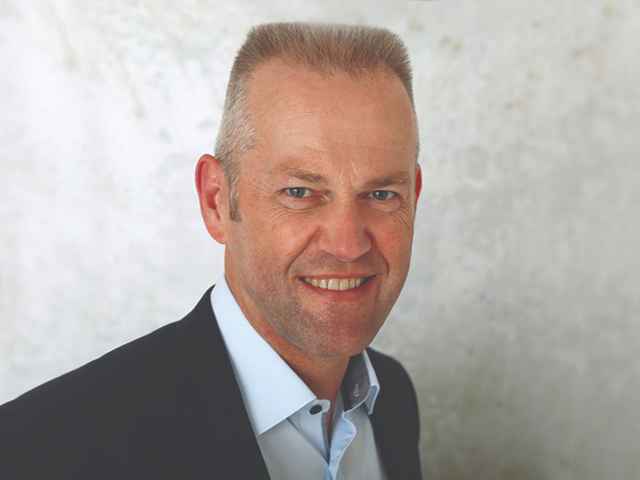 Peter Geffers
Manager Connectivity Solutions Integration & MMOTA Software Updates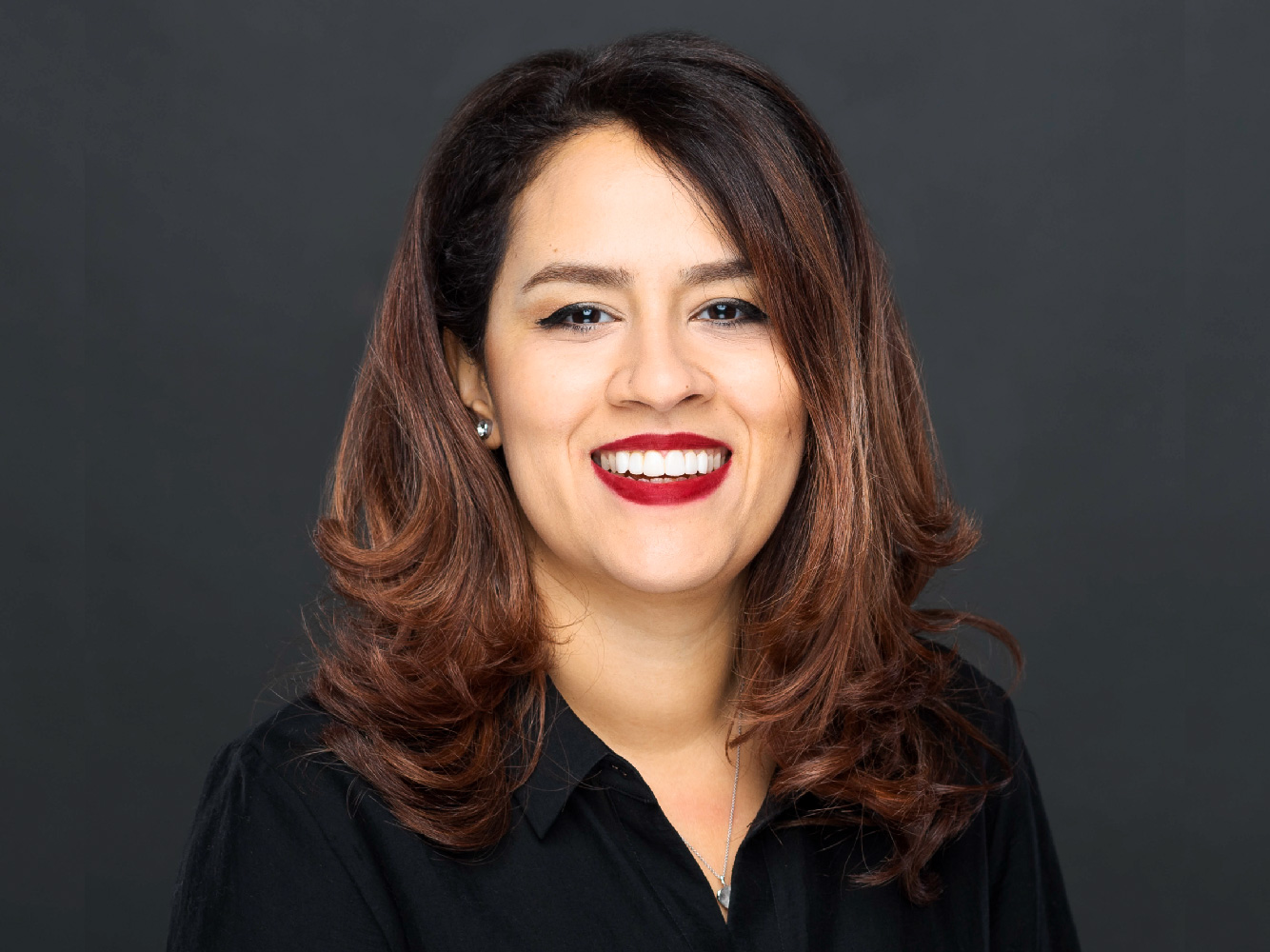 Mona Levacher
Global Head - Software Product Customer Experience
Industry Speakers
Our 2022 Thought Leaders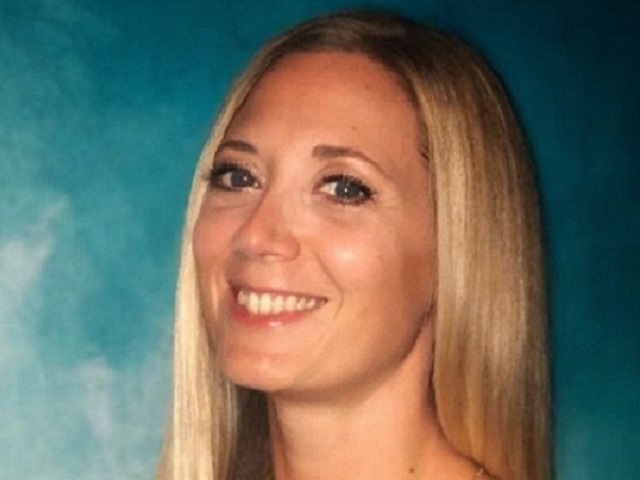 Maria Cristina Galassi
Project Leader Safety of Connected and Automated Vehicles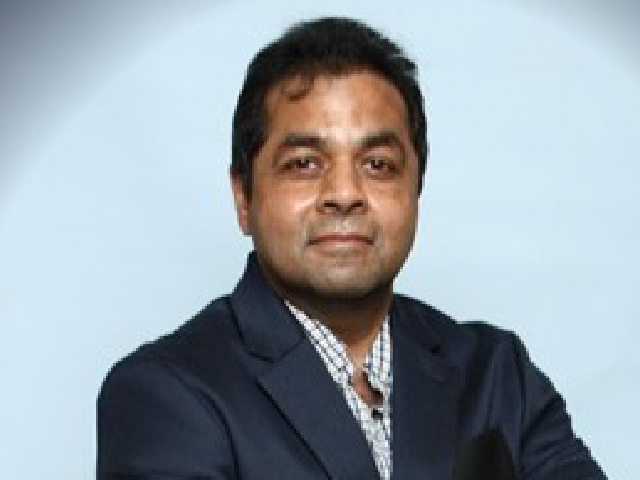 Srikanth Hari
Technical Program Manager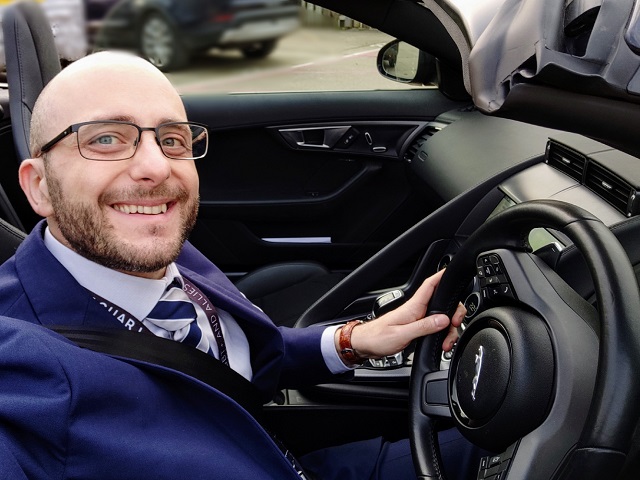 Mario De Felice
Senior Engineering Manager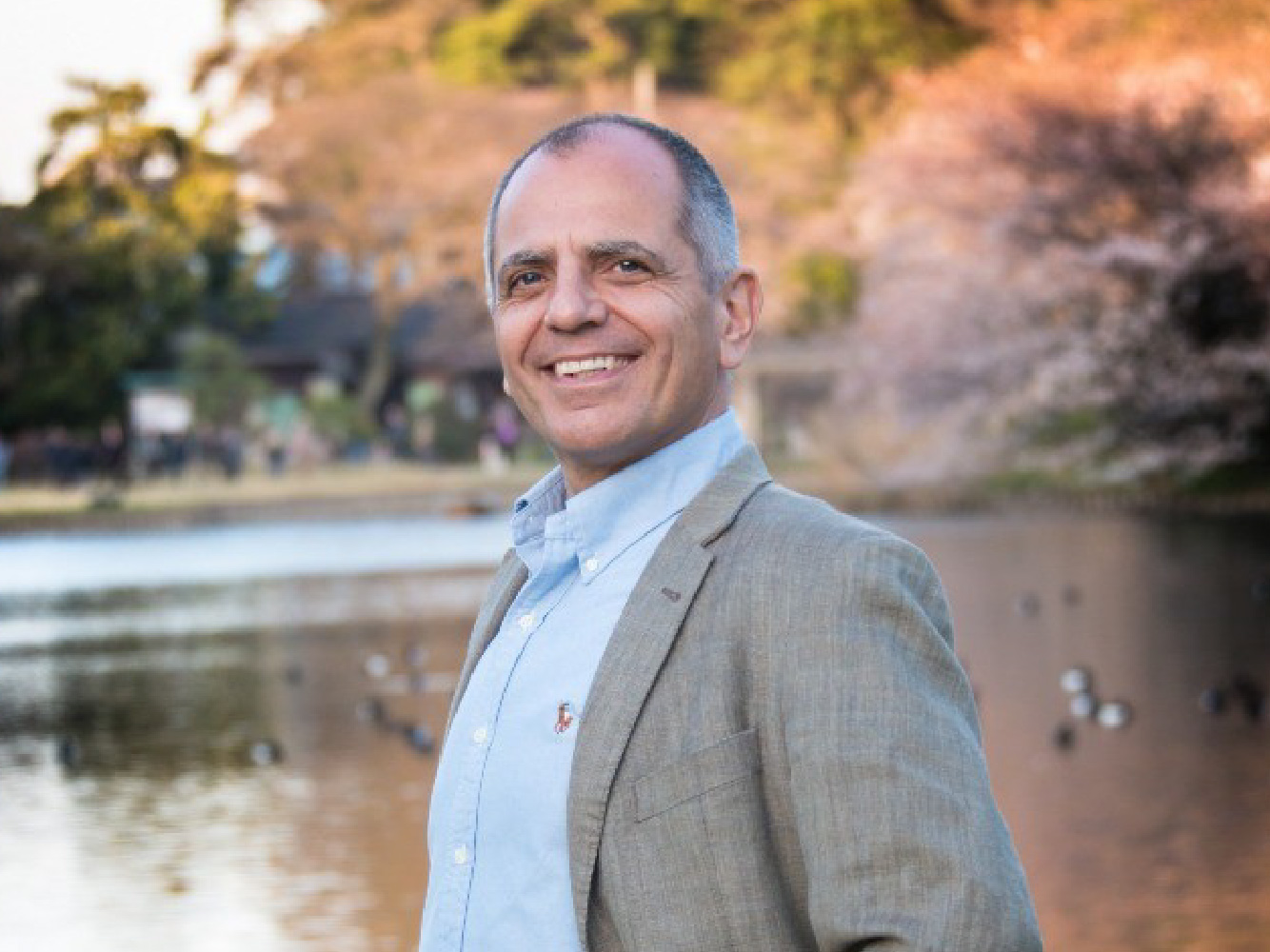 Bruno Grippay
Independant Automotive Expert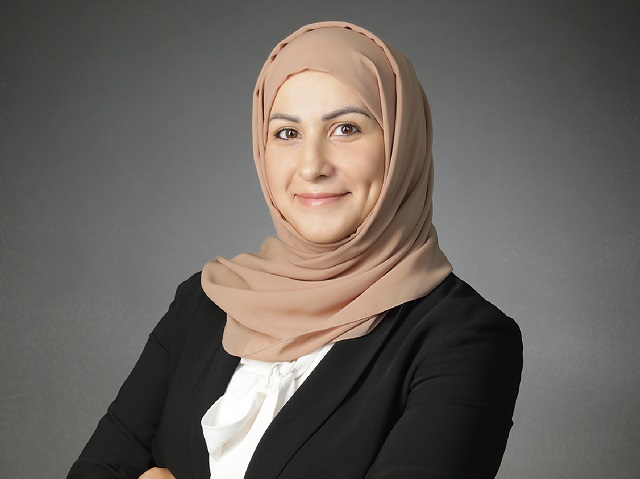 Seham El Behissy
Former Digital & Connected Cars General Groupe Renault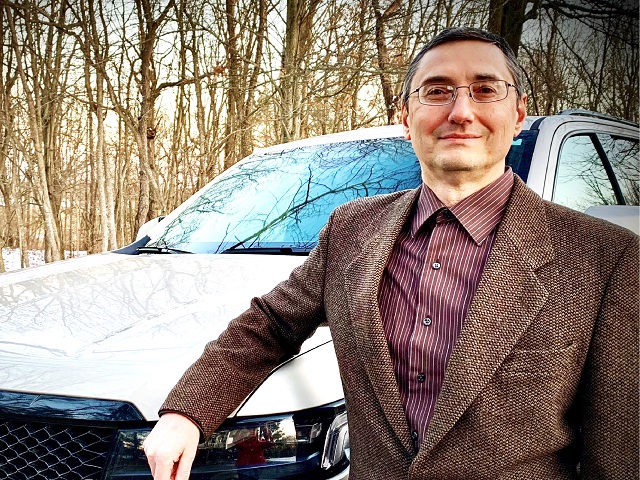 Paul Adam
Sr. Technical Specialist - Behavior and Trajectory Planning
Paula Palade, PhD, CEng
Ethics of CAVs | Digital Manager | Lean 6 Sigma BB
Our Services
Thought Leadership Opportunities
Take the stage in front of a captive and focused audience to exhibit your skills and market knowledge.
Marketing & Branding Opportunities
Be the name that all decision makers remember when looking for answers, and be the brand that comes to mind.
Exhibiting
Opportunities
We offer a one-of-a-kind platform for businesses to boost brand success via engagement and meaningful relationships.
Prequalified 1-2-1 Business Meetings
Take your pick from our tailored packages to make the most of your time on site and develop long-term, value-adding business partnerships.
Event Highlights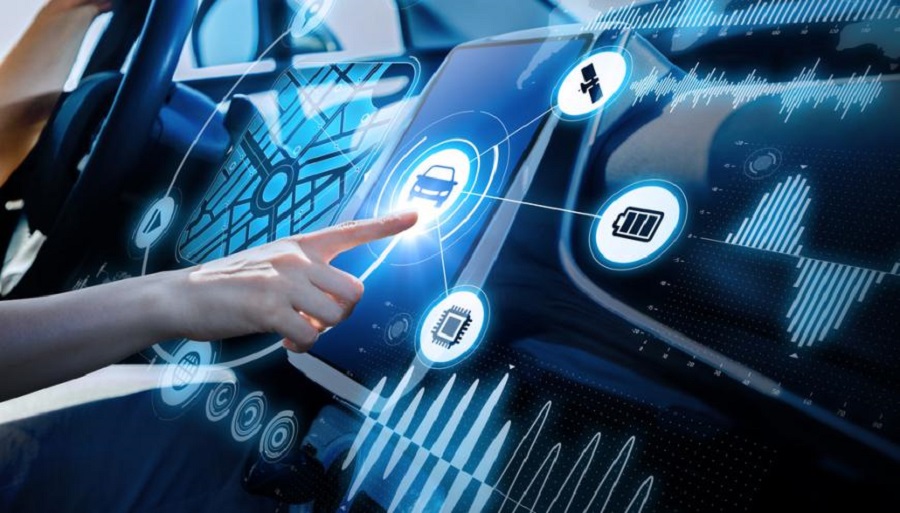 Scope of Automotive revolution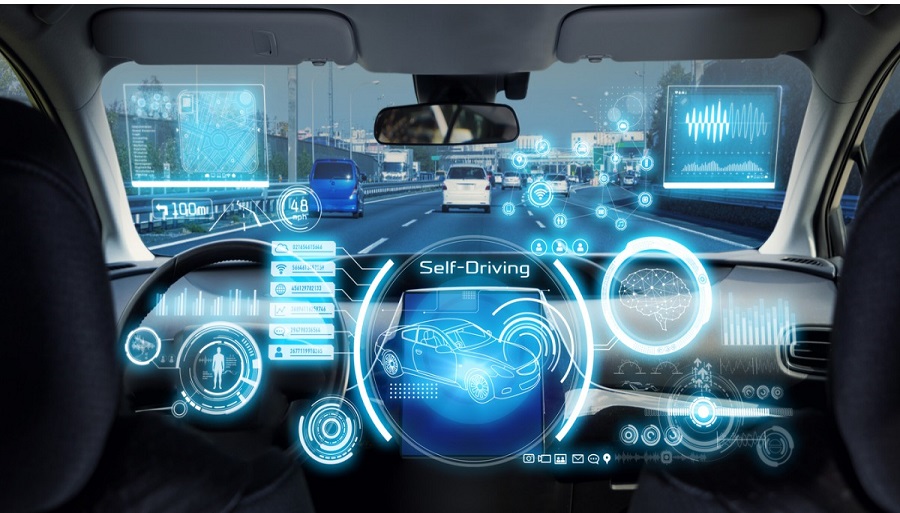 Convenient and connected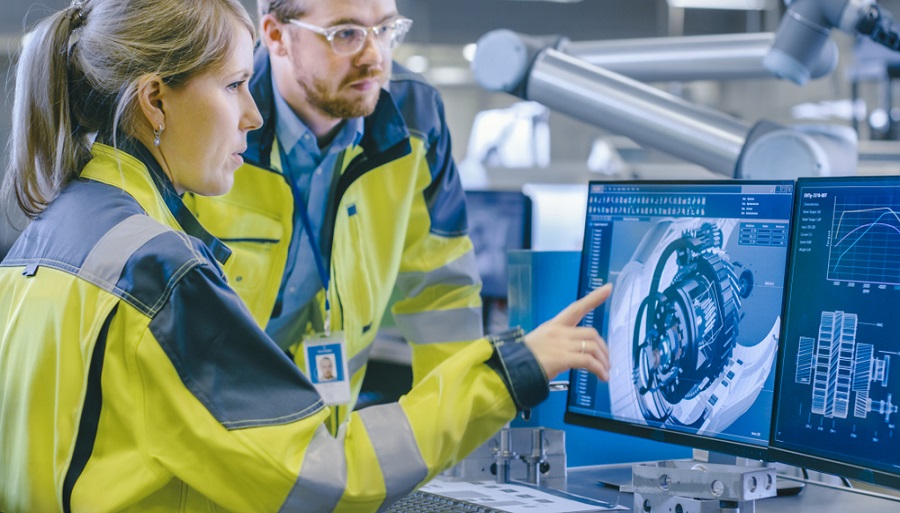 Communications, V2V, V2I and V2X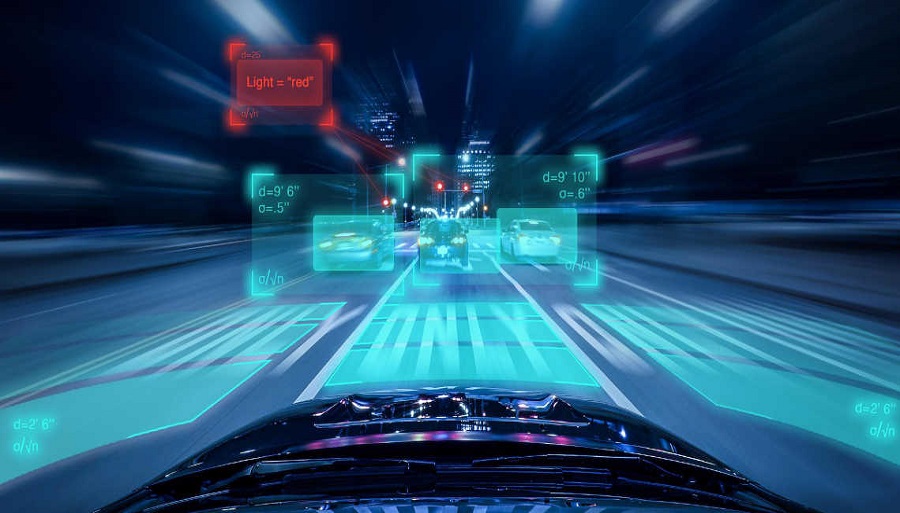 Introducing State-of-the-art Technology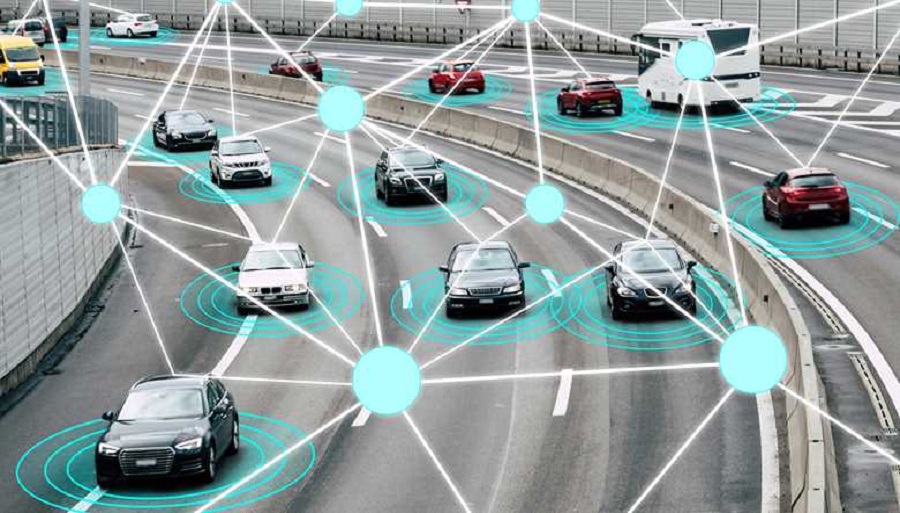 Technology
trends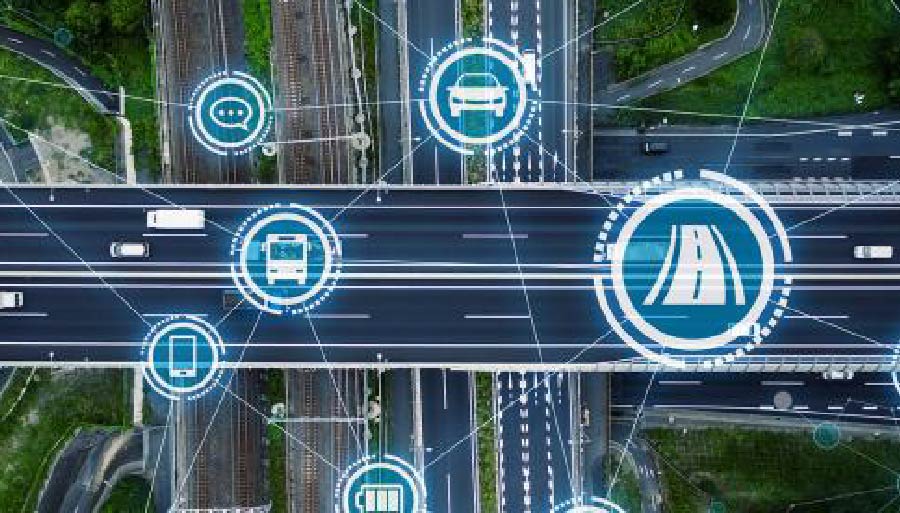 Data integrity
and network security
25 SPEAKERS
100 ATTENDEES
12 Networking Hours
Who Will Attend
This forum will bring together CEO/Presidents, CIOs, Directors, Heads, Project Leads and Managers
Connected Cars and Services
Product Development & Planning
Data Validation & Integration
Communication & Navigation Technology
Digitalization Management
Human-Machine Interaction
Book your seat online
Get yours why they are still available
Hot!
Global Marketing
£799
Inclusion of company logo and profile in welcome pack
Global marketing and branding for lead generation purpose
Buy Now
Hot!
Physical Pass
£1,999
01 Attendee Pass
Access to the Conference for Two Days
Networking Lunch and Coffee Seats
Networking Drink Reception Seat
Hard Copy of Attendee Welcome Pack
Inclusion of company and personal profile in welcome pack
Global marketing and branding for lead generation purpose
Buy Now
Media Partners
Media Partners with us
Gallery
Check our gallery from the recent events