About The Event
It is a unique opportunity to connect with thought leaders from top brands, while learning about the newest trends in brand protection, anti-counterfeiting, grey market, illicit and fraud prevention. This meeting provides you with industry recommendations, case studies, and the actionable insights you need to transform your own strategies and fight against counterfeiting.
Join to learn from the best in the brand protection industry, including brands, associations, authorities and a supply chain intelligence provider.
Event Schedule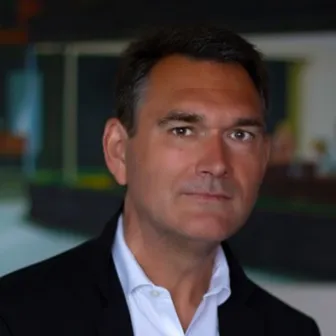 Chair Welcome Remarks
Eric Bufquin, International Sales Director, ApiraSol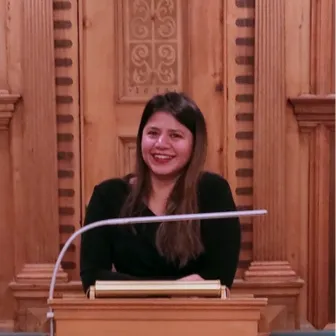 Presentation-1 Supply Chain Trustworthiness
Aliza Maftun, Senior Key Expert - Supply Chain Security, Siemens AG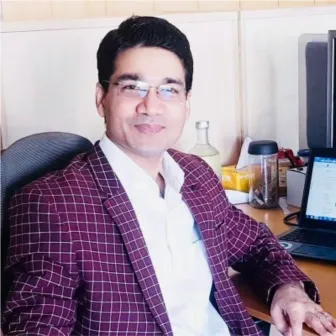 Presentation-2 Rise Of Counterfeits, Cross Border Trafficking And Its Impact On Crime Networks
Reza Ul Karim, Head of Security & External Affairs, Ericsson
Presentation-3 Supply Chain Intelligence For Brand Protection: How Open-source Data Can Uncover Counterfeit Supply Chains
Arkadiusz Kostrzewski, Senior Consultant, ApiraSol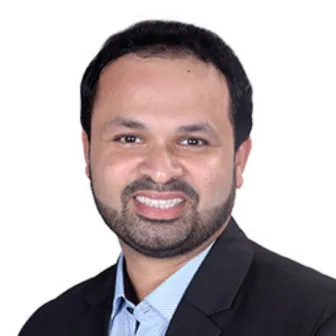 Presentation-4 Combatting Illicit Trade, What Necessary Steps Should Be Taken?
Shridhaar Parundekar, Head of Legal Affairs, Compliance Intellectual Property & Brand Protection, Ashirvad Pipes [Aliaxis Group Company]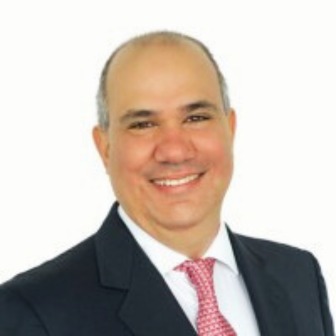 Presentation-5 Securing Your Brand: Safeguarding Against Impersonation And Data Breaches
Carlos Landazabal Angeli, Compliance & Data Privacy Officer, EMEA Canadian Solar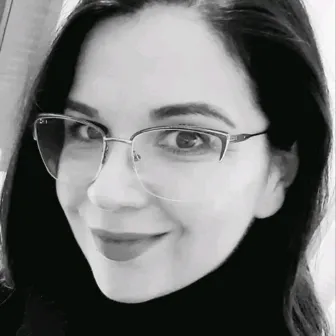 Presentation-6 Combating Illicit Trade - Innovative Approaches
Ana Maria Munteanu, Outreach Project Manager Anti Illicit Trade (Global), Syngenta Crop Protection AG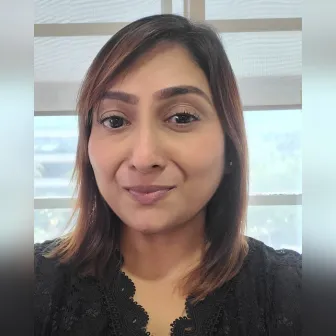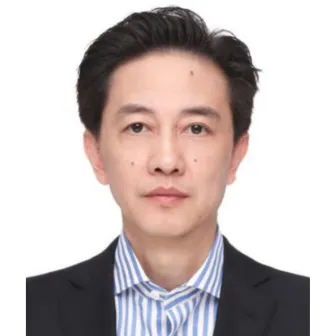 Give & Take Chat: Brands' Responsibility In Society
Vijayalakshmy Malkani, Sr. IP Brand Protection and Foods Counsel, Unilever
Miller Wang, Brand Protection Director & Legal Counsel, MCM Worldwide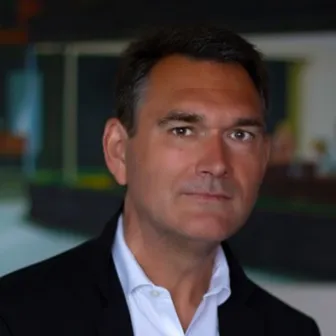 End of Conference with Closing Remarks
Eric Bufquin, International Sales Director, ApiraSol
TESTIMONIALS
what people say
Safenames
The event was thoroughly enjoyable and very well organised, as were the organisers. The one on meetings was excellent as usual, and the presentations from the fellow professionals on BP as a concept were very broad.
Internation Policy Executives Symposium/ SGA
Business Integrity & Resilience
It has been a full day of accomplishments and networking with a cadre of BP professionals! A truly successful event in all angles possible!!
Yoox NET-A-PORTER GROUP
Brand Protection Consultant
It was nice to attend the conference, the level of the speakers was very high and my expectations were largely met. It was an honor for me to have attended the conference
Academy of the Ministry of Interior
Professor
Excellent organized event.Participation of the representatives of the companies are very well prepared. It is an honor for me to be part of this event
ApiraSol GmbH
Managing Director
The venue, the speakers, the types of companies that joined - everything is very pro! Already feel like joining your next event!
Servier
Head of Anti-Falsification Trademarks and Fight Against Falsification
Very instructive and fruitful
Navee
Operations Lead
The meetings we had were good. Good overall organization and event.
EDGYN
Business development manager
Great organization, absolutely brilliant venue. The staff was perfect and very helpful. It was very professional very good experience
Authentix
Program Manager - Digital Operations
Huge Thank You for a great event.
Gallery
Check our gallery from the recent events