About The Event
It is a unique opportunity to connect with thought leaders from top brands, while learning about the newest trends in brand protection, anti-counterfeiting, grey market, illicit and fraud prevention. This meeting provides you with industry recommendations, case studies, and the actionable insights you need to transform your own strategies and fight against counterfeiting.
Come learn from the best in the brand protection industry, including top brands, govt experts and top technology provider across the globe. And if that's not enough, on top of that, you'll get to spend a day to explore the historic building located in the center of the art triangle, built in the beginning of the 20th century converted into a discreet 50 room luxury hotel which is located in front of the famous Retiro Park and close to the Paseo de Recoletos. It occupies the center of the magical Art Triangle, Prado Museum, the Thyssen-Bornemisza Collection and Reina Sofía National Art Museum.
TESTIMONIALS
what people say
Safenames
The event was thoroughly enjoyable and very well organised, as were the organisers. The one on meetings was excellent as usual, and the presentations from the fellow professionals on BP as a concept were very broad.
Internation Policy Executives Symposium/ SGA
Business Integrity & Resilience
It has been a full day of accomplishments and networking with a cadre of BP professionals! A truly successful event in all angles possible!!
Yoox NET-A-PORTER GROUP
Brand Protection Consultant
It was nice to attend the conference, the level of the speakers was very high and my expectations were largely met. It was an honor for me to have attended the conference
Academy of the Ministry of Interior
Professor
Excellent organized event.Participation of the representatives of the companies are very well prepared. It is an honor for me to be part of this event
ApiraSol GmbH
Managing Director
The venue, the speakers, the types of companies that joined - everything is very pro! Already feel like joining your next event!
Servier
Head of Anti-Falsification Trademarks and Fight Against Falsification
Very instructive and fruitful
Navee
Operations Lead
The meetings we had were good. Good overall organization and event.
EDGYN
Business development manager
Great organization, absolutely brilliant venue. The staff was perfect and very helpful. It was very professional very good experience
Authentix
Program Manager - Digital Operations
Huge Thank You for a great event.
Who Will Attend
Delegates Will Include VPs, Global Heads, Directors and Managers
Event Schedule
Welcome & Opening Remarks
Axel Hein, Brand Protection - Managing Director, ApiraSol GmbH
Presentation-1 Gerard Guiu Ribé, Chief Executive Officer, Andema
Introduction to ANDEMA, Spain's main voice protecting the rights of brand owners and fighting IP infringements through collaboration and training
Presentation-2 Belen Gonzalez Amoros, Global Director Product Integrity, Security & Resilience, Organon
Protecting Patients' Safety in the Fight Against Counterfeit Medicines
Presentation-3 Arkadiusz Kostrzewski, Senior Consultant, ApiraSol GmbH
Supply Chain Intelligence for Brand Protection How open source data can uncover counterfeit supply chains
Presentation-4 Marko Mihalic, Brand Protection Consultant
Illicit Trade in the Tobacco Industry: Managing international investigations
Presentation-5 Antonio Moreno González, Brand Protection Manager, HP
Brand Protection challenges for Brand owners in a Distribution chain that includes Online Marketplaces
Way Forward: Countering Threats & Identifying the New Opportunities
End of the day with Lunch
Event Venue
Explore Spain and its rich Culture, Architecture, and Cuisine!
Marriott Hotel Palacio Del Retiro, Autograph Collection Madrid, Spain
Palatial home built in the beginning of the 20th century converted into a discreet 50 room luxury hotel. Unique building protected by National Heritage status where you can enjoy the pleasure of resting in one of the historic buildings of the centre of the city, located in front of the famous Retiro Park.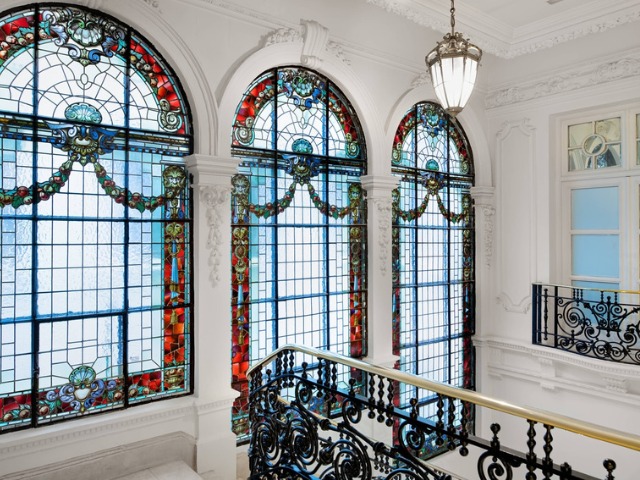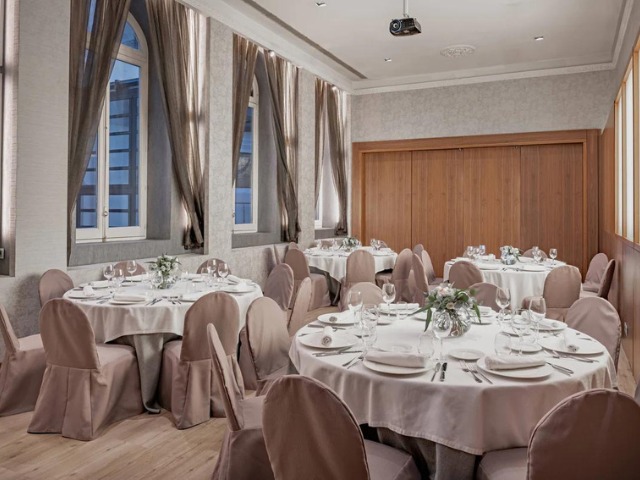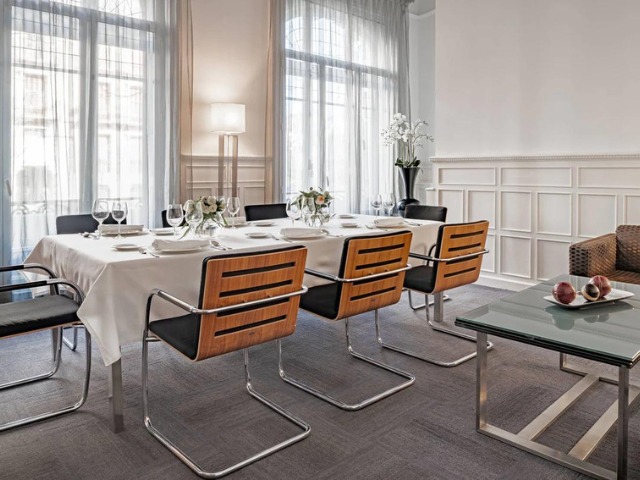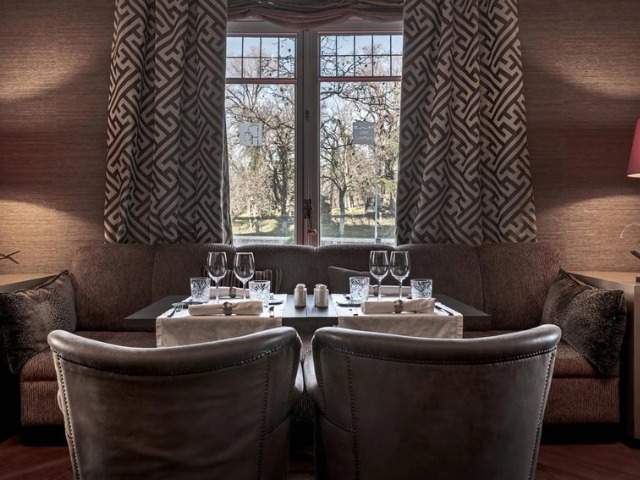 Gallery
Check our gallery from the recent events