About The Event
Pharma Supply Chain & Logistics Innovation Programme is a prominent platform that encourages you to network with the most vibrant and influential leaders in the global supply chain sector. This event is dedicated to exchanging information on every aspect of the supply chain and logistics, especially digitization using multiple approaches, i.e., Blockchain, Machine Learning, and Artificial Intelligence. which will have Pharma industry experts sharing various challenges faced, new strategies, case studies, and the use of innovative ideas, the conference will also offer opportunities to encourage partnerships and collaborations.
In this conference, you'll not only discover innovative technologies, transformation strategies, and collaboration methods but how best to implement them to optimize your supply chain processes and strategies for drug anti-counterfeiting.
Our Services
Thought Leadership Opportunities
Take the stage in front of a captivated and focused audience to exhibit your skills and market knowledge.
Marketing & Branding Opportunities
Be the name that all decision makers remember when looking for answers, and be the brand that comes to their mind.
Exhibiting
Opportunities
We offer a one-of-a-kind platform for businesses to boost brand success via engagement and meaningful relationships.
Prequalified 1-2-1 Business Meetings
Take your pick from our tailored packages to make the most of your time on site and develop long-term, value-adding business partnerships.
Conference Chair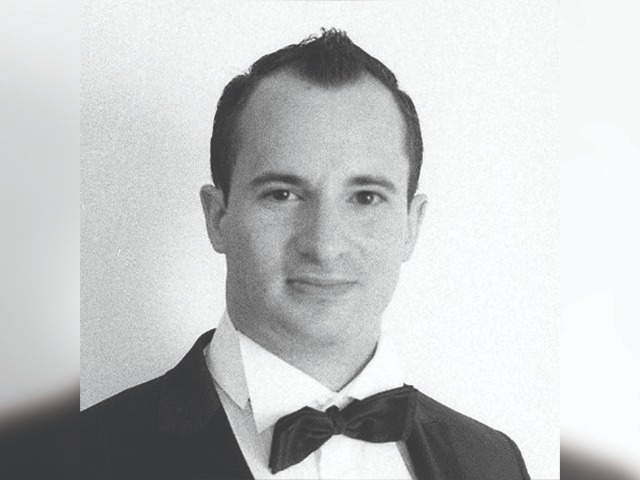 Fausto Artico
Global R&D Technology Head, Director of Innovation & Data Science
Confirmed Speakers
Our 2023 Thought Leaders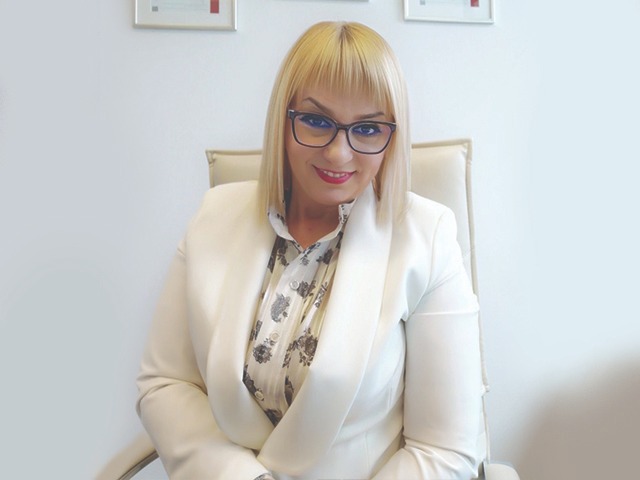 Nizama Hodžić
Pharmaceutical Logistics Department Director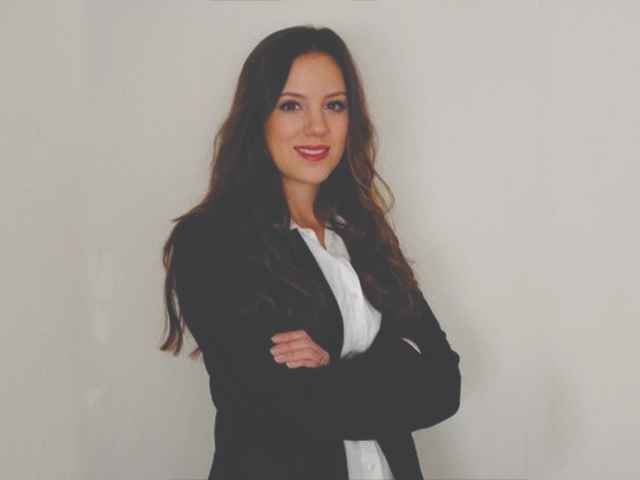 Ana Martinez Lozano
Associate Director Distribution & Logistics Quality EMEA Lead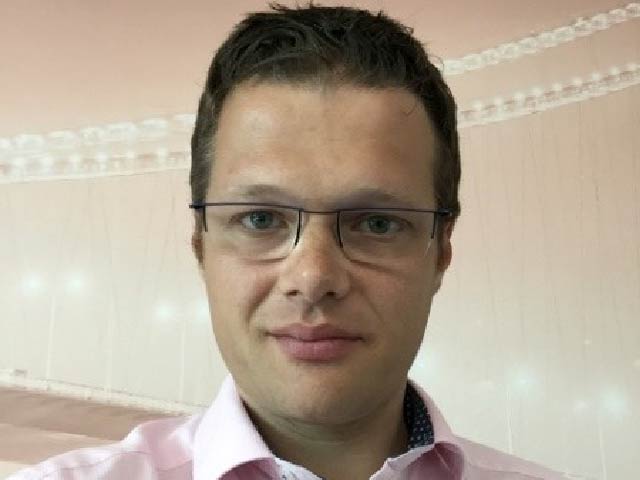 Marc Weissenfeld
Head Region EMEA Supply Chain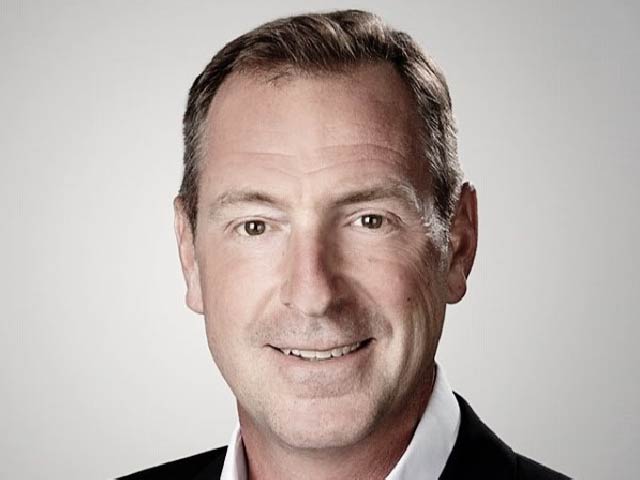 Daniel Fritz
Executive Director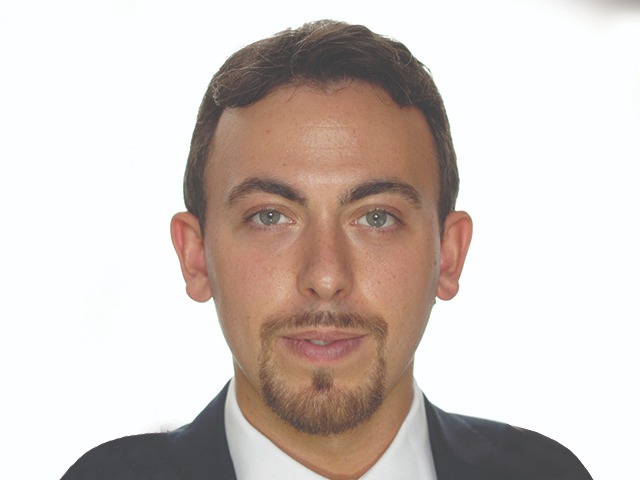 Francesco Spoto
Systems & OpEx Project Manager
Max Kabalisa
Manager, Digitalization and Traceability | Supply Chain Strengthening Centre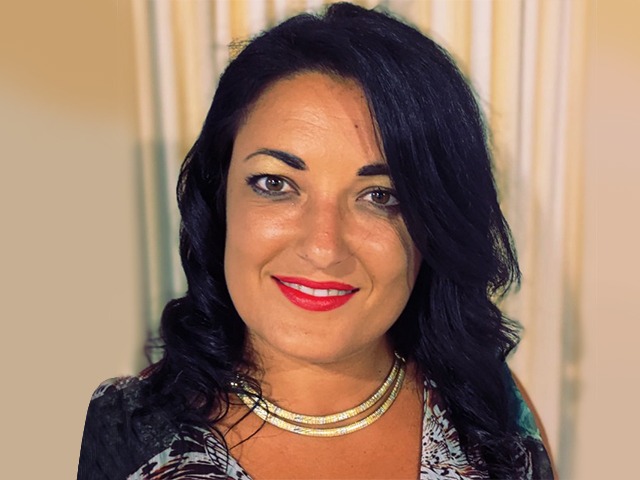 Stefania Alvino
Omni-Channel Marketing Manager
Bjoern F. rath
Independent Supply Chain Consultant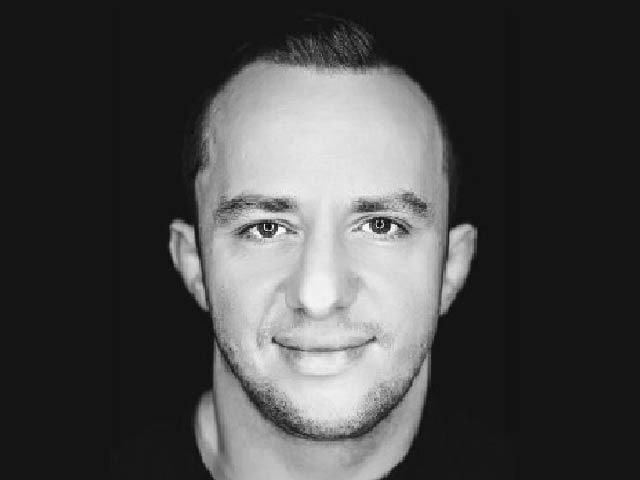 Alexandru Popa
Associate Director- Blockchain for Pharma Supply Chain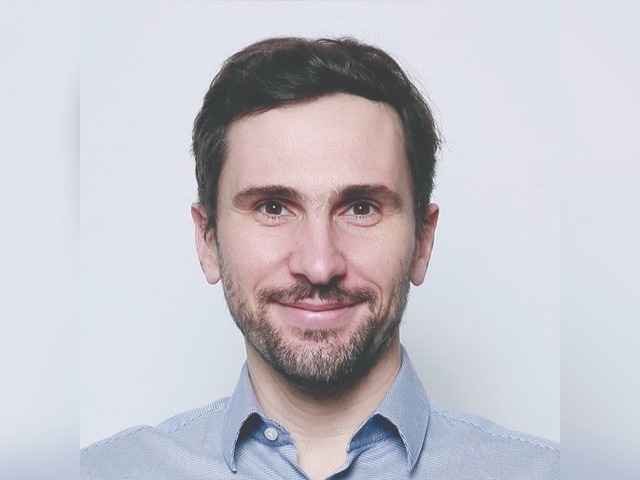 Eduardo Da Fonseca
VP Global Supply Chain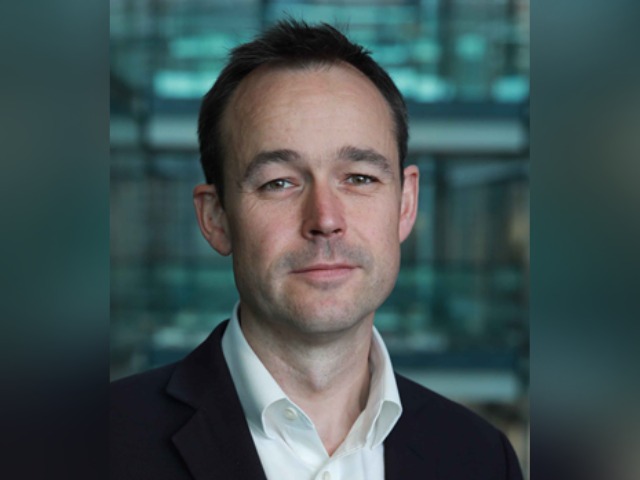 Lee Feander
Senior Director
25 SPEAKERS
80 ATTENDEES
12 Networking Hours
TESTIMONIALS
what people say
Bushu Pharmaceuticals Ltd.
SENIOR MARKETING MANAGER
Our meetings and discussions with the participants at our booth are very positive and inspiring
EMBALL'ISO
Business Development Manager
It was great to meet people in person in Basel. I value face-to-face interactions with both current and potential clients greatly.
Fusion Consulting
Executive Advisor
It was good to be back again in person, obtain opinions from different presenters and businesses, and learn about the most recent supply chain developments.
Zentiva
Senior Strategy Manager- Sourcing
It was a wonderful experience, and the message's accuracy will help us better comprehend the market and recent developments in the supply chain.
Mytigate
CEO
I want to express my gratitude to the World BI members for organising the "in-person" conference and providing the chance to network with other speakers.
Klinge Corporation
President
It's been great to meet with colleagues and also with the customers all around the world at 7th PSIP. We have made some very good connections for possible new projects.
EffRx Pharmaceuticals SA
Customer Service & Supply Manager
"Great insights into how other pharma companies are dealing with the shocks and uncertainty of today's Supply Chain."
Novartis
Serialization and Product Tracking - IT Program Manager
"Had a good flow of topics with very good presenters and agreat audience."
CosmoTrace
CEO
"It was a pleasure to attend 7 th PSIP and really good insights from all"
Who Will Attend
Senior Vice Presidents, Senior Executives, Heads, Directors, Managers , Advisors, Strategists And Analysts
Air & Sea Freight Logistics
Logistics & Materials Handling
Our Partners
We have Partners not Sponsors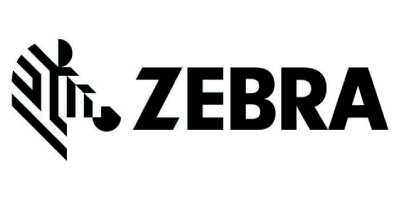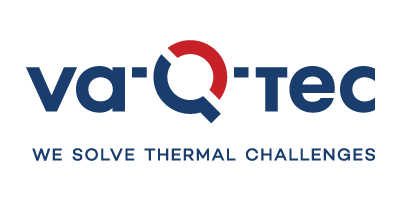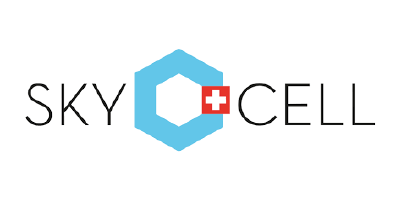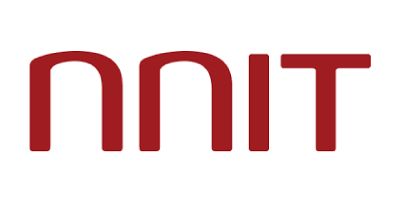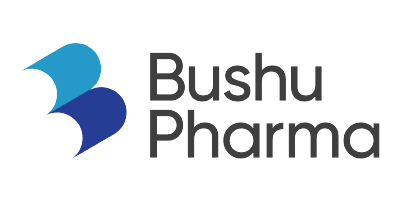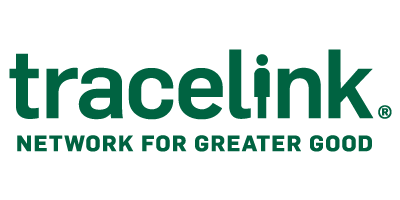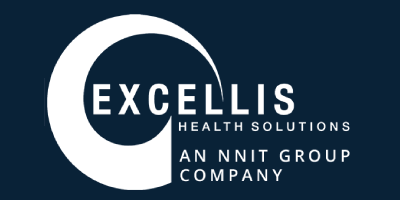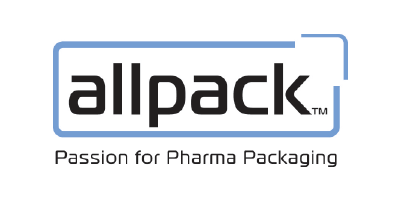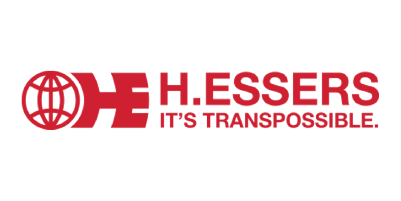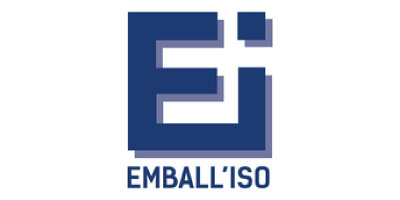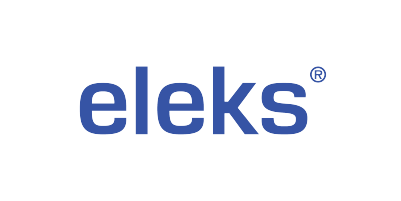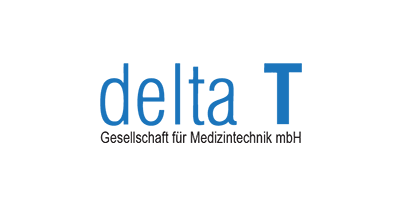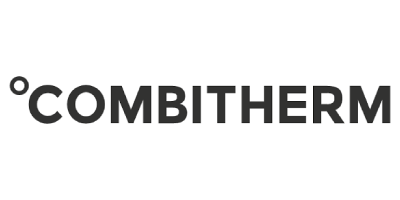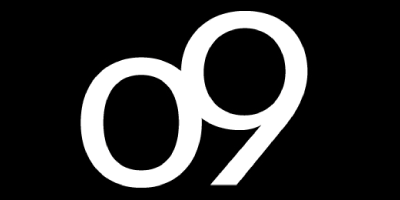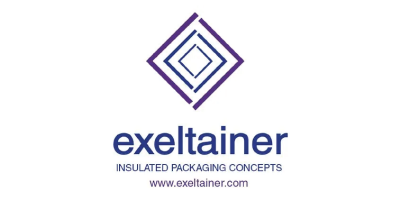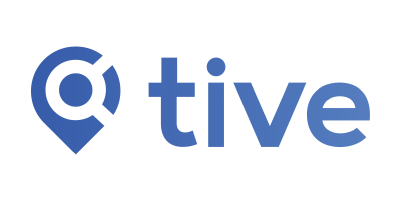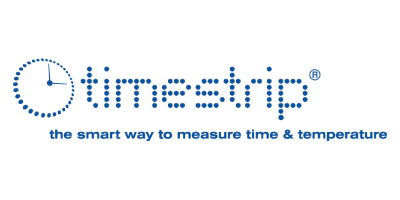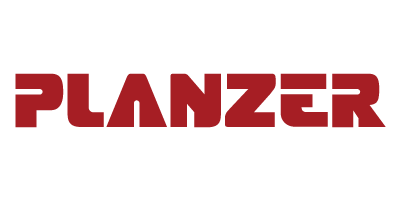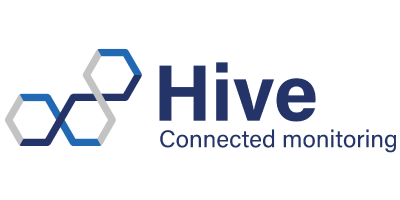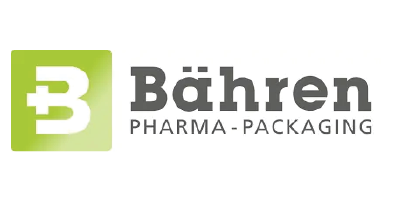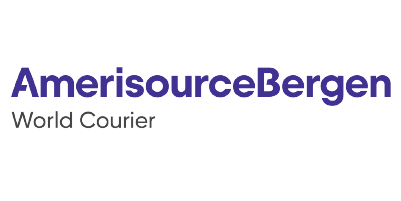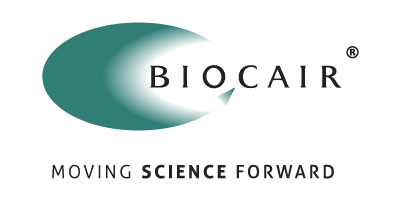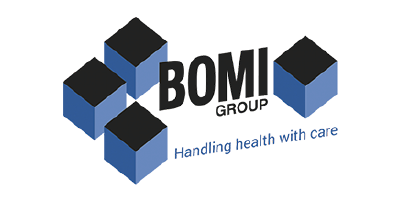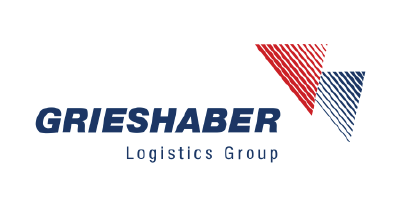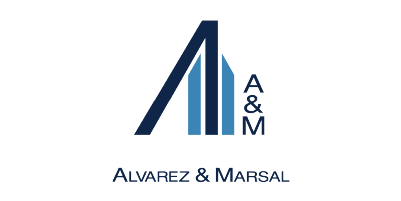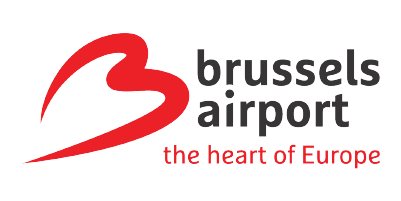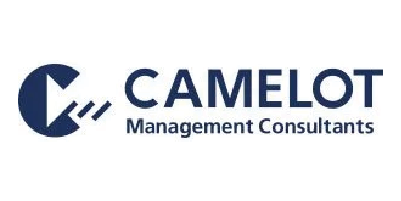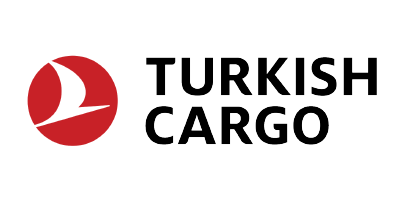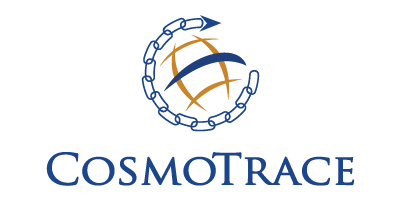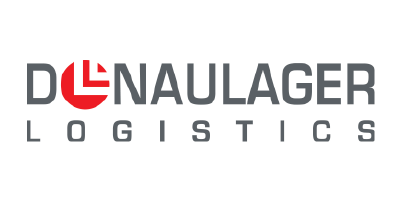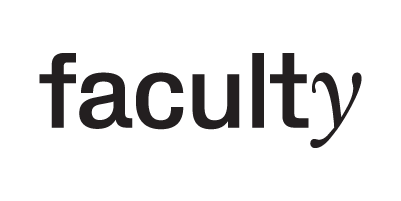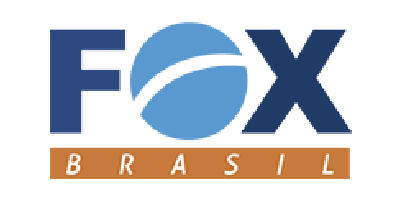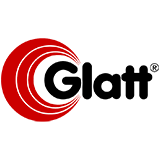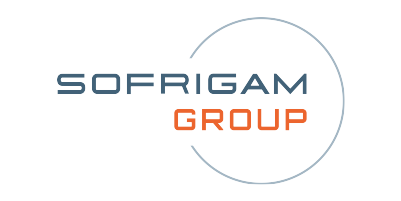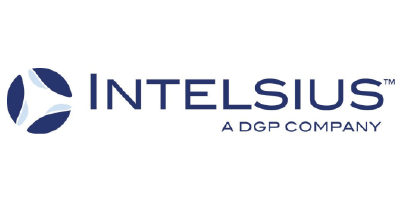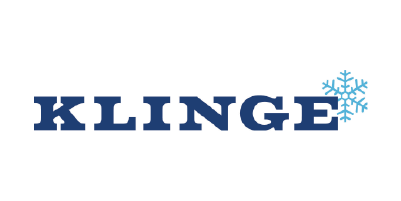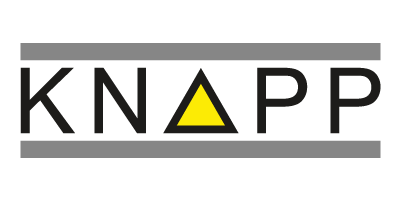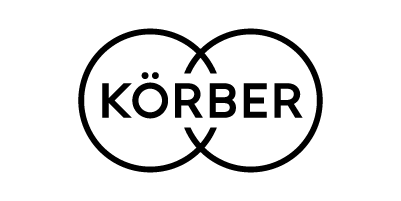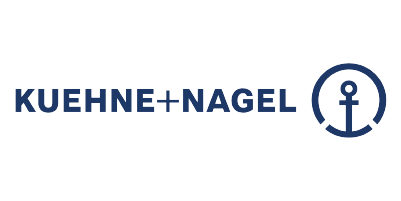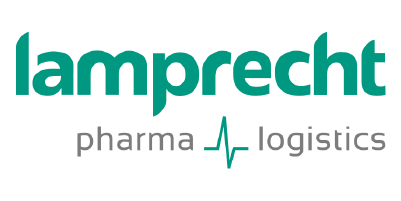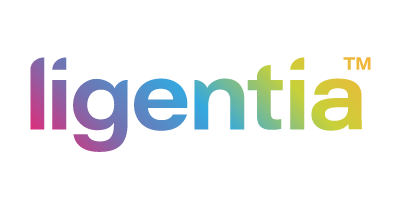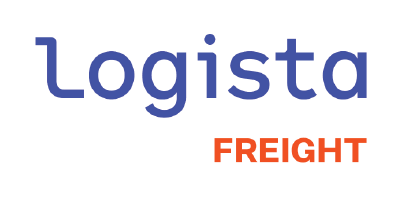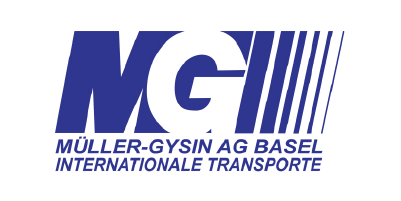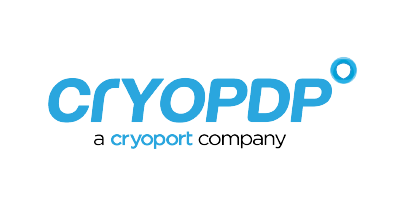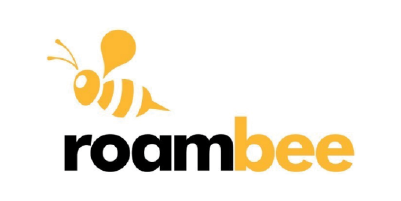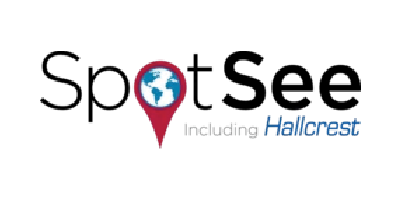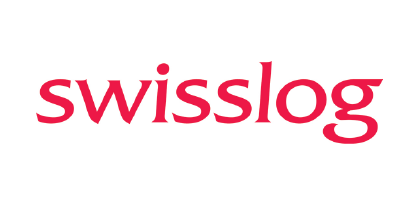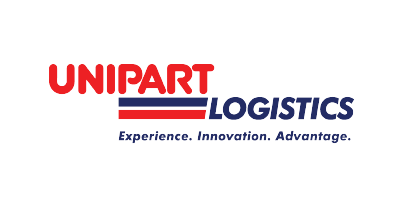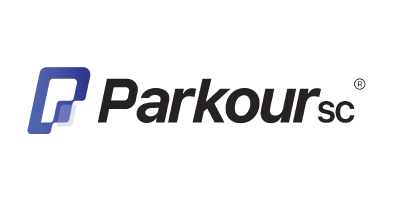 Get your Attendee pass
Book Your Slot Now
Hot!
Book Now
Industry Experts (Non Service Providers)
£999
01 Attendee Pass
Access to the Conference for Two Days
Networking Lunch and Coffee Seats
Soft Copy of Attendee Welcome Pack
Buy Now
Hot!
Book Now
Vendor/Service Provider
£1,999
01 Attendee Pass
Access to the Conference for Two Days
Networking Lunch and Coffee Seats
Soft Copy of Attendee Welcome Pack
Inclusion of Company Logo on the Conference Site
Buy Now
Event Venue
Explore Basel and its rich Culture, Architecture, and Cuisine!
Hyperion Hotel Basel, Switzerland
With a height of 105 meters, the Hyperion Hotel Basel in the Basel Messeturm is one of the tallest inhabited buildings in Basel. From the Badischer train station you can walk to the hotel in ten minutes. If you are arriving by car, you can park it in the hotel's own garage . Access to the hotel is barrier-free, the floors can be reached by elevator. At check-in you will receive the free BaselCard , which gives you up to 50% off admission to many museums and sights.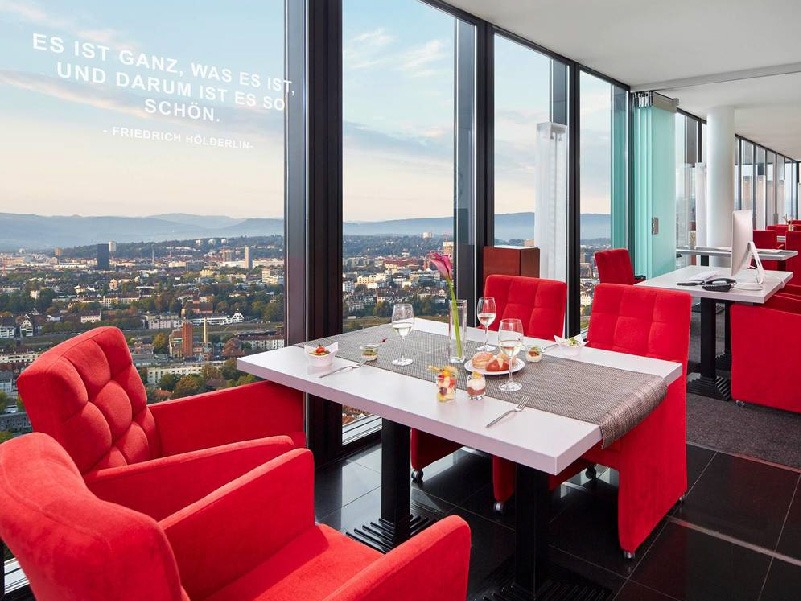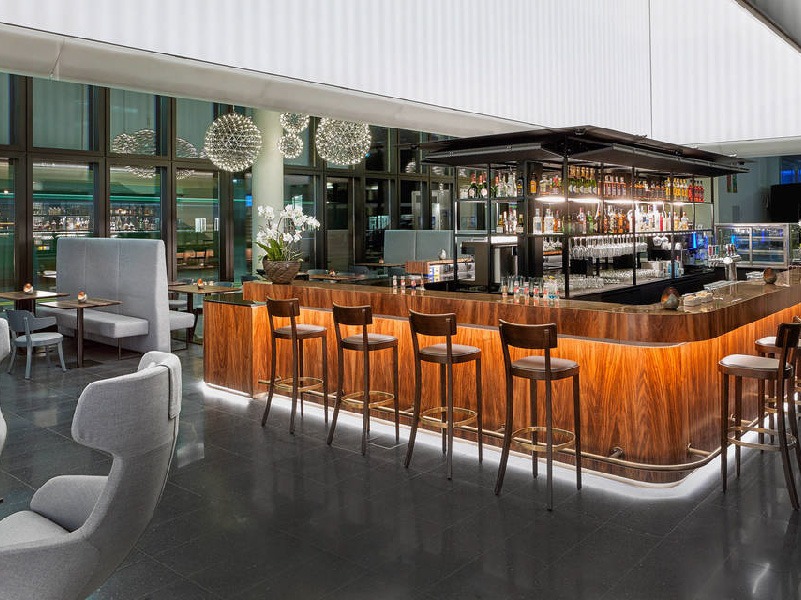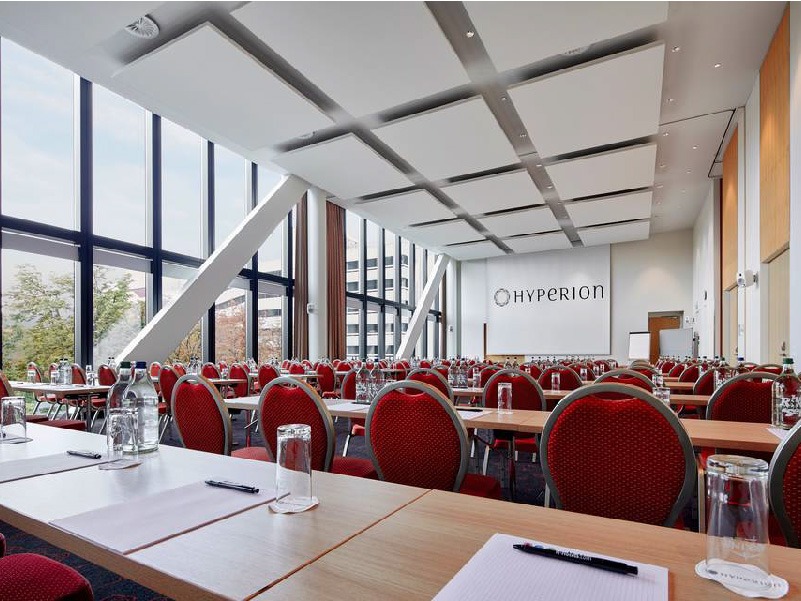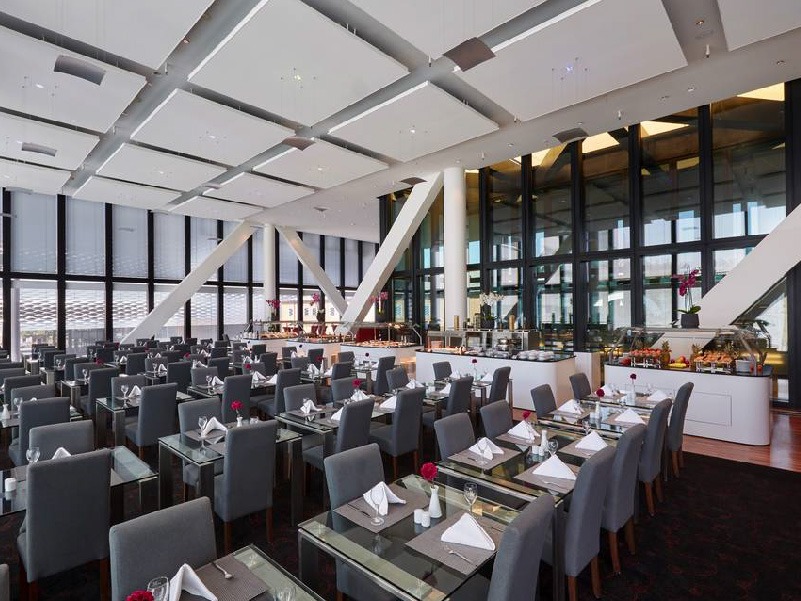 Gallery
Check our gallery from the recent events