Why DDIP Stands Out
Embrace This Opportunity to Learn, Collaborate and Contribute to the Advancement of Drug Discovery in the Pharmaceutical Industry

Engaging Sessions
Engage with industry experts, thought leaders, and fellow attendees to explore the latest trends, innovations, and challenges in the drug discovery landscape.

Peer-to-Peer Learning
Embrace the opportunity to learn from your peers who are actively involved in drug discovery.

Structured Networking
Engage in focused discussions, exchange business cards, and build relationships that can propel your career and organization forward.

Collaborative Activities
These activities provide a platform for cross-functional collaboration, enabling you to leverage diverse skill sets and approaches to find innovative solutions to real-world drug discovery challenges.
Event at a Glance
15+
Exhibitors & Sponsors
30+
Industry Leading Speakers
83%
Attendees Needs New Services/ Products
Agenda Highlights
Portfolio of
Target Classes
Innovation & Deep Learning Addressing Unmet Needs
Bias in Medicinal
Chemistry
Proteomic and Transcriptomic Data Analysis
High Throughput
Screening
Toxicology, Genomics & Small Molecules
Organ on Chip-based Models in Drug Development
Use of Nano-biotechnology & Automation
Use of Natural Products in Drug Development
Chemical Language Approach and Drug Design
RNA-targeted Molecules in Drug Discovery
The Next Gen of Drug Discovery
TESTIMONIALS
what people say
AISA Therapeutics
CEO
The people invited to the event were incredibly impressive. We had plenty of time to discuss the presentations in great detail, and our discussions were truly insightful.
Wayfinder Biosciences
Head of Machine Learning
Wonderful experience. My time was spent very productively. I very much liked the presentations and the panel discussions.
Affiris
Senior Scientist
Thank you very much for the organization and the very useful meeting. It was a pleasure for me attending it.
3z ehf
Co-Founder
One-on one meetings are very good, very informal, relax and gives you very nice partnering opportunities.
LeadXpro AG
CEO
The meeting was a great success, really good networking opportunity and presentation of excellent science.
University of Hamburg
Professor of Applied Bioinformatics
DDIP was a great success, I believe. You and your colleagues on site did a perfect job in organising this event.
Who Will Attend
Delegates will include Chief Scientific Officers, Vice Presidents, Directors, Department Heads and Principal Scientists with responsibility in the following areas
High Throughput Screening (HTS)
Pipeline/Portfolio Strategy
Pre-clinical/Non-clinical
Partnership Opportunities
Expand Your Network
Meet world experts and thought leaders to boost your success and professional connections.
Promote Your Professional Identity
Be the name that all decision makers remember when looking for answers, and be the brand that comes to their mind.
Showcase Your Work
Take the stage in front of a target audience to exhibit your work and market products.
Enjoy 1:1 Business Meetings
Take your pick from our tailored packages to make the most of your time on site and develop long-term, value-adding business partnerships.
Our Partners
We have Partners not Sponsors
Media Partners
Partners with us
Event Venue
Explore Spain and its rich Culture, Architecture, and Cuisine!
Hotel SB Glow Barcelona, Spain
Our hotels are designed so you will always want to come back. Where your worries will be left outside and relaxing will be the only thing on your mind. Unique gastronomic experiences.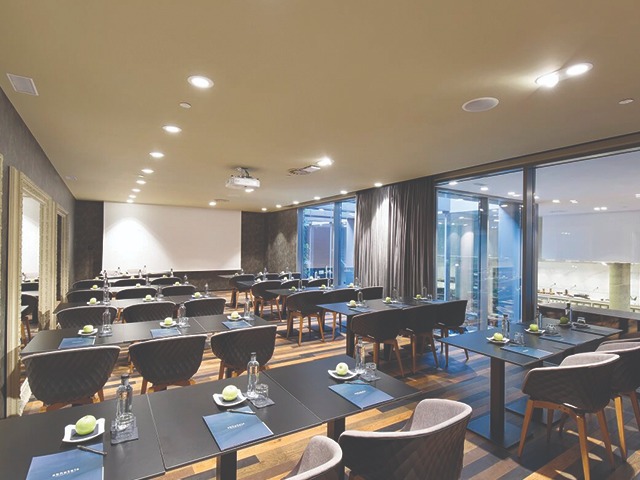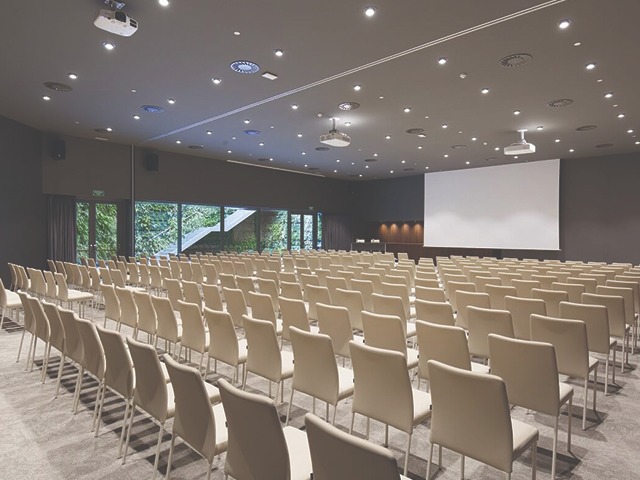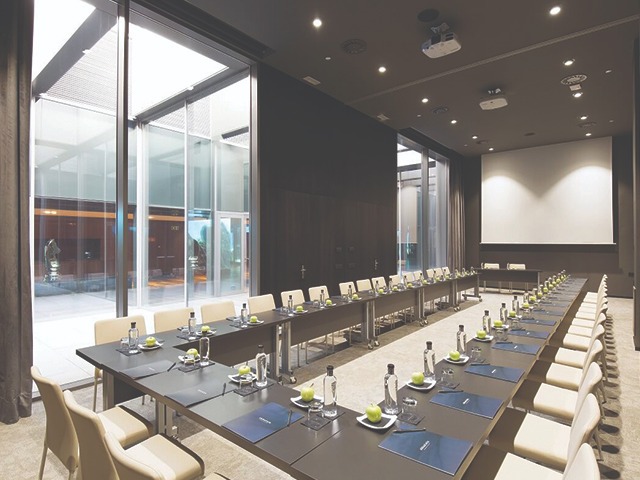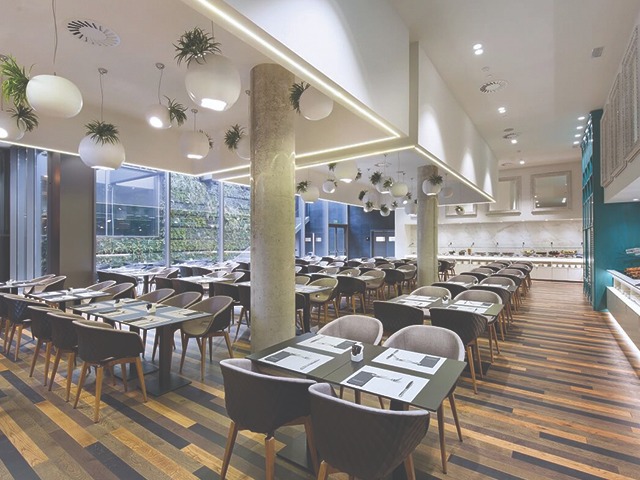 Gallery
Check our gallery from the recent events
Be The First To Know
Receive Updates Directly In Your Inbox