About The Event
World BI takes pride in organizing USA Clinical Trial Supply Forum – a unique platform to meet your clinical trial supply requirements and solutions.
With the COVID-19 led disruptions around the globe, attendees will get a chance to meet and network in a safe learning environment to discuss, debate and consider new technologies and processes to streamline supply chain operations.
Come and join us in New York to take home industry leading strategies, solutions and new networks to streamline your processes going forward. This is your chance to exchange knowledge, meet thought leaders, showcase best practices and techniques, build relationships and discover the latest solutions to create a robust clinical trial supply.
Our Services
Thought Leadership Opportunities
Take the stage in front of a captive and focused audience to exhibit your skills and market knowledge.
Marketing & Branding Opportunities
Be the name that all decision makers remember when looking for answers, and be the brand that comes to mind.
Exhibiting
Opportunities
We offer a one-of-a-kind platform for businesses to boost brand success via engagement and meaningful relationships.
Prequalified 1-2-1 Business Meetings
Take your pick from our tailored packages to make the most of your time on site and develop long-term, value-adding business partnerships.
Event Speakers
Our 2023 Thought Leaders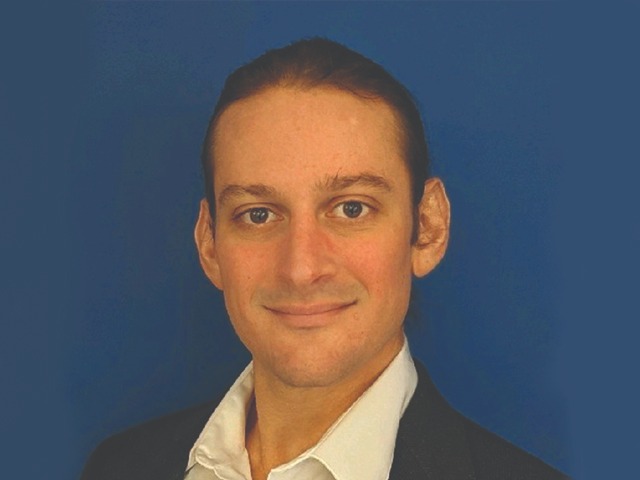 Justin Dunlevy
Manager, Clinical Supply Chain at Precision BioSciences, Inc.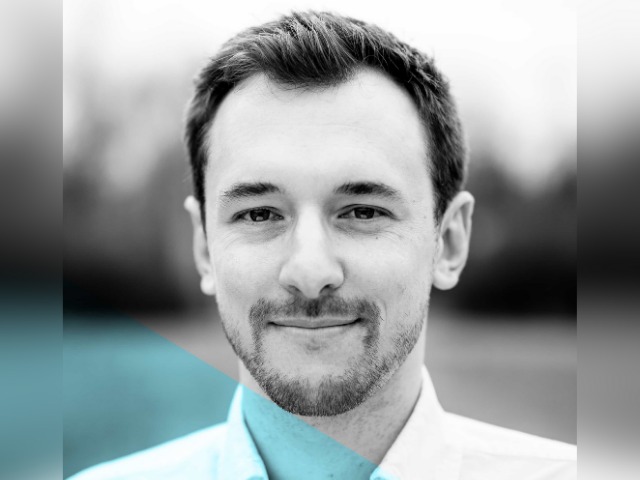 Amaury Jeandrain
Senior Director, Solutions Engineering & Partnerships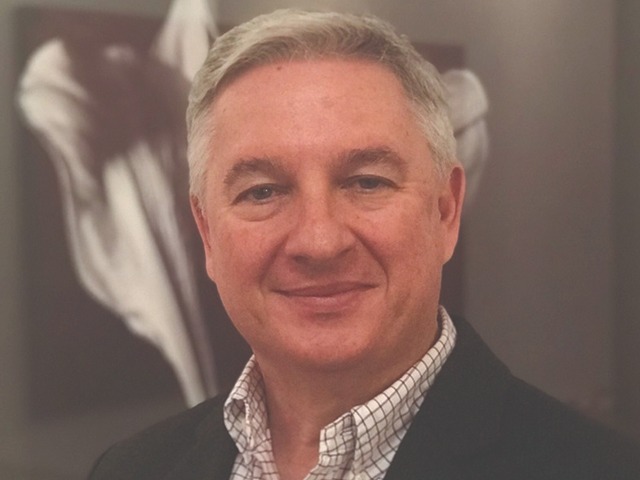 Luiz Alberto Barberini
External Manufacturing Organization - Consumer Health LatAm ; Community Board Chair at CSCMP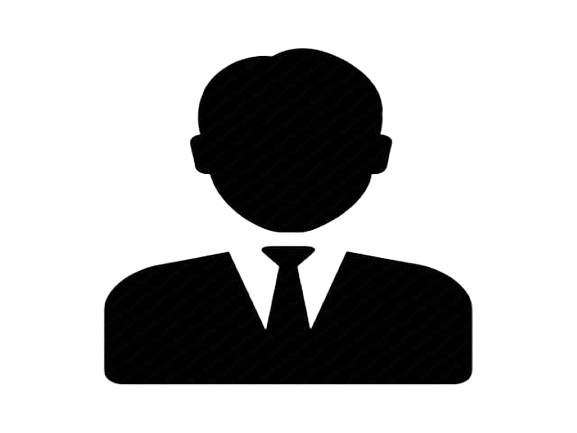 James Bardsley MBA
Associate Director Clinical Supply Chain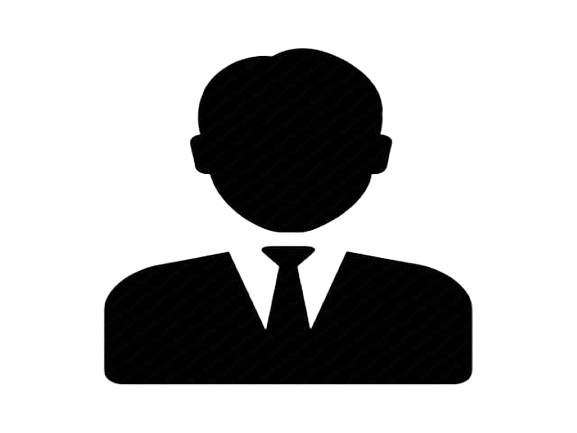 Brandon Newell
Executive Director Quality Assurance
Event Highlights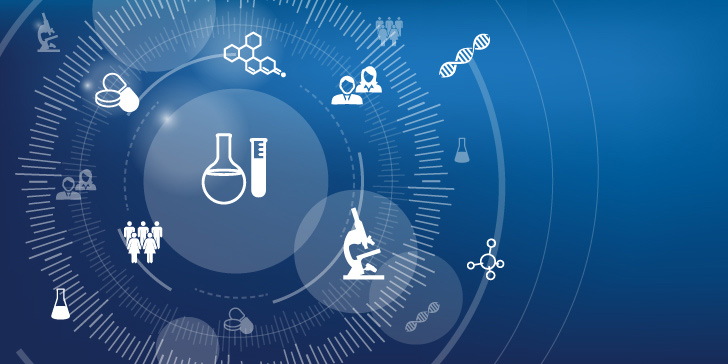 Strategic Comparator Sourcing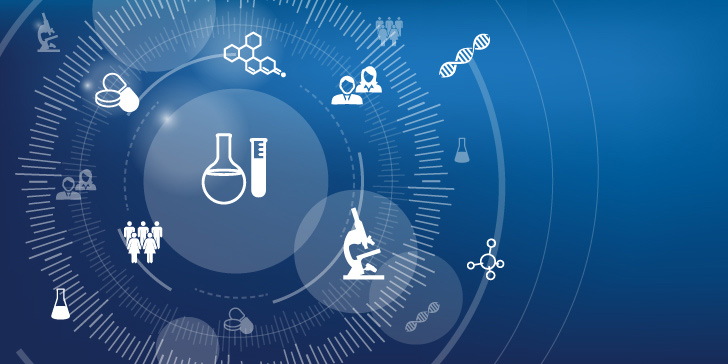 Packaging, Labelling, Storage & Distribution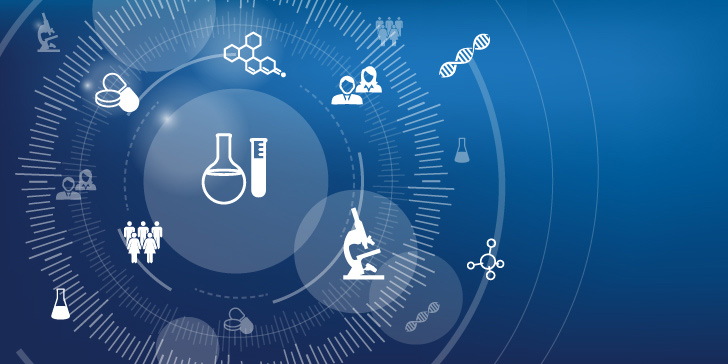 Navigating Clinical Supply Chain Complexities to Propel Future Innovation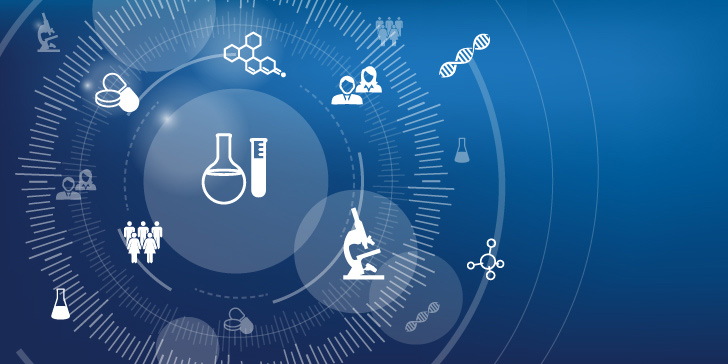 Strategies for Decentralized Trial Logistics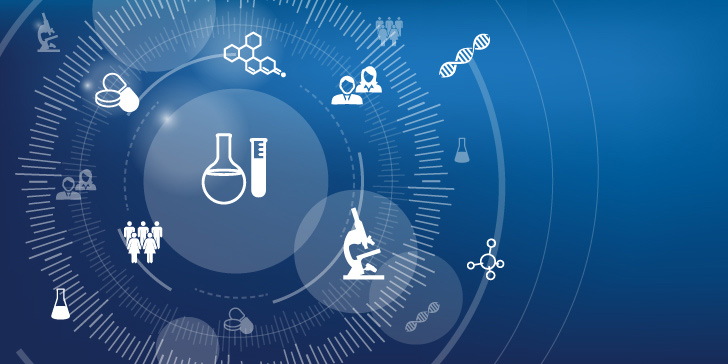 Strengthening Logistics with Digital Transformation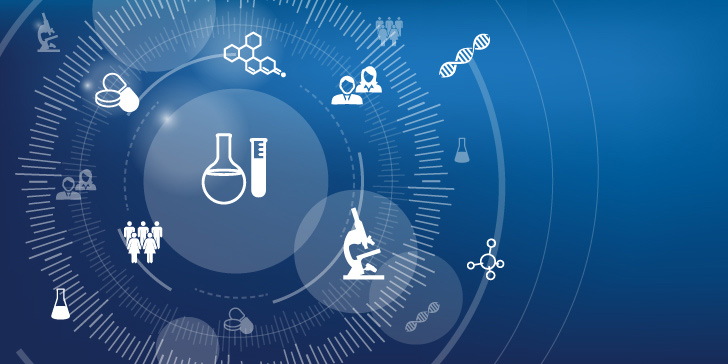 Making Supply Chain Truly Patient-Centric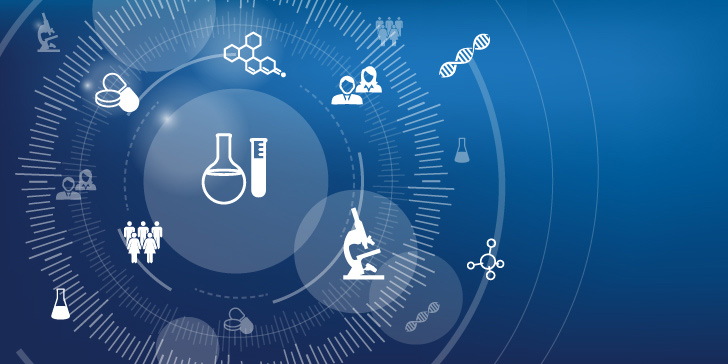 Data Loggers for Temperature Excursion: From First to the Last Mile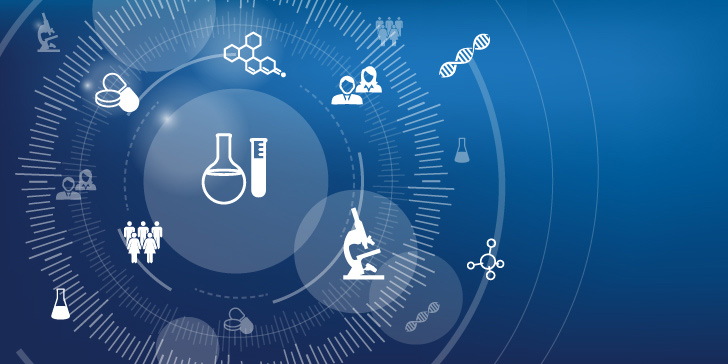 Lessons Learned from a Global Pandemic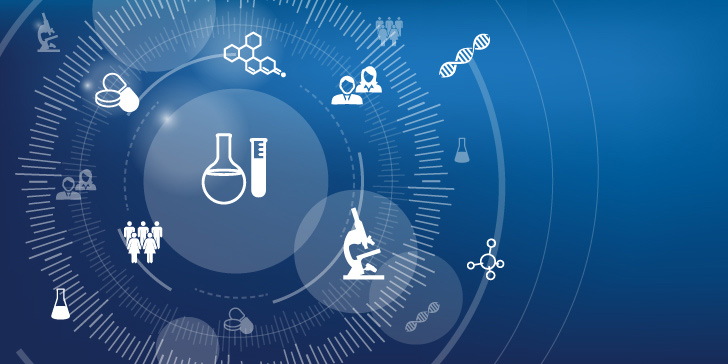 Navigating Clinical Supply Chain Complexities to Propel Future Innovation
25 SPEAKERS
80 ATTENDEES
12 Networking Hours
TESTIMONIALS
what people say
Ara Research
ACC MANAGER
I would Definitely recommend this event; it is very informational and I very much enjoyed my visit here.
Intrinsic Clinical Systems
SR. DIRECTOR, ECLINICAL SOLUTIONS
I've already communicated to my colleagues about the upcoming CTIP. I will recommend you give it a try, if you have never been to one of their conferences
Dompe farmaceutici spa
CLINICAL DEVELOPMENT SENIOR MANAGER
The event was very interesting. I am very impressed by the high level of the speakers. The event was also well organized in all the aspects.
CLI TRI Solutions
It was really great to join the Clinical Trials Innovation Programme. It was amazing to see that there is a huge effort to make the clinical trials more effective for the human´s safety and well-being! CLI TRI Solutions is honored to be a part of this huge effort!
Global Clinical Trials
The Event gathered leading experts from across the globe. Thanks to everyone who attended! It was a great networking atmosphere with good discussions and meetings.
nuvoteQ.io
Great intimate conference at a very nice location. Met some great people!
Biofrontera
Head of GCP Support
It was really inspiring to learn about new concepts and developments and to exchange ideas.
Coegin Pharma AB
Chief Medical Officer
Thanks to World BI for organizing. Many good discussions and knowledge sharing!
Clover Biopharmaceuticals
Associate Director Clinical Oversight Lead
It was my great pleasure having a great chance to join the CTIP. Overall was great
Who Will Attend
Delegates Will Include VPs, Global Heads, Directors and Managers
Technology Advancement in Clinical Supply
Restyling Clinical Packaging and Labelling
Innovation in Clinical Distribution
Advancement in Transportation
Patient-Device Management
IRT (interactive response technology) in Clinical Supply
Our Partners
We have Partners not Sponsors
Get your Attendee pass
Book Your Slot Now
Book Now
Limited Discounted Price Available
Pharma, Biotech and Academia (Non Service Providers)
$399$499
01 Attendee Pass
Access to the Conference for Two Days
Networking Lunch and Coffee Seats
Soft Copy of Attendee Welcome Pack
Buy Now
Book Now
Limited Discounted Price Available
Vendor/Service Provider
$1,999$2,499
01 Attendee Pass
Access to the Conference for Two Days
Networking Lunch and Coffee Seats
Soft Copy of Attendee Welcome Pack
Inclusion of Company Logo on the Conference Site
Buy Now
Event Venue
Explore New York and its rich Culture, Architecture, and Cuisine!
New York, USA
New York City comprises 5 boroughs sitting where the Hudson River meets the Atlantic Ocean. At its core is Manhattan, a densely populated borough that's among the world's major commercial, financial and cultural centers. Its iconic sites include skyscrapers such as the Empire State Building and sprawling Central Park.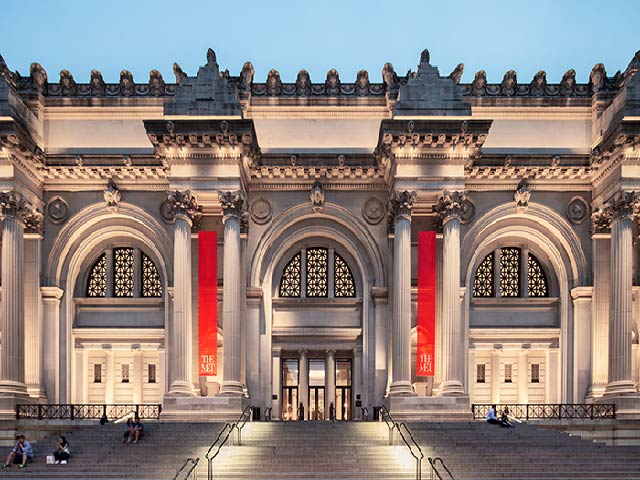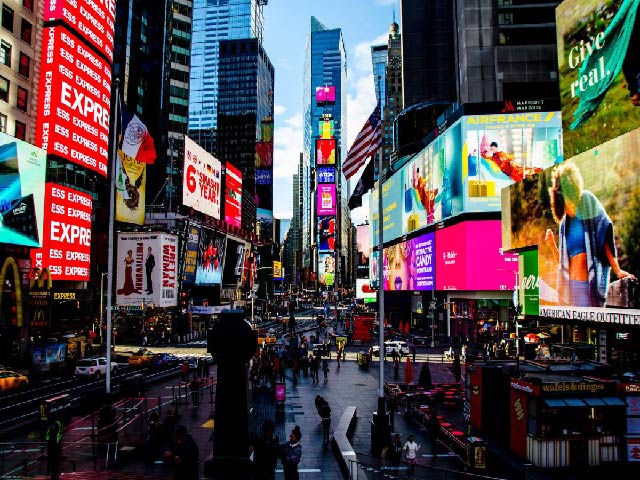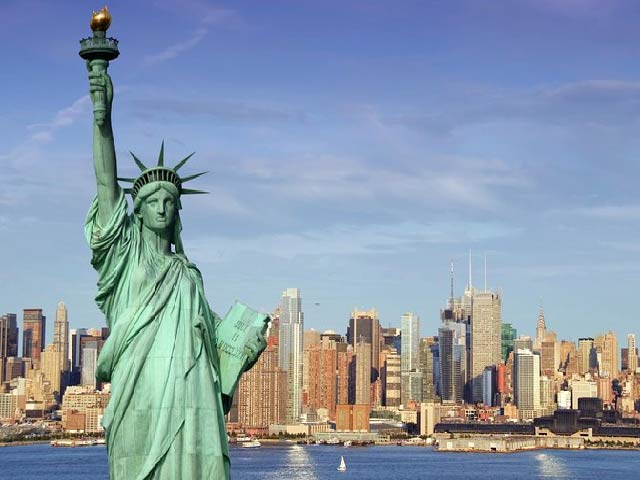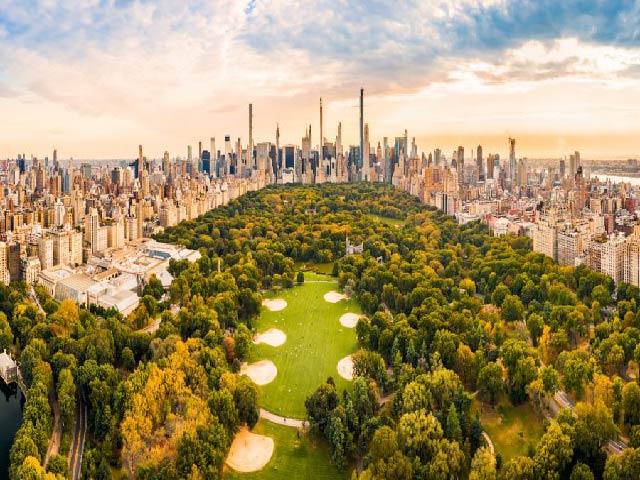 SPONSORSHIP ENQUIRIES
---
To enquire about sponsorship opportunities for the conference, please contact: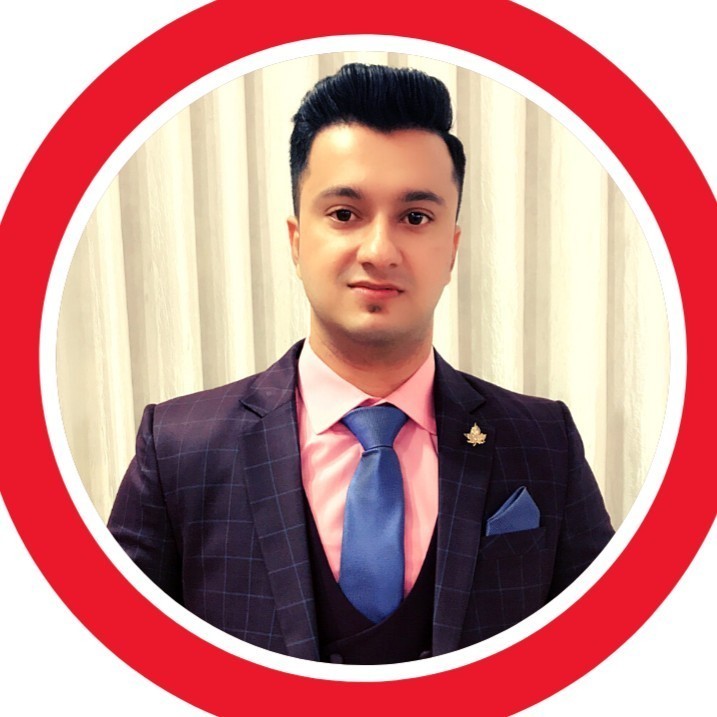 Zain Jaffri
Group Sales Director
Mail To: zj@worldbigroup.com
Phone: +44 20 3950 8884
SPEAKER ENQUIRIES
---
To enquire about speaking opportunities for the conference, please contact: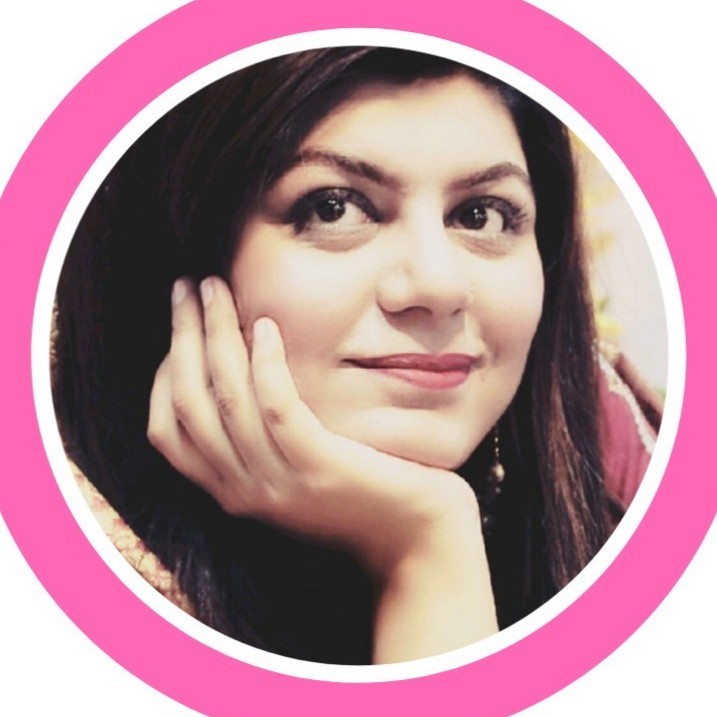 Mona Arslan
Operations Director
Mail To: mona@worldbigroup.com
Phone: +44 20 3950 8884
Gallery
Check our gallery from the recent events