About The Event
World BI takes pride in organizing 4th Clinical Trial Supply Forum – a unique platform to meet your clinical trial supply requirements and solutions.
With the COVID-19 led disruptions around the globe, attendees will get a chance to meet and network in a safe learning environment to discuss, debate and consider new technologies and processes to streamline supply chain operations.
Come and join us in New York to take home industry leading strategies, solutions and new networks to streamline your processes going forward. This is your chance to exchange knowledge, meet thought leaders, showcase best practices and techniques, build relationships and discover the latest solutions to create a robust clinical trial supply.
Our Services
Thought Leadership Opportunities
Take the stage in front of a captive and focused audience to exhibit your skills and market knowledge.
Marketing & Branding Opportunities
Be the name that all decision makers remember when looking for answers, and be the brand that comes to mind.
Exhibiting
Opportunities
We offer a one-of-a-kind platform for businesses to boost brand success via engagement and meaningful relationships.
Prequalified 1-2-1 Business Meetings
Take your pick from our tailored packages to make the most of your time on site and develop long-term, value-adding business partnerships.
Event Highlights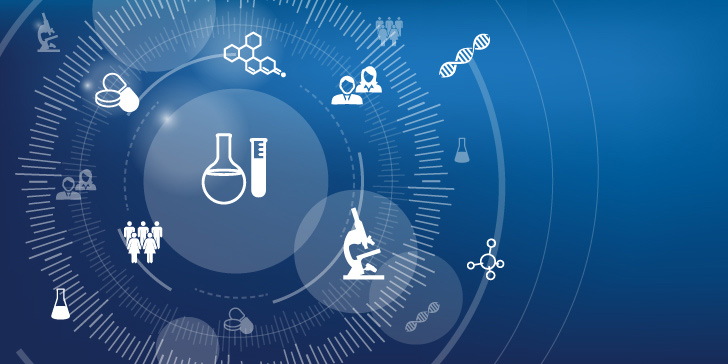 Strategic Comparator Sourcing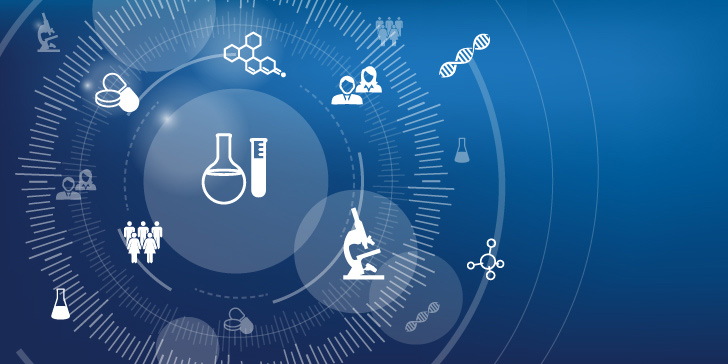 Packaging, Labelling, Storage & Distribution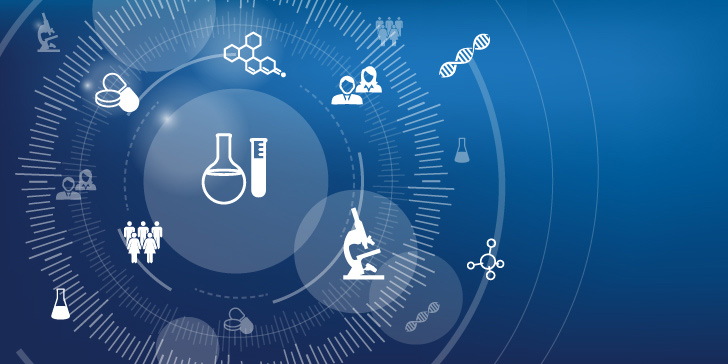 Navigating Clinical Supply Chain Complexities to Propel Future Innovation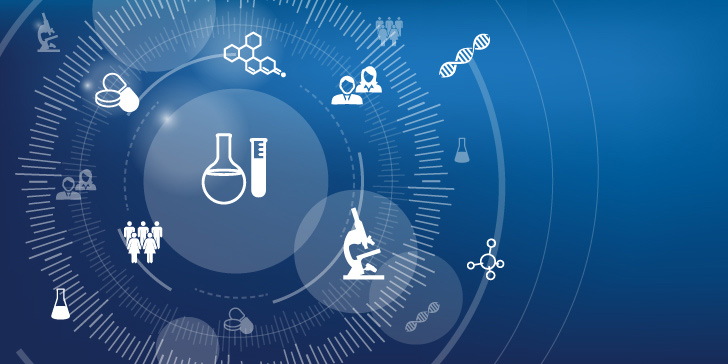 Strategies for Decentralized Trial Logistics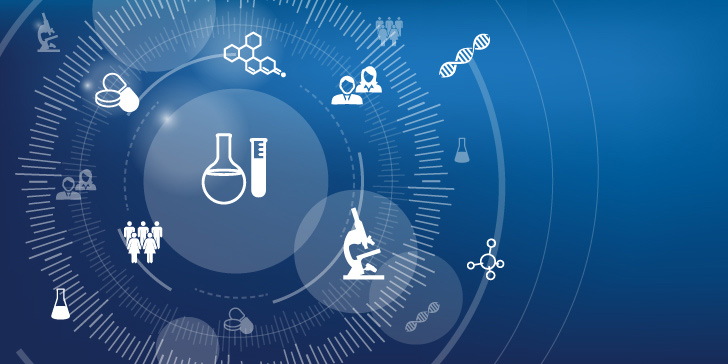 Strengthening Logistics with Digital Transformation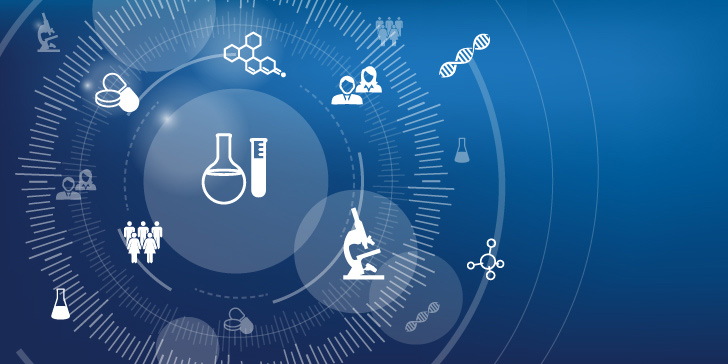 Making Supply Chain Truly Patient-Centric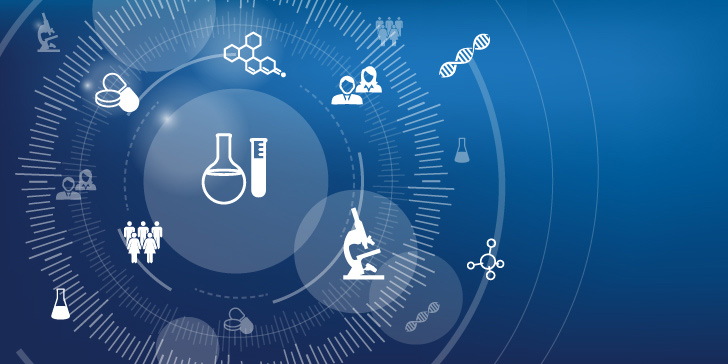 Data Loggers for Temperature Excursion: From First to the Last Mile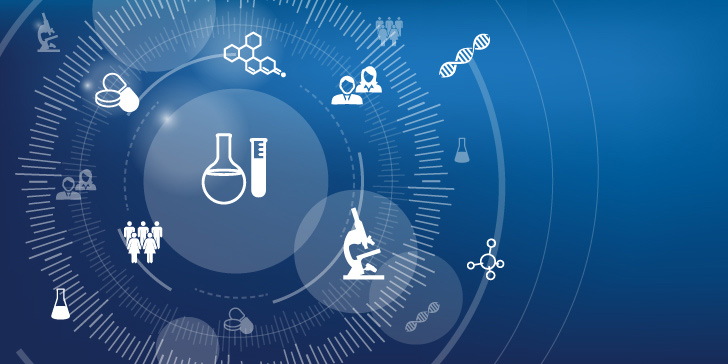 Lessons Learned from a Global Pandemic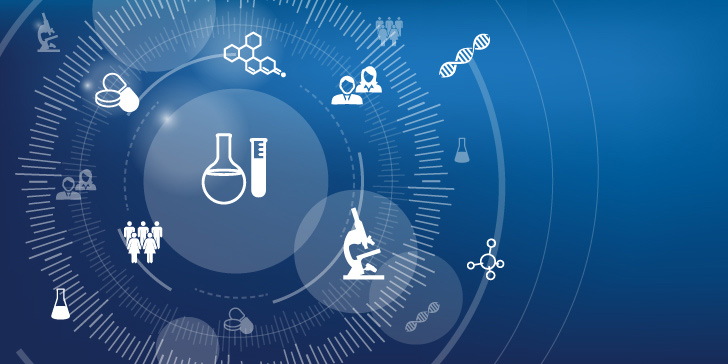 Navigating Clinical Supply Chain Complexities to Propel Future Innovation
Event Speakers
Our 2022 Thought Leaders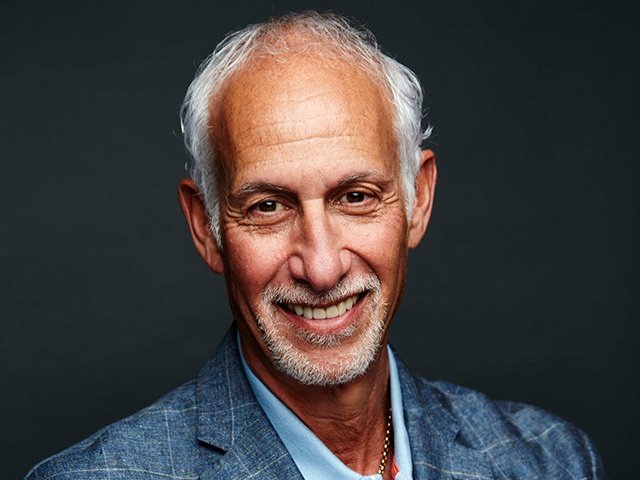 Len Rosenberg
Head of Clinical Operation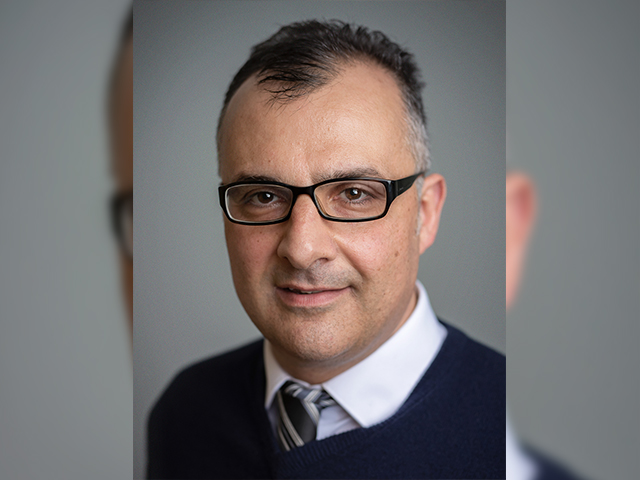 Domenico Merante
Clinical Research Lead TA Orphan-Nephrology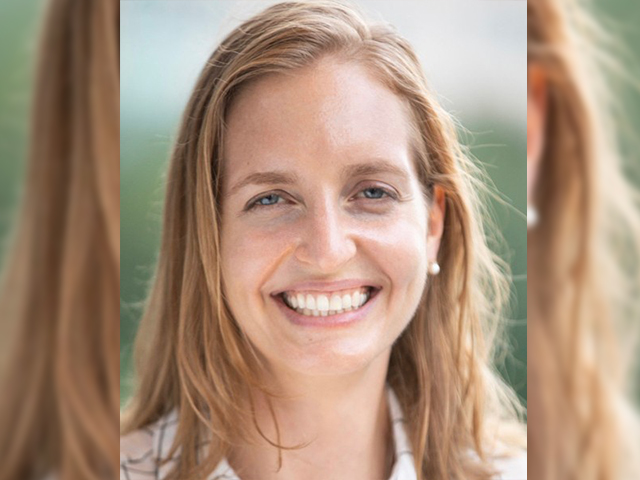 Chelsea Trengrove, PhD
Strategic Partnerships Lead, Global Clinical Development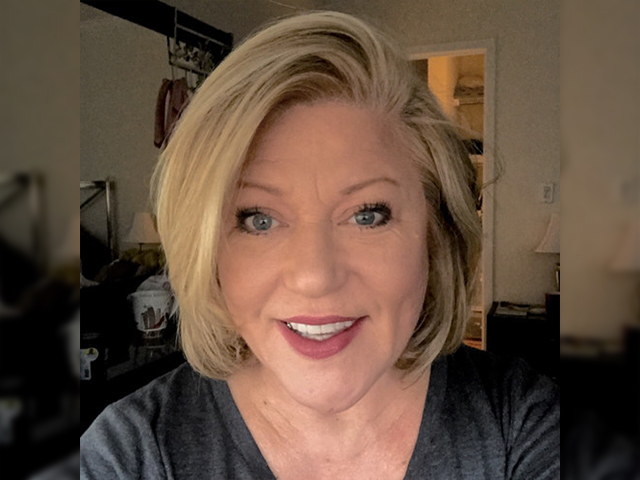 Celine Houser
VP of Clinical Operation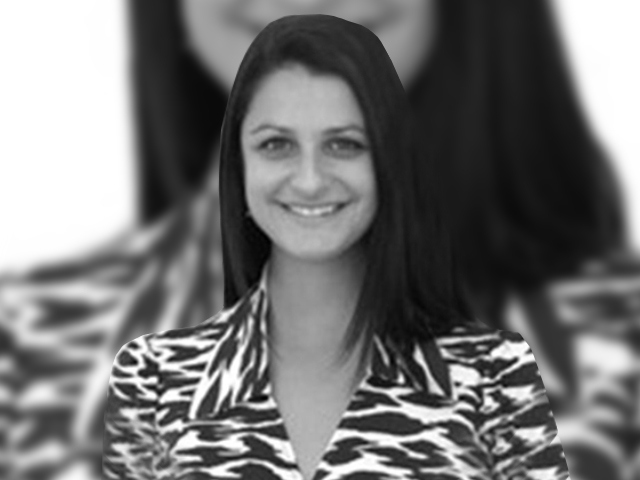 Lauren Bataille
Head, Digital Medical Capabilities, US Clinical Development & Medical Affairs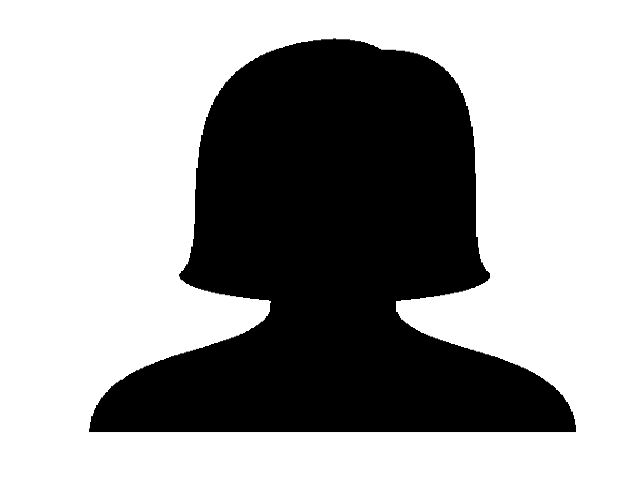 Brenda Yanak
Vice President, Global Biospecimen & Imaging Management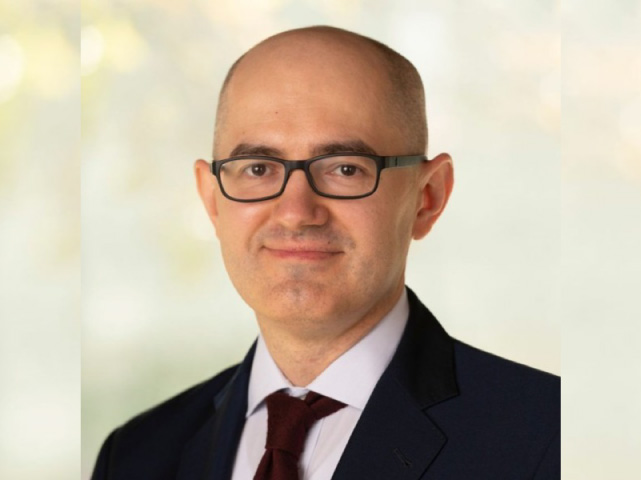 Tomasz Adamusiak
Chief Scientist, Clinical Insights & Innovation Cell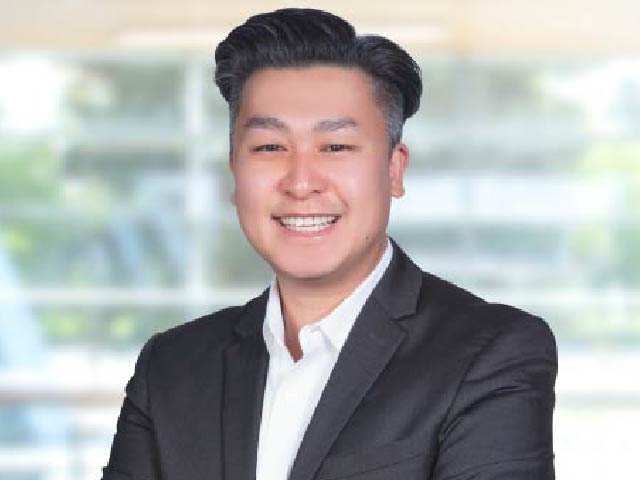 Bao Dinh
Associate Director, Clinical Data Management
25 SPEAKERS
100 ATTENDEES
12 Networking Hours
Who Will Attend
Delegates Will Include VPs, Global Heads, Directors and Managers
Clinical Supply Distribution
TESTIMONIALS
what people say
It was very good organized and the board for this event was excellent. I have contact with each SUPPLIER to negotiate and look further for business relationship.
The real highlight is meeting people from the pharma industry which we normally don't meet, this congress help to get in contact with them.
I had a privilege of chairing this event today, if I have been asked to chair it again I will be happy to come back no question.
Event Venue
Explore New York and its rich Culture, Architecture, and Cuisine!
New York, USA
New York City comprises 5 boroughs sitting where the Hudson River meets the Atlantic Ocean. At its core is Manhattan, a densely populated borough that's among the world's major commercial, financial and cultural centers. Its iconic sites include skyscrapers such as the Empire State Building and sprawling Central Park.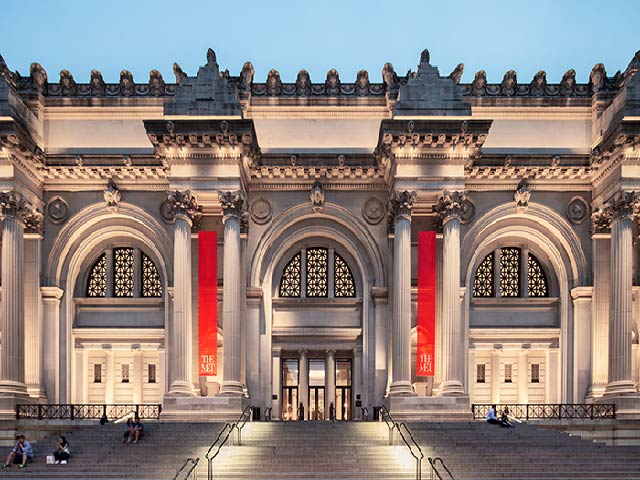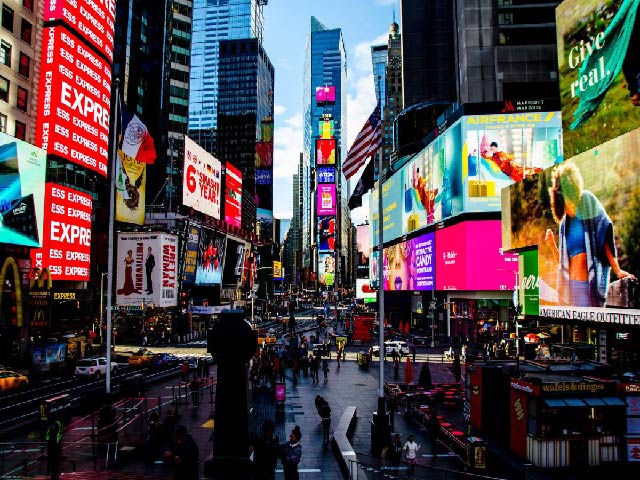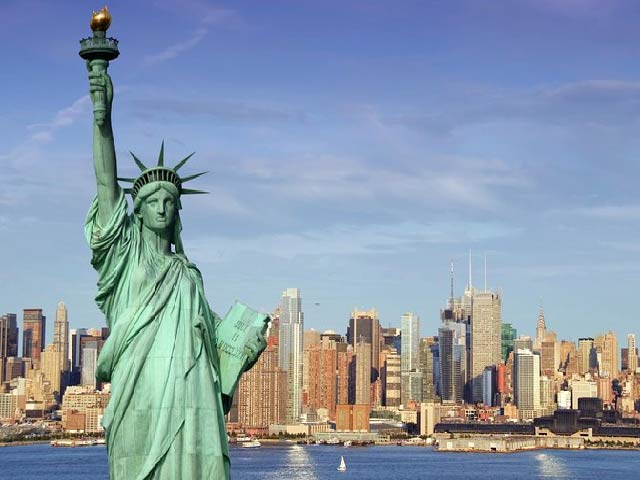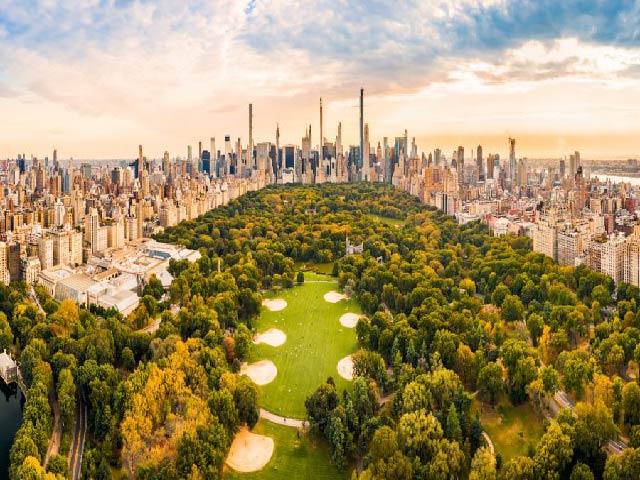 Book your seat online
Get yours why they are still available
Hot!
Global Marketing
£799
Inclusion of company logo and profile in welcome pack
Global marketing and branding for lead generation purpose
Buy Now
Hot!
Physical Pass
£1,999
01 Attendee Pass
Access to the Conference for Two Days
Networking Lunch and Coffee Seats
Networking Drink Reception Seat
Hard Copy of Attendee Welcome Pack
Inclusion of company and personal profile in welcome pack
Global marketing and branding for lead generation purpose
Buy Now
Gallery
Check our gallery from the recent events