About The Event
Are you ready to meet your peers face-to-face again? Join us in April 2023 to learn from the best in the drug development industry and have an opportunity to learn from their experiences.
With an agenda covering the future of Clinical trials and drug development post COVID, Clinical Trials Innovation Programme 2023 will feature tailored sessions presented by the leading experts from across the globe.
We are bringing together the best in the industry to help you learn and grow, and accelerate your drug development journey.
On top of that, you'll get to spend 2 days exploring DÜSSELDORF and its rich culture, architecture, and cuisine!!
Our Services
Thought Leadership Opportunities
Take the stage in front of a captive and focused audience to exhibit your skills and market knowledge.
Marketing & Branding Opportunities
Be the name that all decision makers remember when looking for answers, and be the brand that comes to mind.
Exhibiting
Opportunities
We offer a one-of-a-kind platform for businesses to boost brand success via engagement and meaningful relationships.
Prequalified 1-2-1 Business Meetings
Take your pick from our tailored packages to make the most of your time on site and develop long-term, value-adding business partnerships.
Event Speakers
Our 2022 Thought Leaders
Jennifer McNary
Executive Director, Head of Patient Advocacy and Engagement
Domenico Merante
Clinical Research Lead TA Orphan-Nephrology
Rana Musa al-ali "Malkawi"
Head of Clinical Studies Department | Regulatory Consultant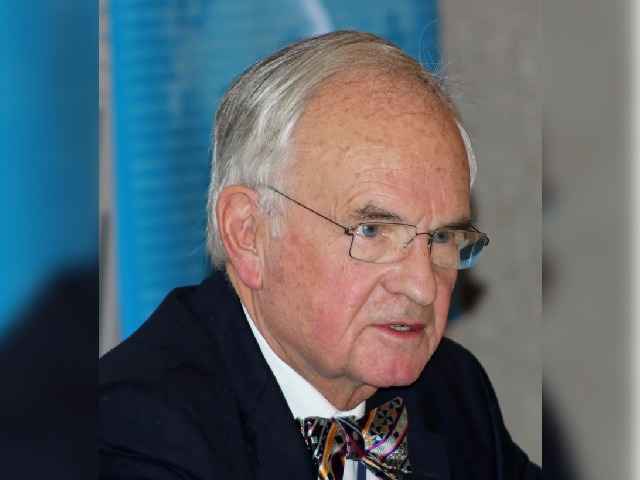 Prof. Dr. Elmar Doppelfeld
Honorary Chairman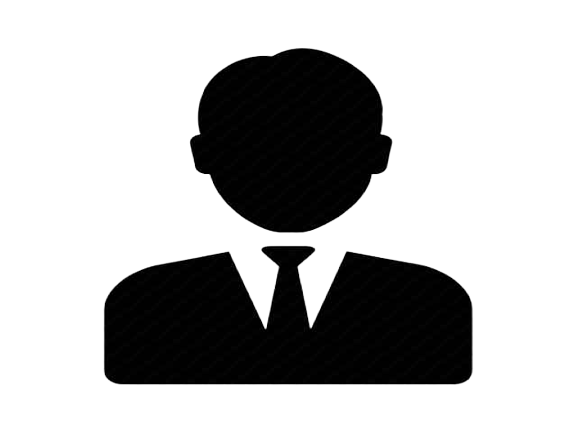 Mr. Alexander Debets, MSD Clinical
Supply Innovation Lead
Francis P. Crawley
Executive Director
Christopher Twelves
Professor of Clinical Cancer Pharmacology and Oncology and Director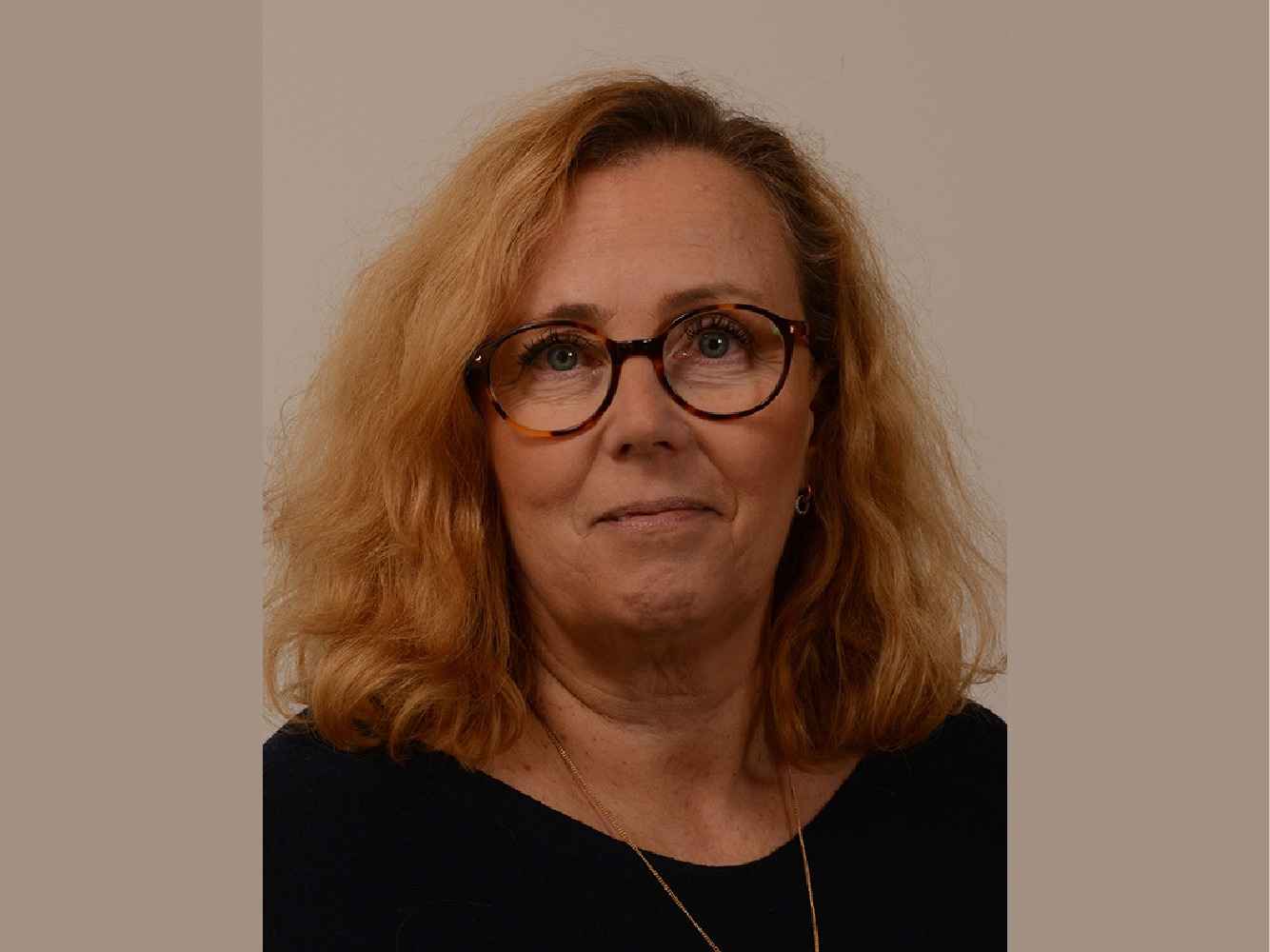 Gunilla Andrew-Nielsen
Head of Clinical Trials
Frederik Grell Nørgaard
Clinical Trial Assessor & DCT Project Manager
25 SPEAKERS
100 ATTENDEES
12 Networking Hours
TESTIMONIALS
what people say
I would Definitely recommend this event; it is very informational and I very much enjoyed my visit here.


I've already communicated to my colleagues about the upcoming CTIP. I will recommend you give it a try, if you have never been to one of their conferences
The event was very interesting. I am very impressed by the high level of the speakers. The event was also well organized in all the aspects.
Who Will Attend
Delegates Will Include VPs, Global Heads, Directors and Managers
Clinical Trials Outsourcing
Budgeting and Outsourcing
Event Venue
Explore DÜSSELDORF and its rich Culture, Architecture, and Cuisine!
Düsseldorf, Germany
Düsseldorf is a city in western Germany known for its fashion industry and art scene. It's divided by the Rhine River, with its Altstadt (Old Town) on the east bank and modern commercial areas to the west. In the Altstadt, St. Lambertus Church and Schlossturm (Castle Tower) both date to the 13th century.
Book your seat online
Get yours why they are still available
Hot!
Global Marketing
£799
Inclusion of company logo and profile in welcome pack
Global marketing and branding for lead generation purpose
Buy Now
Hot!
Physical Pass
£1,999
01 Attendee Pass
Access to the Conference for Two Days
Networking Lunch and Coffee Seats
Networking Drink Reception Seat
Hard Copy of Attendee Welcome Pack
Inclusion of company and personal profile in welcome pack
Global marketing and branding for lead generation purpose
Buy Now
Our Partners
We have Partners not Sponsors
Media Partners
Partners with us
Gallery
Check our gallery from the recent events