About The Event
Are you ready to meet your peers face-to-face again? Join us in April 2023 to learn from the best in the drug development industry and have an opportunity to learn from their experiences.
With an agenda covering the future of Clinical trials and drug development post COVID, Clinical Trials Innovation Programme 2023 will feature tailored sessions presented by the leading experts from across the globe.
We are bringing together the best in the industry to help you learn and grow, and accelerate your drug development journey.
On top of that, you'll get to spend 2 days exploring Düsseldorf and its rich culture, architecture, and cuisine!
Our Services
Thought Leadership Opportunities
Take the stage in front of a captivated and focused audience to exhibit your skills and market knowledge.
Marketing & Branding Opportunities
Be the name that all decision makers remember when looking for answers, and be the brand that comes to their mind.
Exhibiting
Opportunities
We offer a one-of-a-kind platform for businesses to boost brand success via engagement and meaningful relationships.
Prequalified 1-2-1 Business Meetings
Take your pick from our tailored packages to make the most of your time on site and develop long-term, value-adding business partnerships.
Confirmed Speaker
Our 2023 Thought Leaders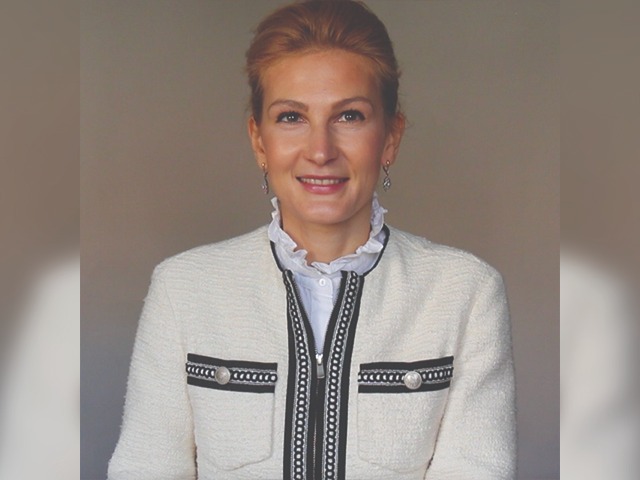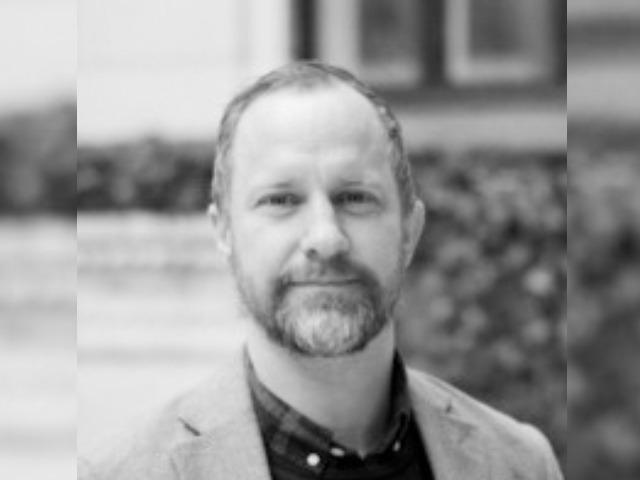 John Zibert
Chief Medical Officer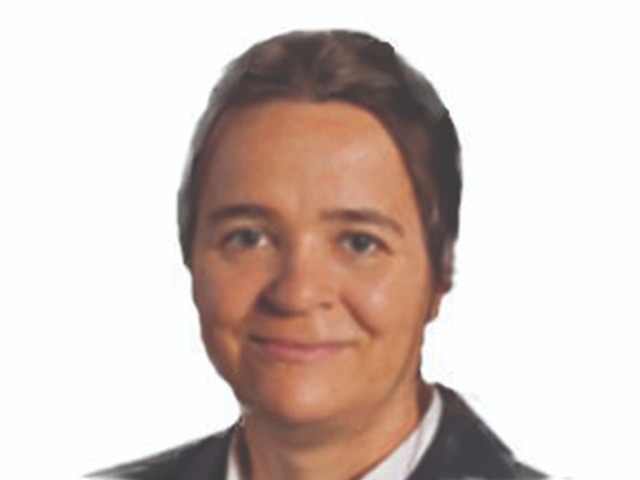 Anka G. Ehrhardt
Director, Cell-Based Assays / Analytical Research & Development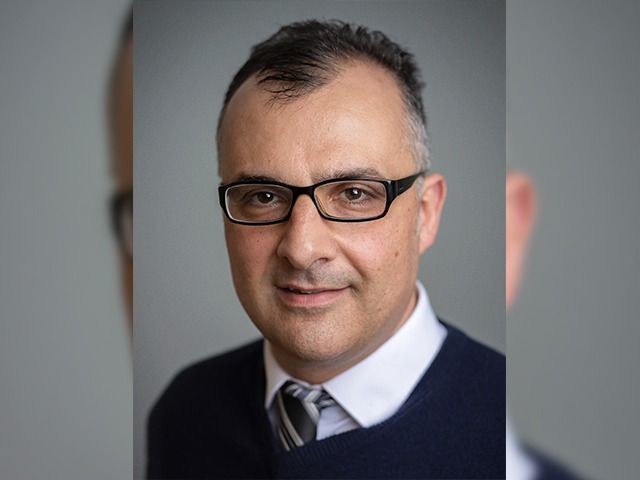 Domenico Merante
VP Global Clinical Development Therapeutic Area Clinical Lead Nephrology & Orphan/Rare Diseases
Dr. Wolfgang Schleifer MSc
Head Digital Delivery for Novartis Global Drug Development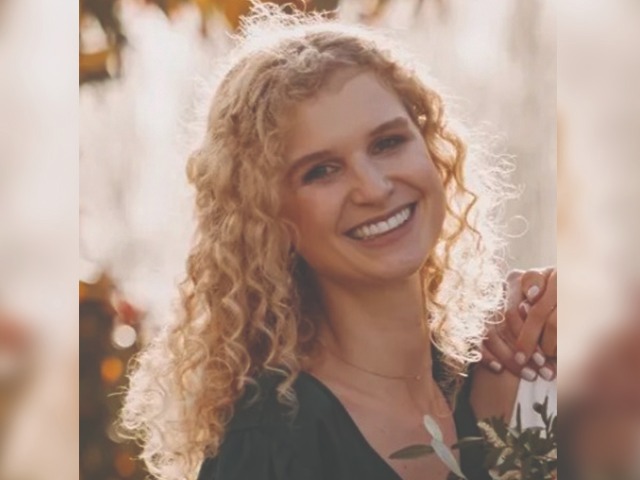 Valerie Vandeweerd
MD, Scientist Physician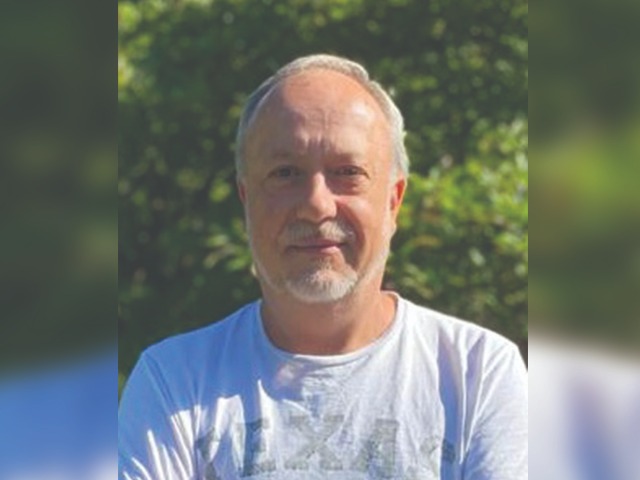 Professor Tomáš Hanke
Professor of Vaccine Immunology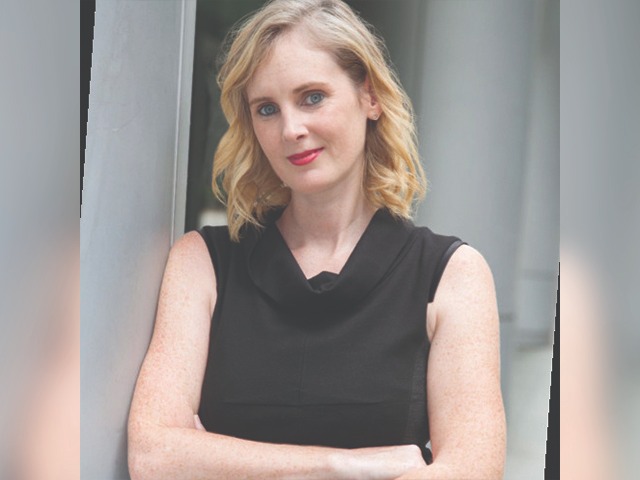 Lynne Baxter, PhD
Clinical Development and Innovation Lead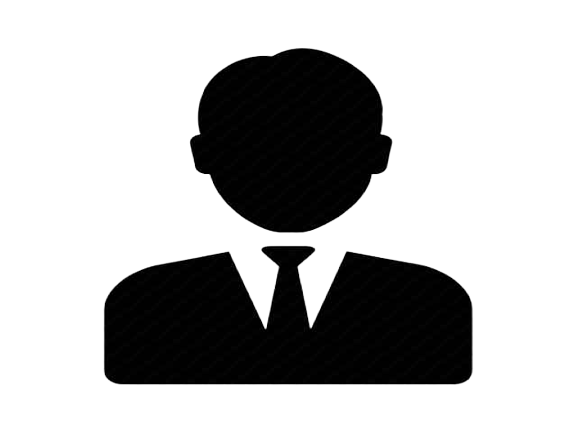 Thierry Schulmann
Medical Affairs Strategy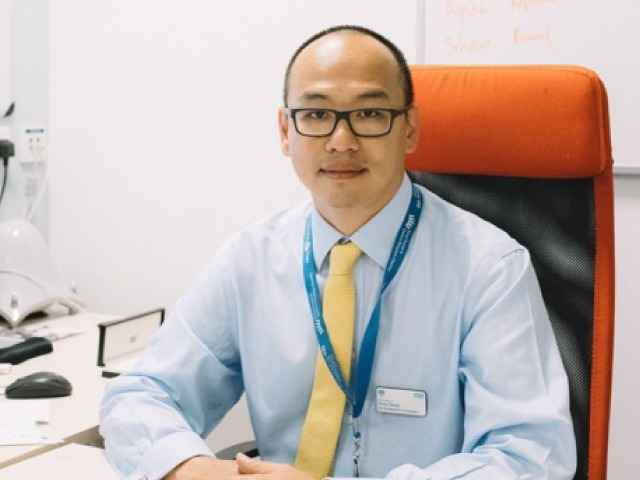 Davy Yeung PhD, MBA
Managing Director
Alexander Debets
Lead Clinical Supply Innovation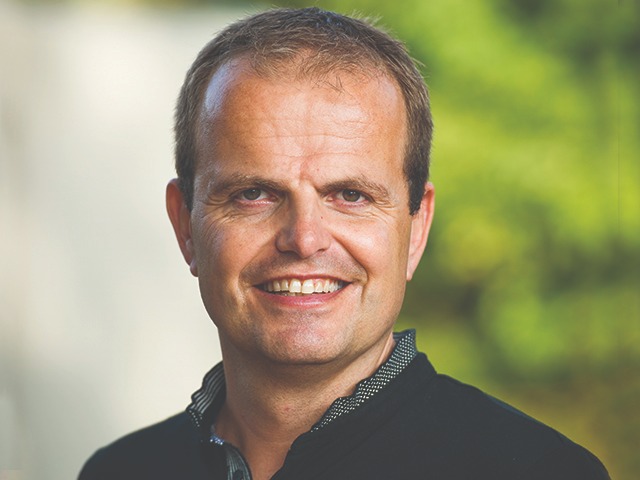 Roel van der Heijde
NLP Trainer and a Certified Confidential Counsellor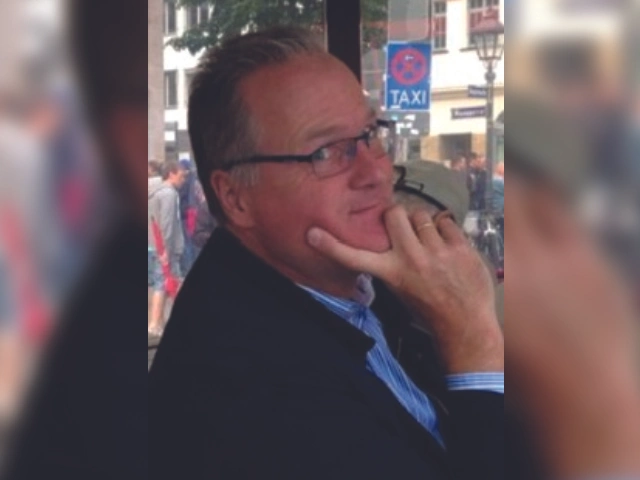 Bjoern F. Rath
Independent Supply Chain Consultant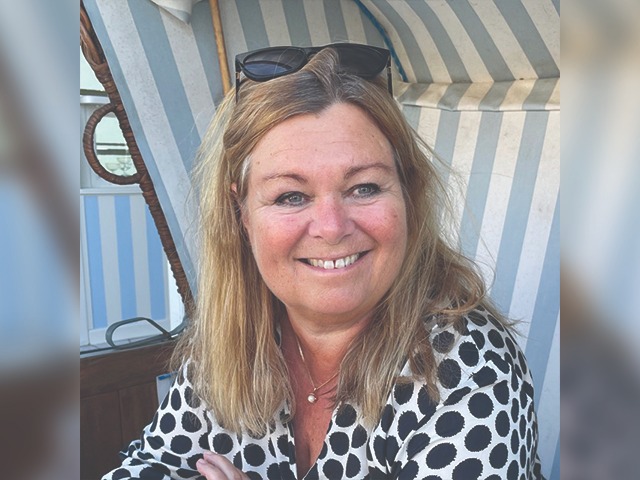 May-Britt Bonum
Product Manager, Medical Device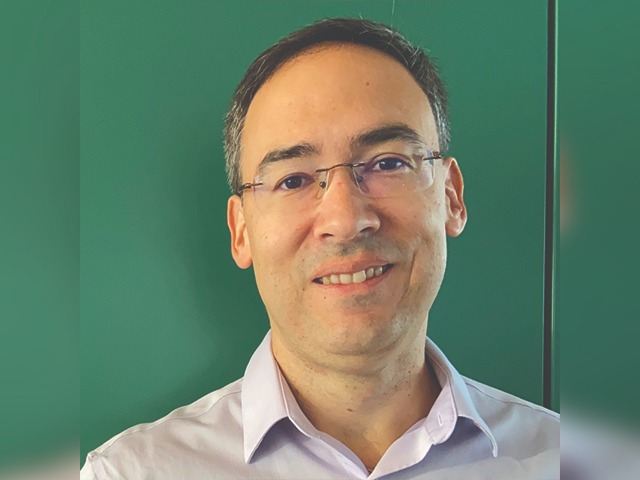 Eduardo dos Santos Silva
Former-Director SBP – Technical R&D – Strategic Program LDC
Yigal Aviv
Patient & Healthcare professional experience Lead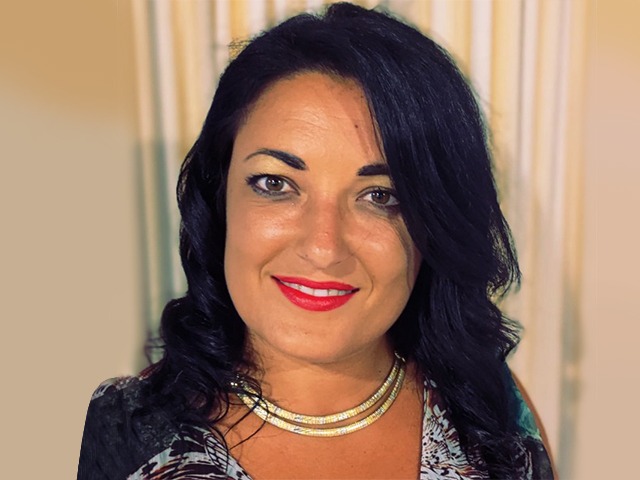 Stefania Alvino
Omnichannel Marketing Manager & Digital Orchestrator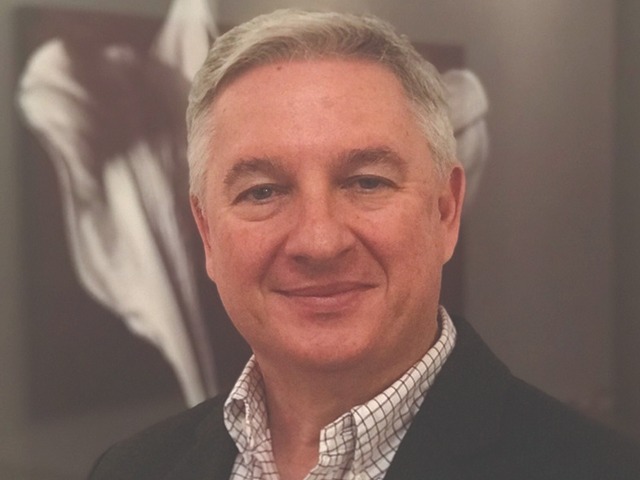 Luiz Alberto Barberini
External Manufacturing Organization - Consumer Health LatAm ; Community Board Chair at CSCMP
25 SPEAKERS
80 ATTENDEES
12 Networking Hours
TESTIMONIALS
what people say
Ara Research
ACC MANAGER
I would Definitely recommend this event; it is very informational and I very much enjoyed my visit here.
Intrinsic Clinical Systems
SR. DIRECTOR, ECLINICAL SOLUTIONS
I've already communicated to my colleagues about the upcoming CTIP. I will recommend you give it a try, if you have never been to one of their conferences
Dompe farmaceutici spa
CLINICAL DEVELOPMENT SENIOR MANAGER
The event was very interesting. I am very impressed by the high level of the speakers. The event was also well organized in all the aspects.
CLI TRI Solutions
It was really great to join the Clinical Trials Innovation Programme. It was amazing to see that there is a huge effort to make the clinical trials more effective for the human´s safety and well-being! CLI TRI Solutions is honored to be a part of this huge effort!
Global Clinical Trials
The Event gathered leading experts from across the globe. Thanks to everyone who attended! It was a great networking atmosphere with good discussions and meetings.
nuvoteQ.io
Great intimate conference at a very nice location. Met some great people!
Biofrontera
Head of GCP Support
It was really inspiring to learn about new concepts and developments and to exchange ideas.
Coegin Pharma AB
Chief Medical Officer
Thanks to World BI for organizing. Many good discussions and knowledge sharing!
Clover Biopharmaceuticals
Associate Director Clinical Oversight Lead
It was my great pleasure having a great chance to join the CTIP. Overall was great
Who Will Attend
Delegates Will Include VPs, Global Heads, Directors and Managers
Clinical Trials Outsourcing
Budgeting and Outsourcing
Our Partners
We have Partners not Sponsors
Media Partners
Partners with us
Get your Attendee pass
Book Your Slot Now
Hot!
Book Now
Industry Experts (Non Service Providers)
£999
01 Attendee Pass
Access to the Conference for Two Days
Networking Lunch and Coffee Seats
Soft Copy of Attendee Welcome Pack
Buy Now
Hot!
Book Now
Vendor/Service Provider
£1,999
01 Attendee Pass
Access to the Conference for Two Days
Networking Lunch and Coffee Seats
Soft Copy of Attendee Welcome Pack
Inclusion of Company Logo on the Conference Site
Buy Now
Event Venue
Explore DÜSSELDORF and its rich Culture, Architecture, and Cuisine!
MERCURE HOTEL DUSSELDORF KAARST, GERMANY
Mercure Hotel Dusseldorf Kaarst is extremely well located in the Dusseldorf outer green belt, a few minutes by car from Dusseldorf city center, airport and trade fair grounds. This 4 star hotel near Dusseldorf city centre provides excellent service and modern facilities.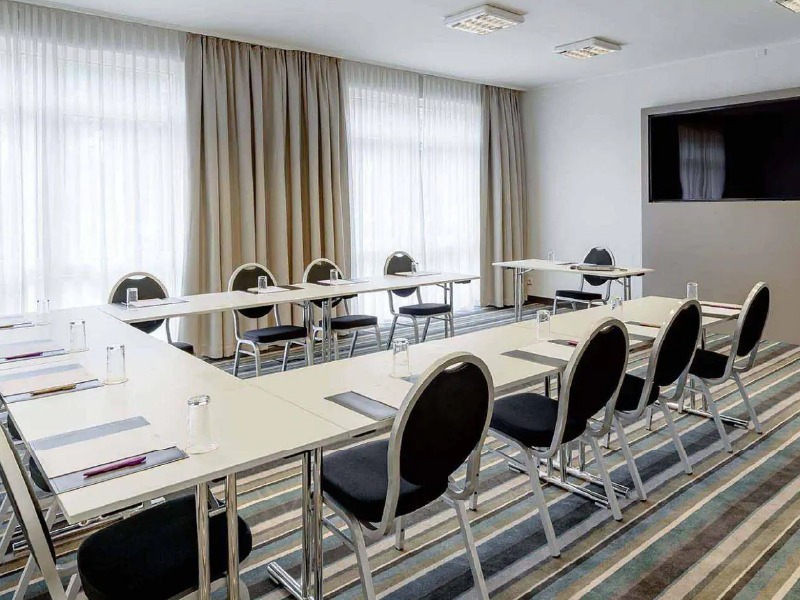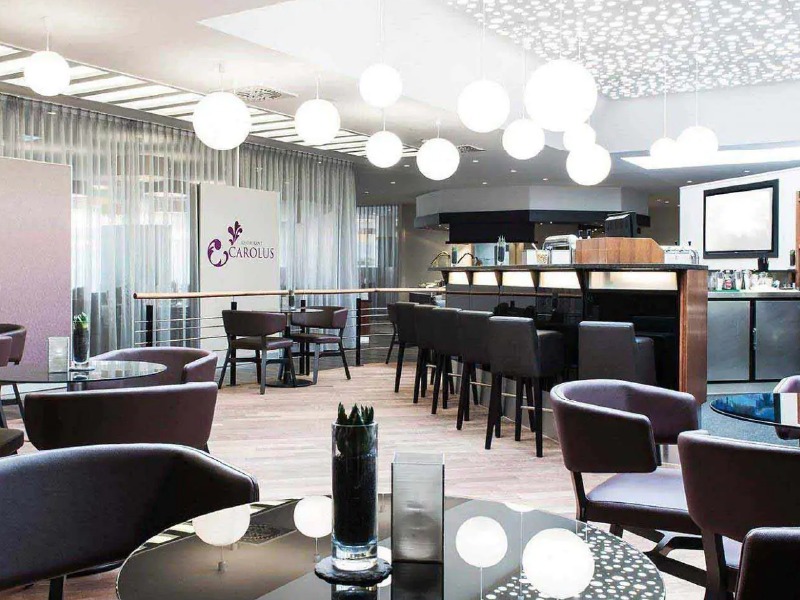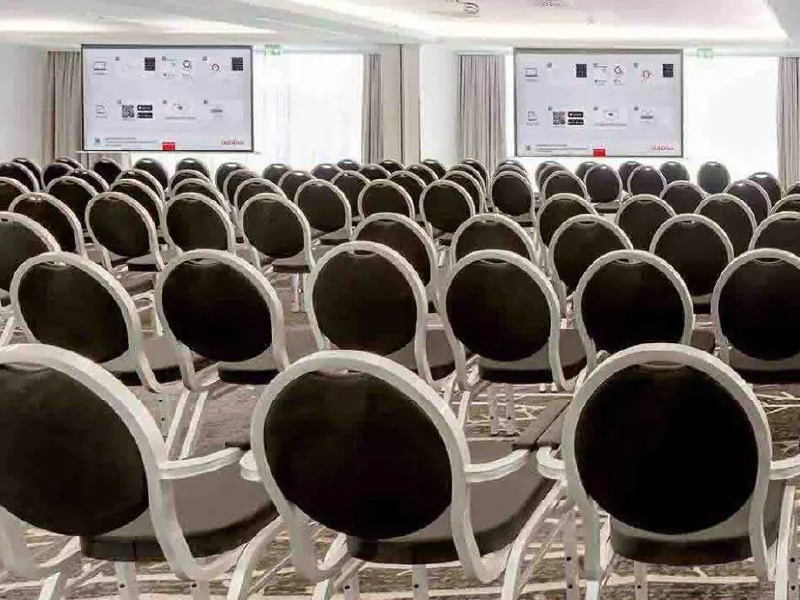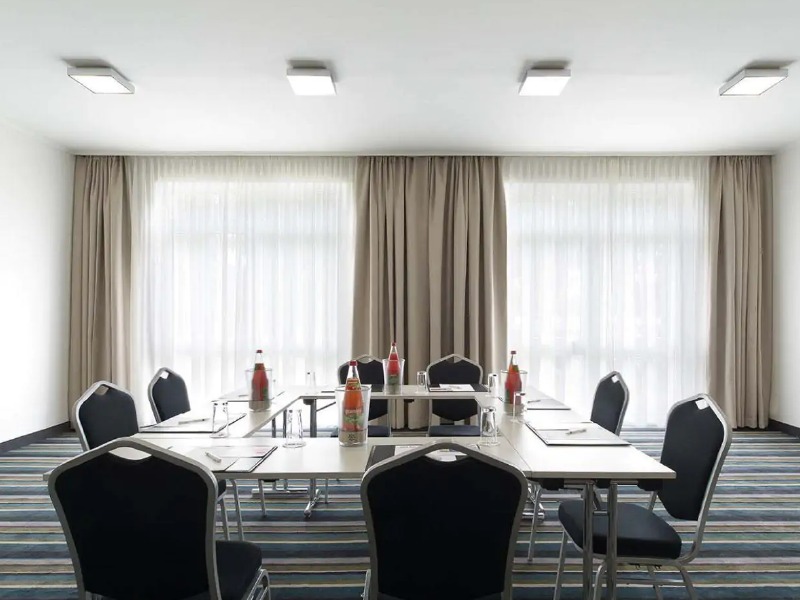 Gallery
Check our gallery from the recent events